#DefendTheDon Social Media Campaign
The #DefendTheDon urged fans to buy tickets and show up to our home arena, the Don Haskins Center, and show their support for the men's basketball team against rival New Mexico State in the 2nd game of the season. The #DefendTheDon was seen on social media, signage, apparel, and more leading up to this game and throughout the season. These graphics were designed for players to showcase on their social media and Instagram stories the days before the game.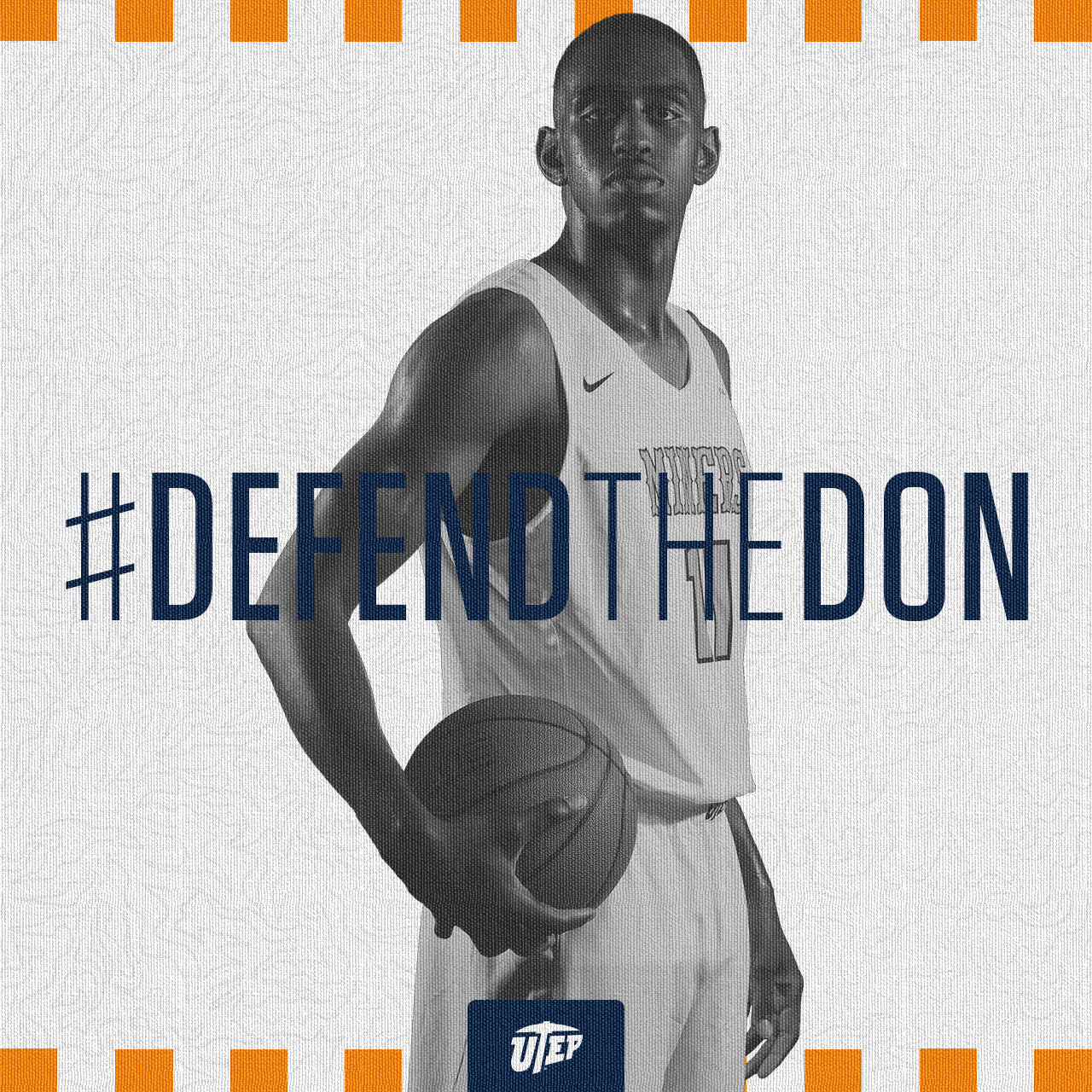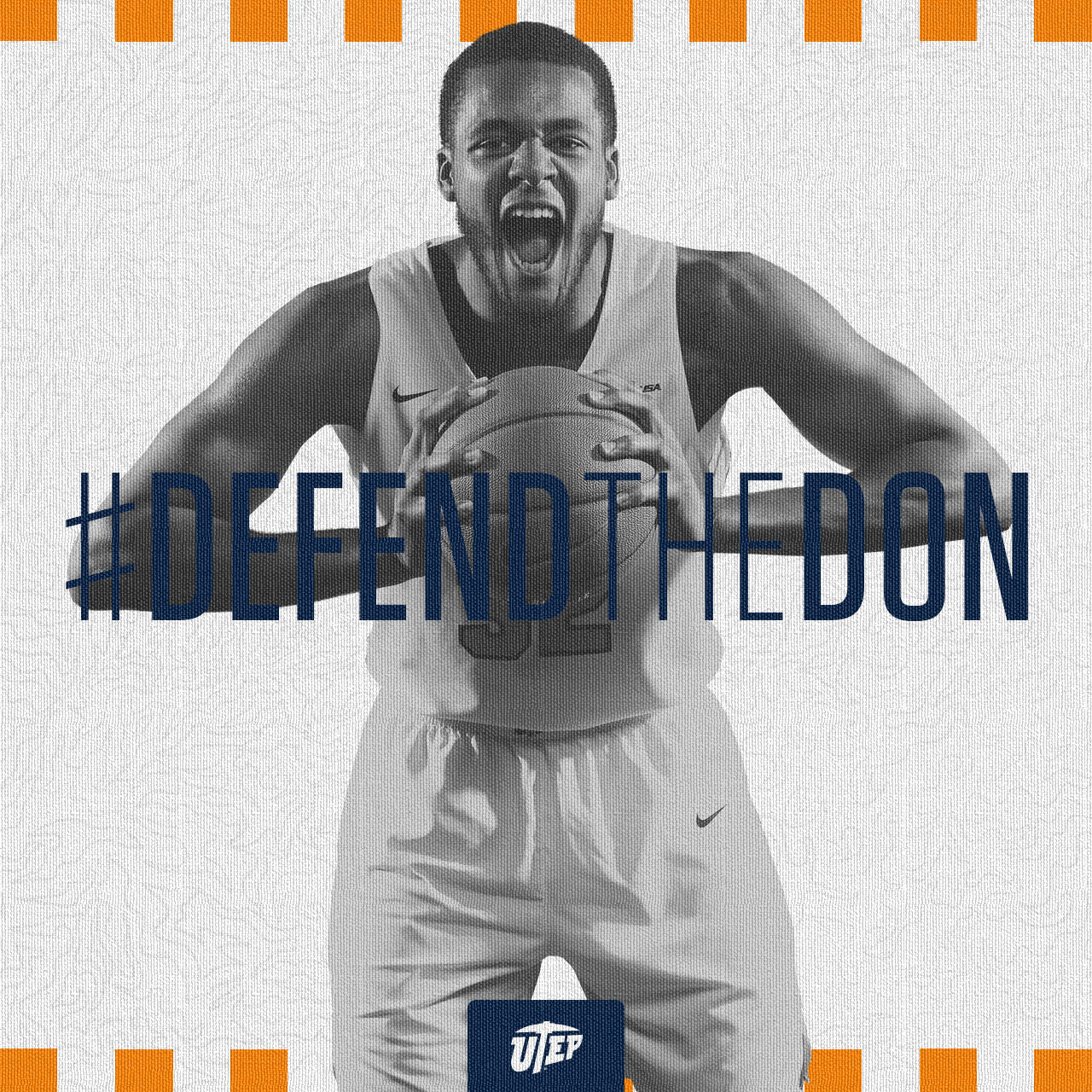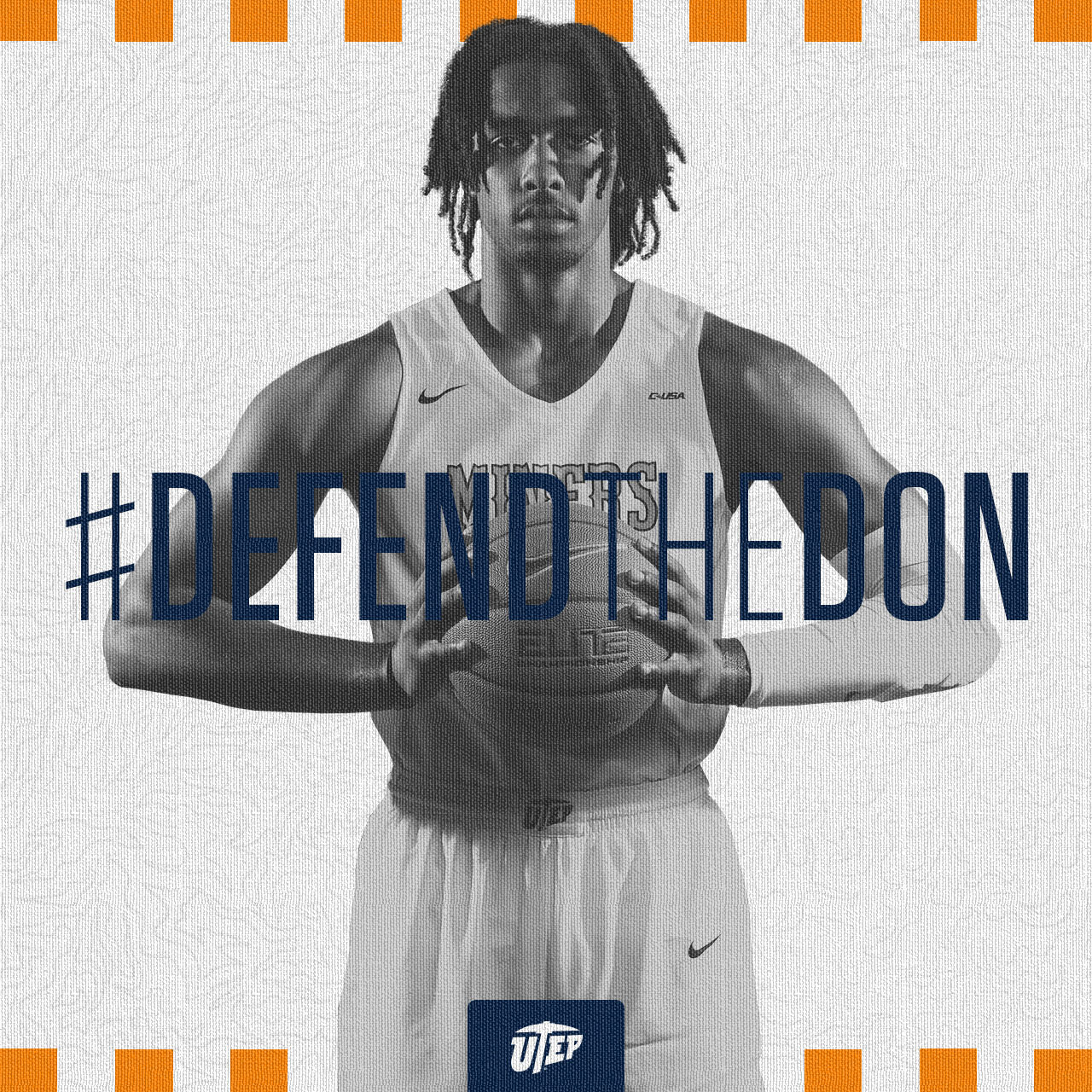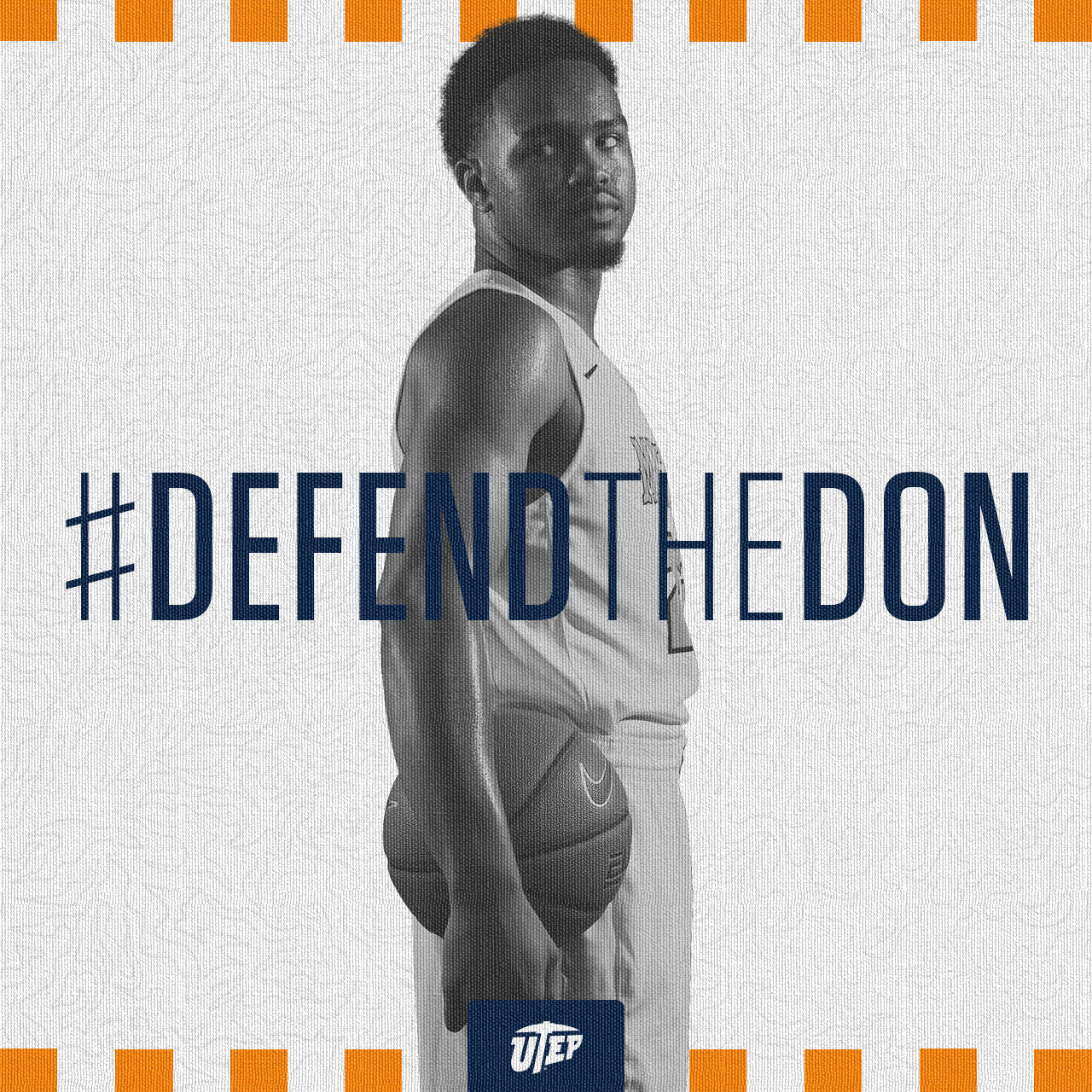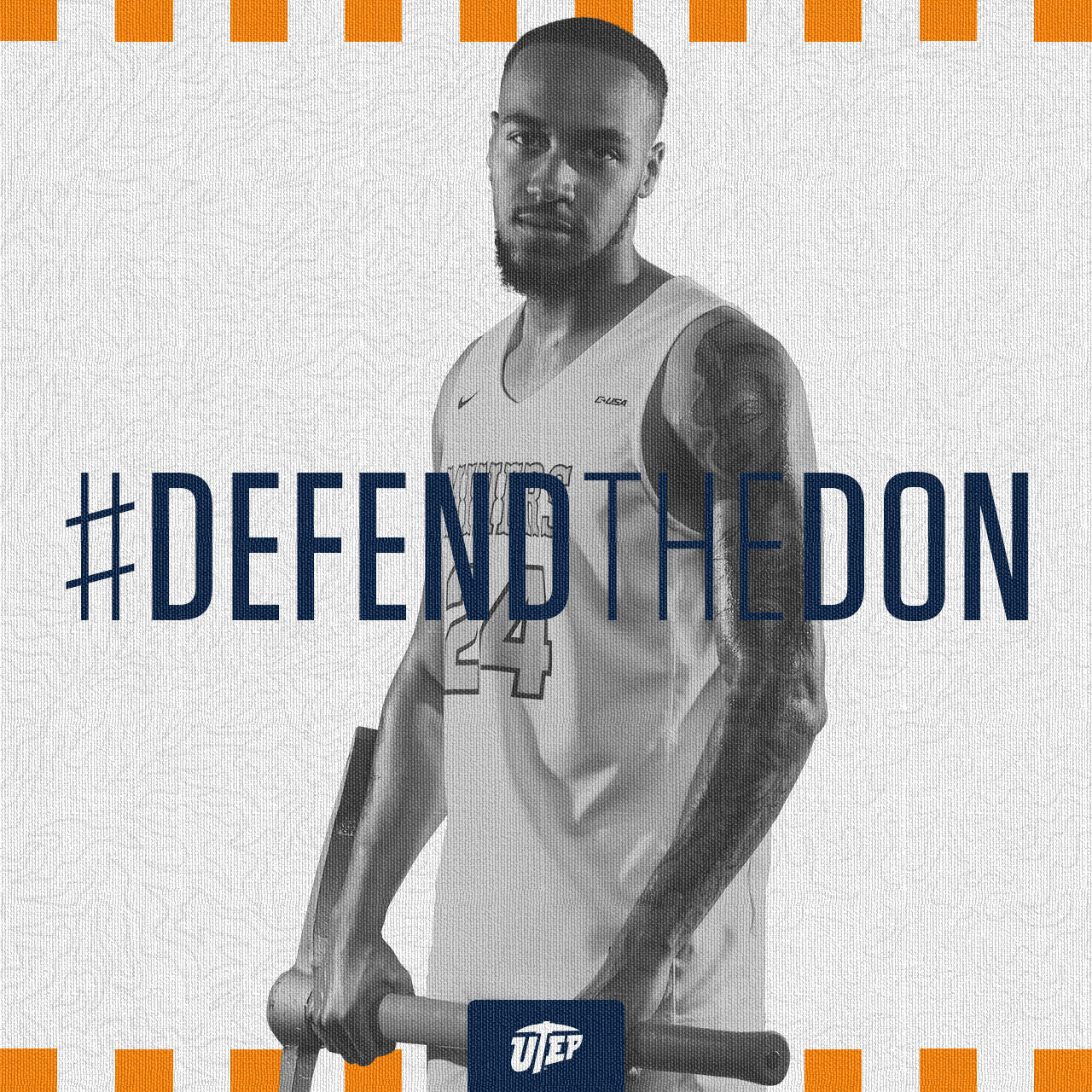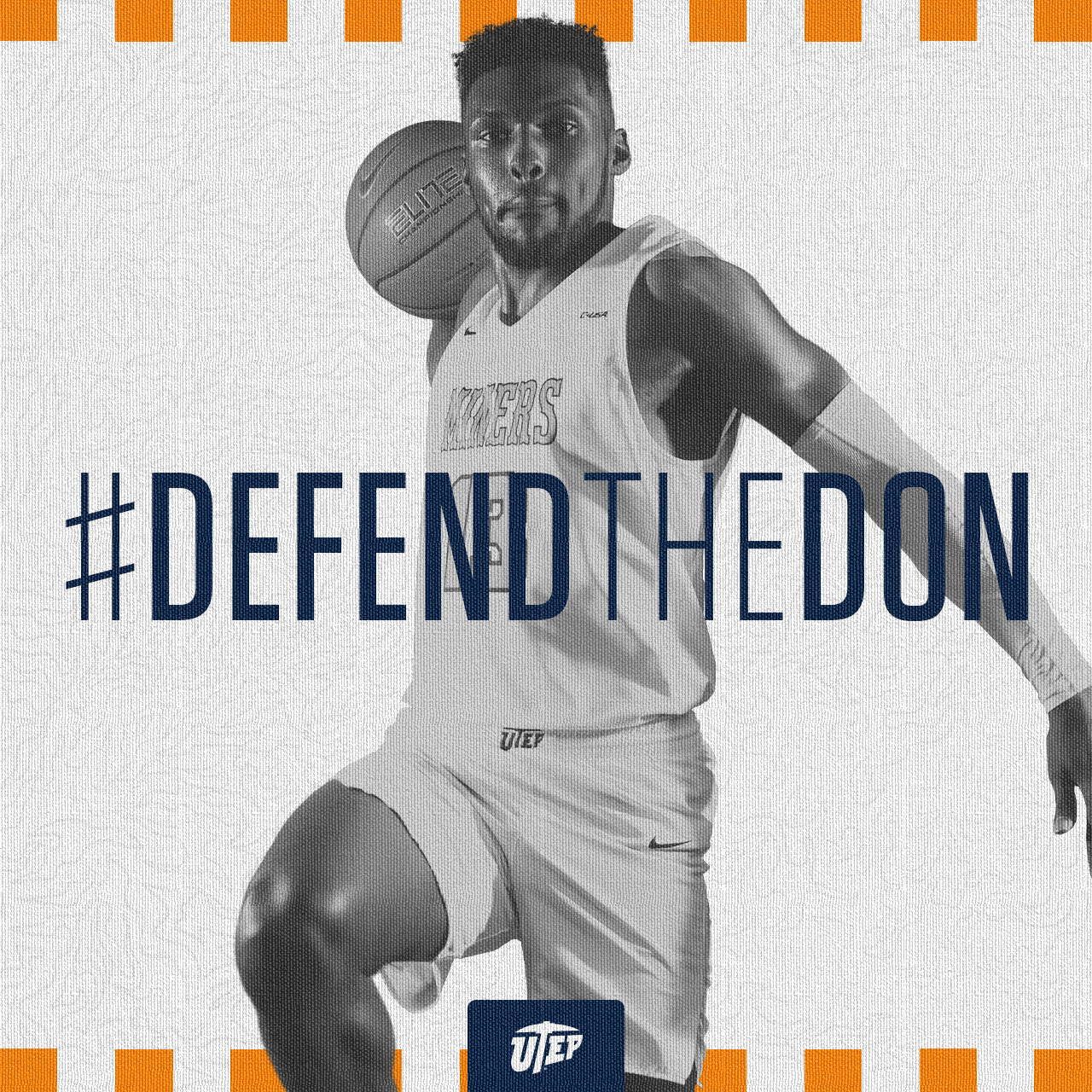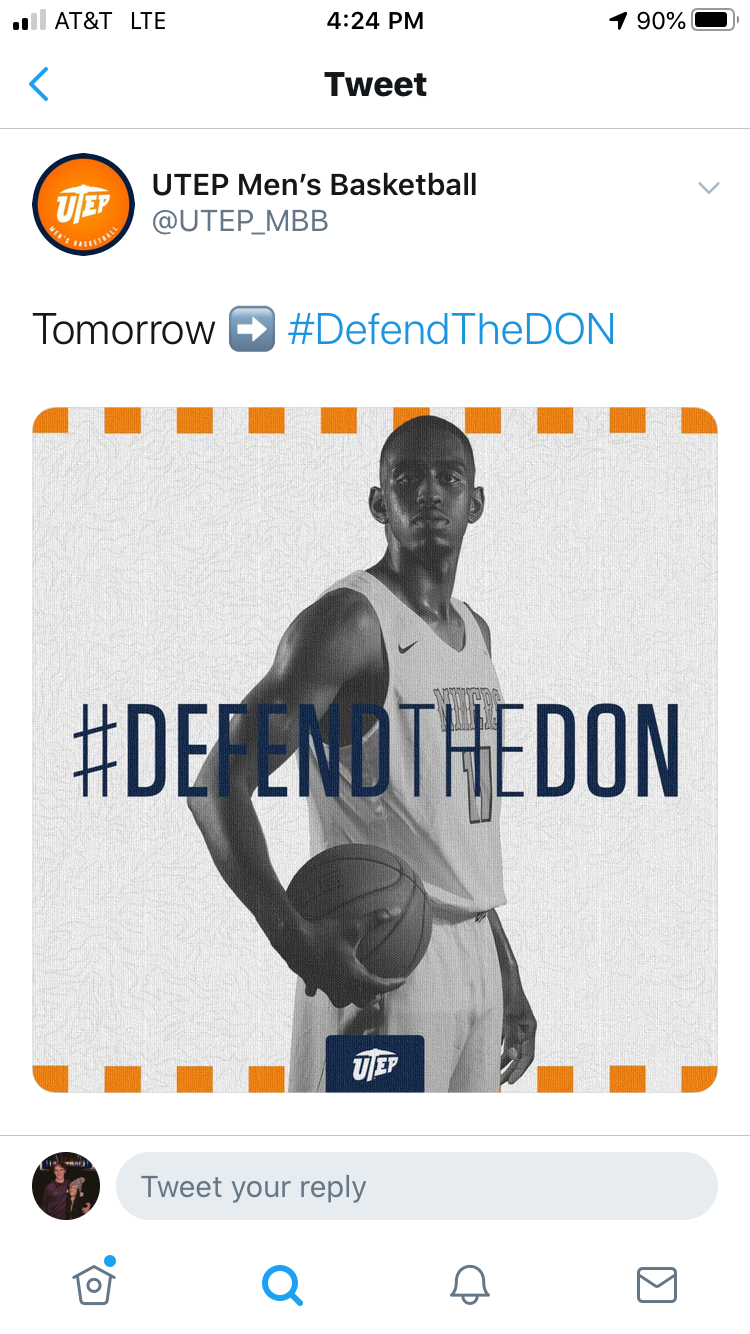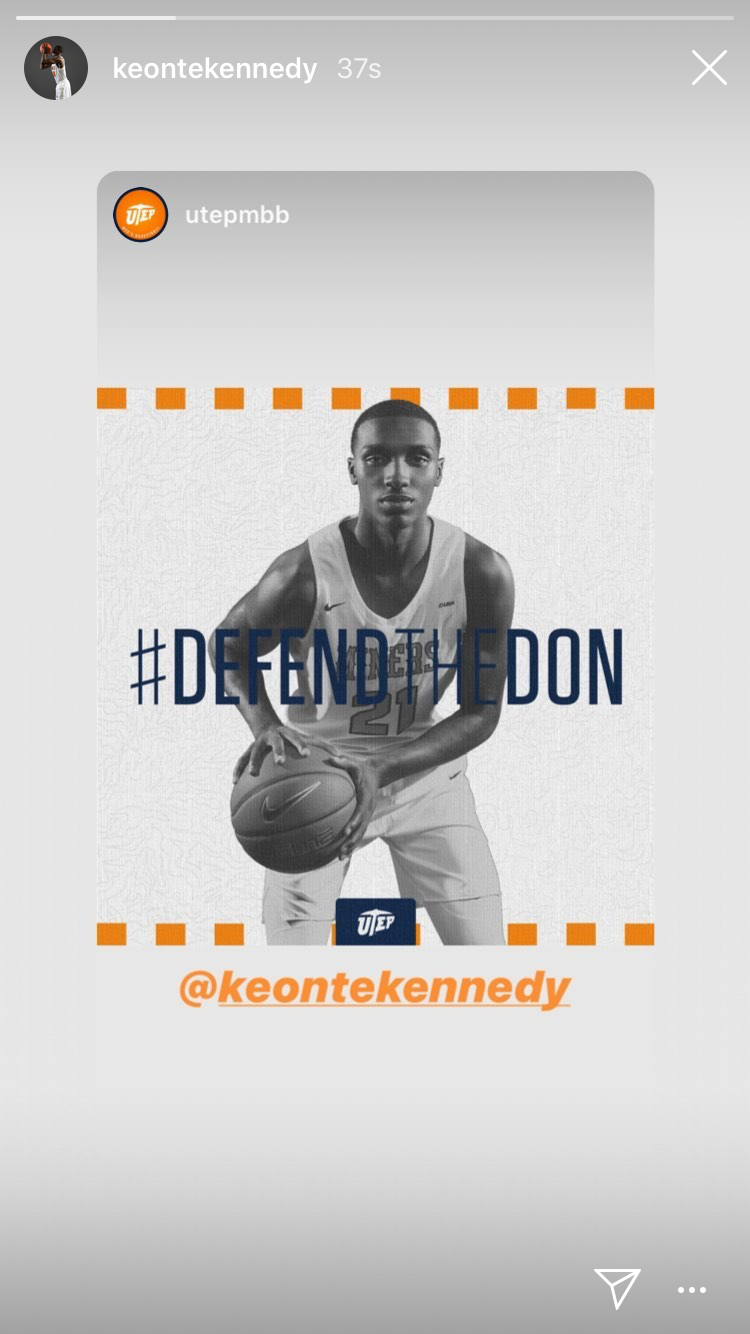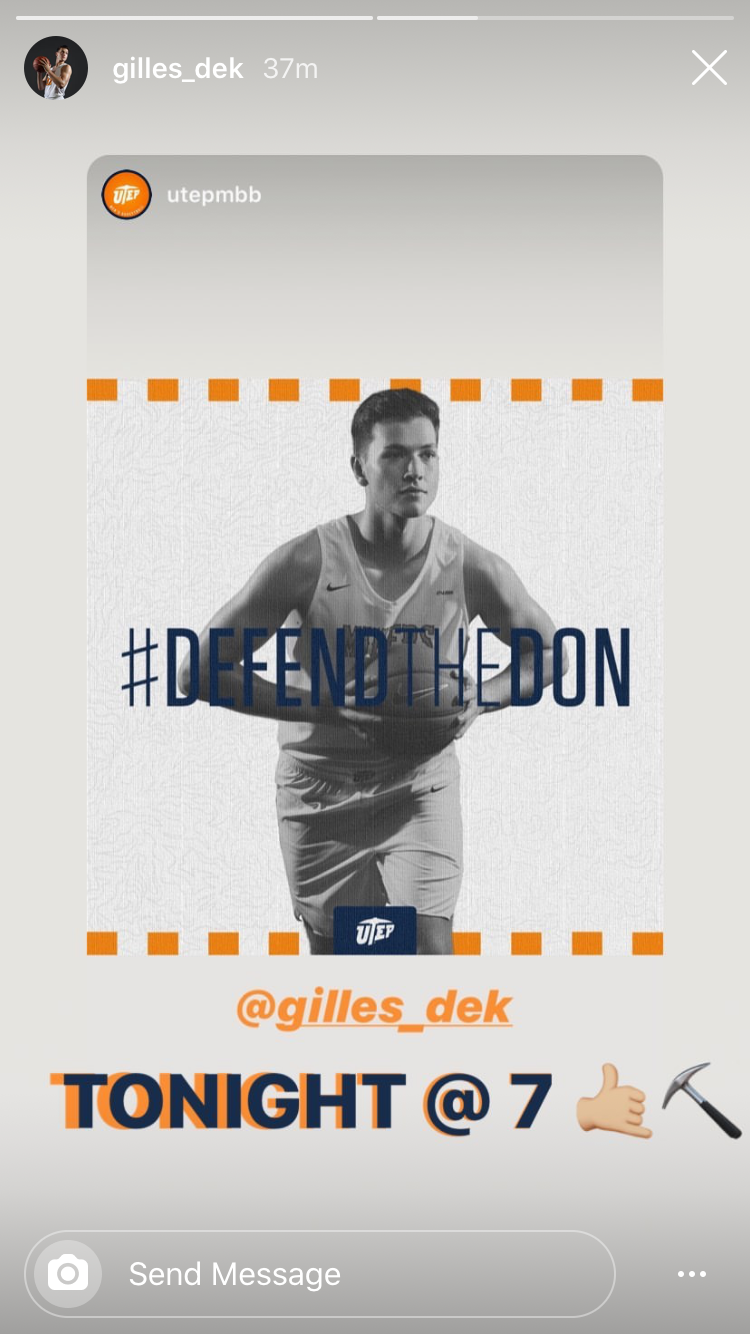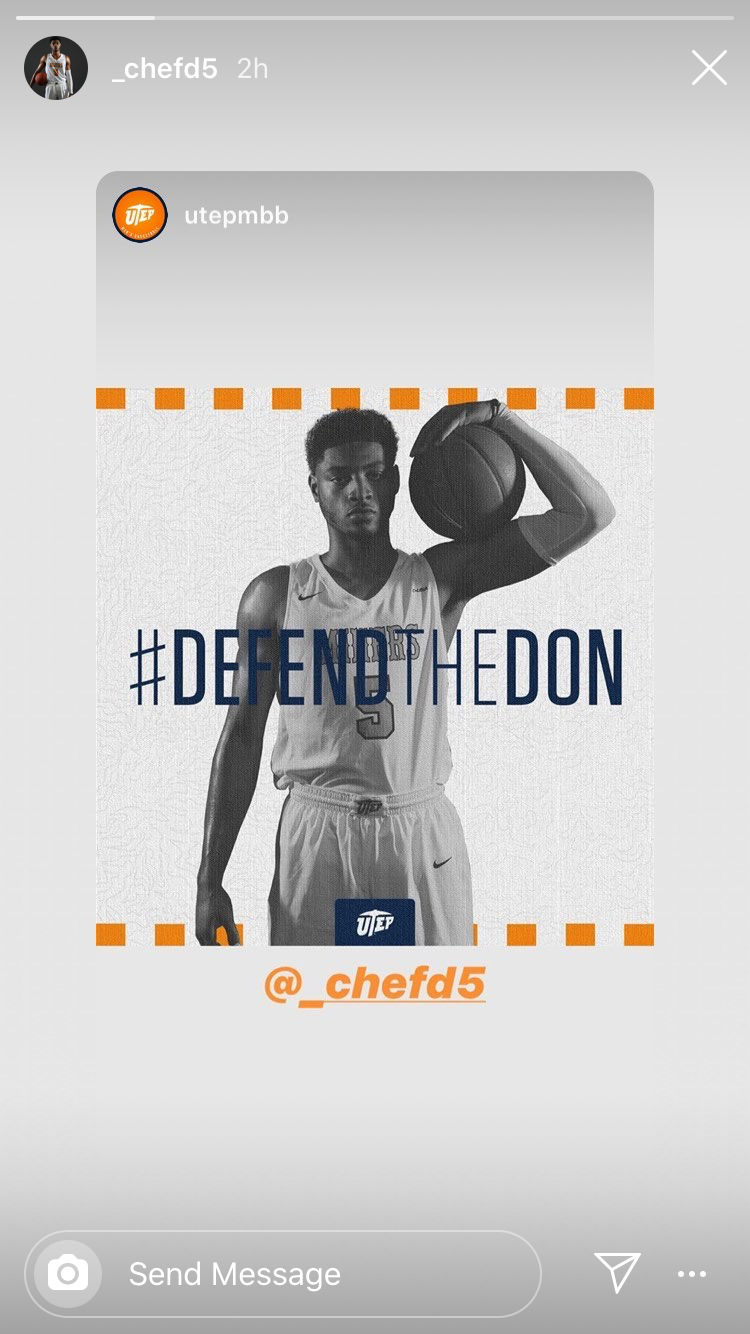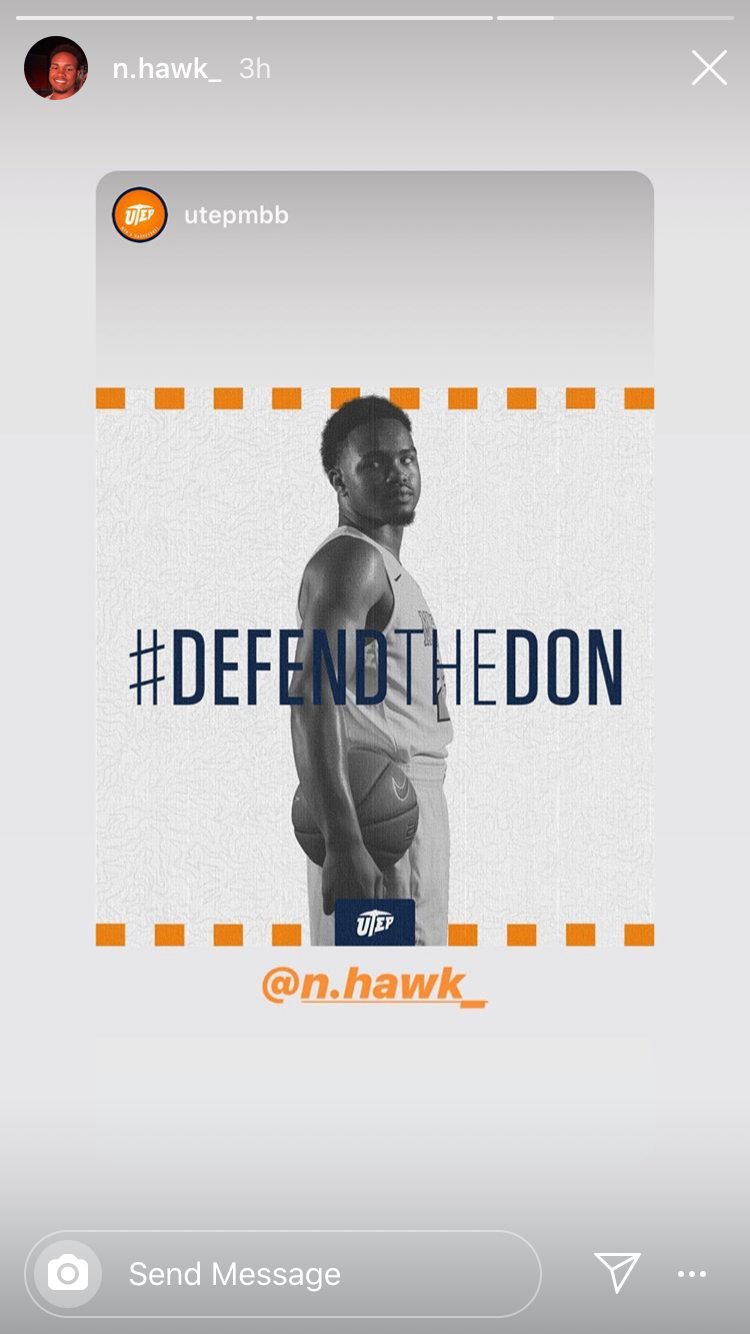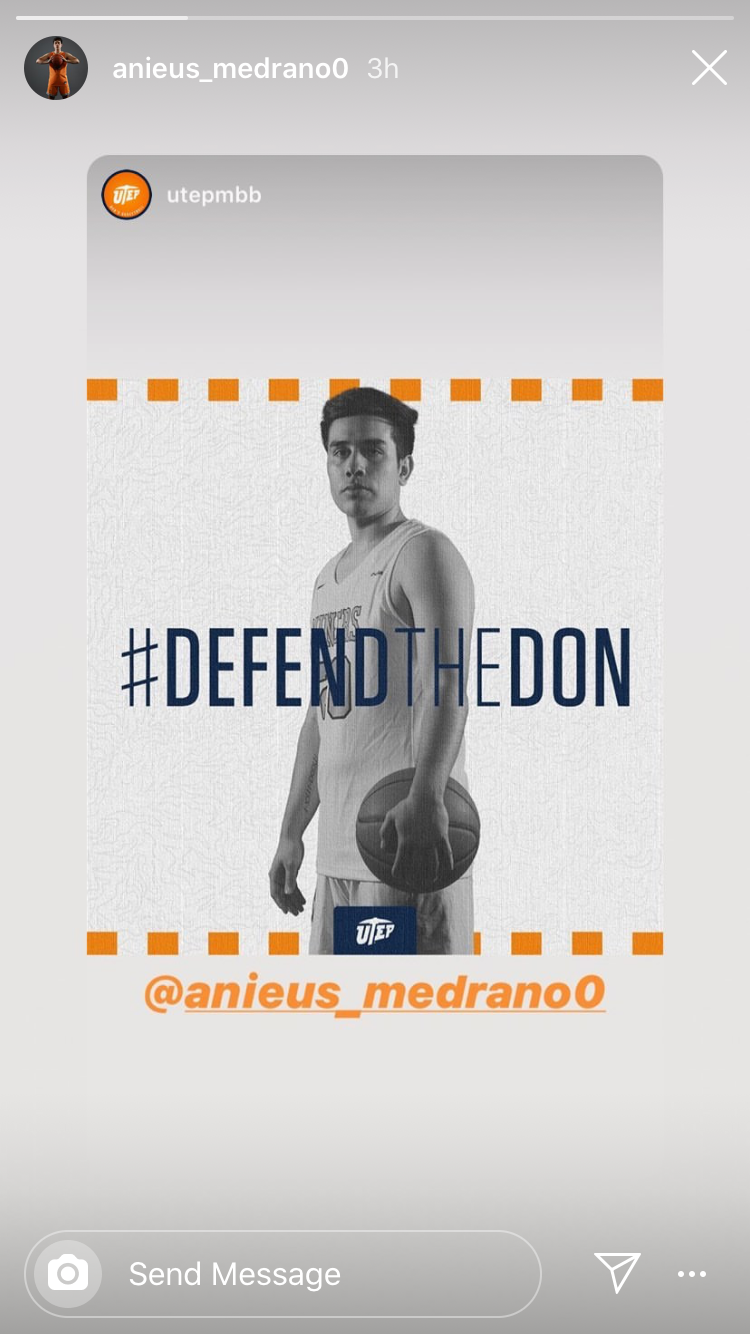 Miners Win Social Media Graphics
This was a fun little series I came up with to begin the season. The Miners started off 5-0. For the first few games, I decided to create a graphic for each postgame, crossing off the name of each respective opponent until the first loss of the season came.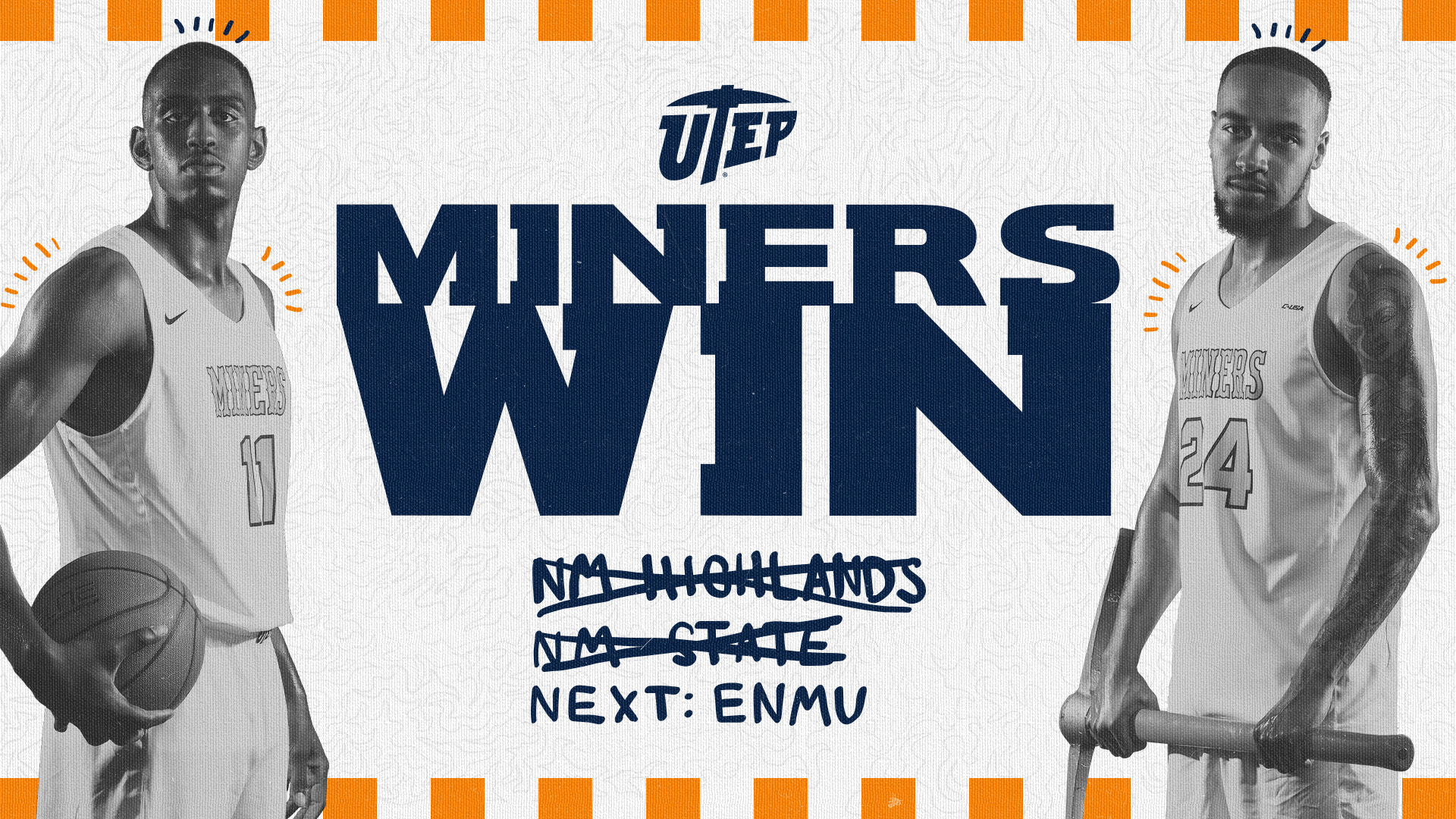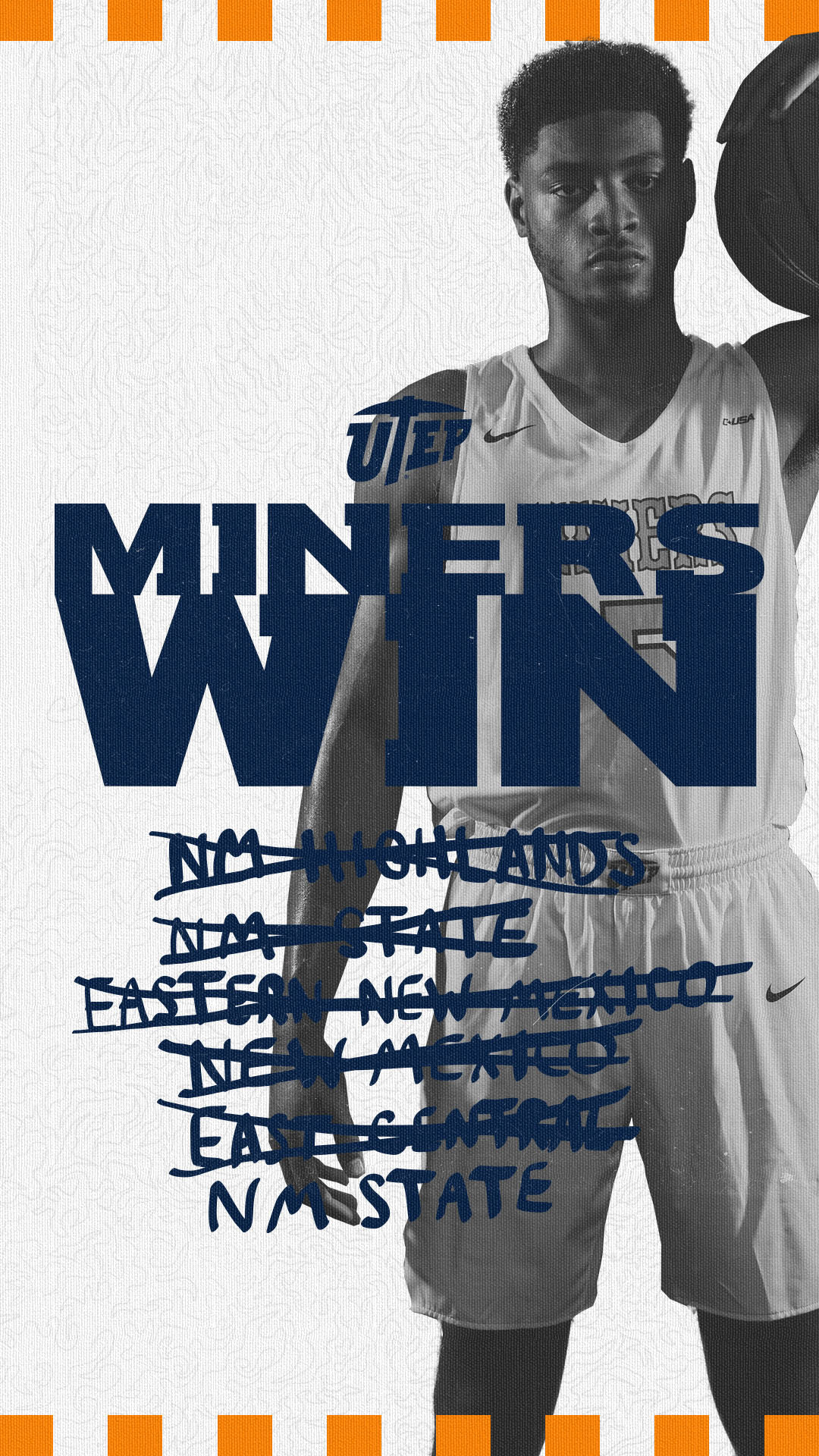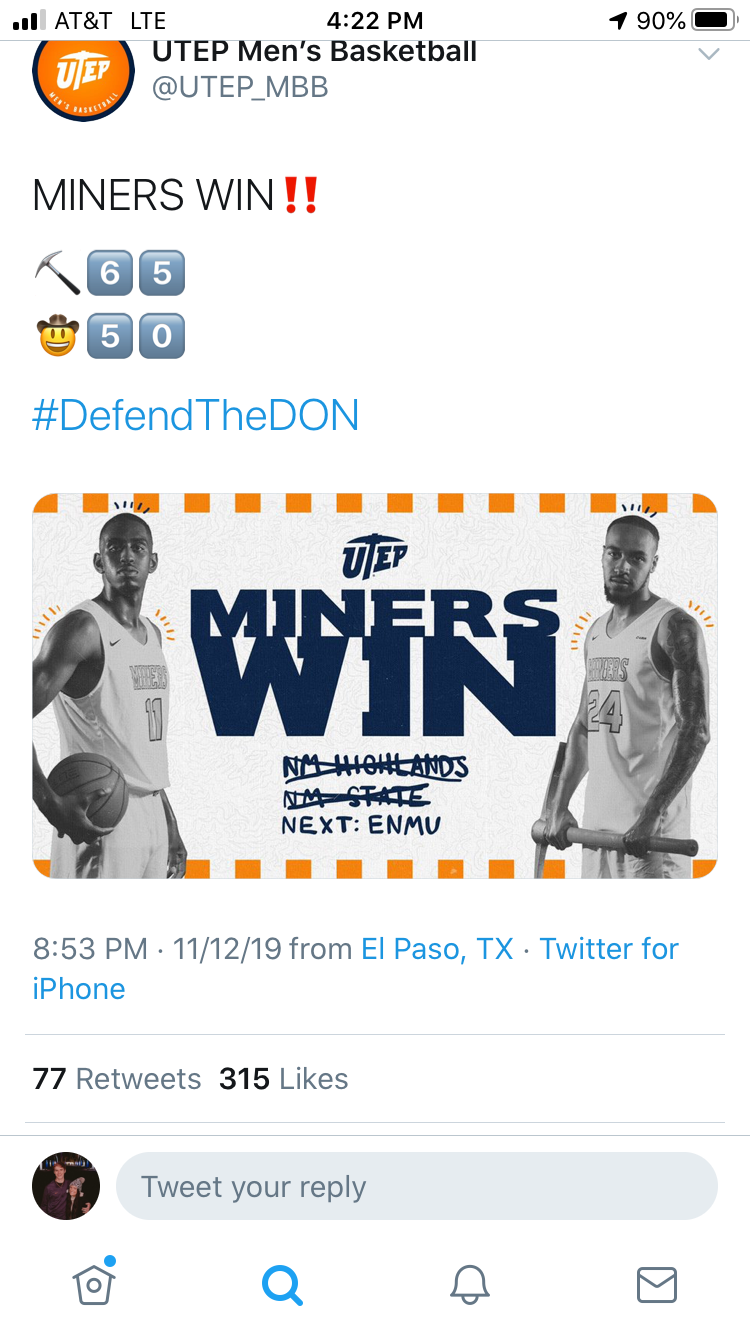 #LightThePick Social Media Campaign
Similarly to the The #DefendTheDon hashtag for men's basketball, the women's team used to tag #LightThePick as their staple for the season. These graphics were created with the same focus in mind as the men's graphics.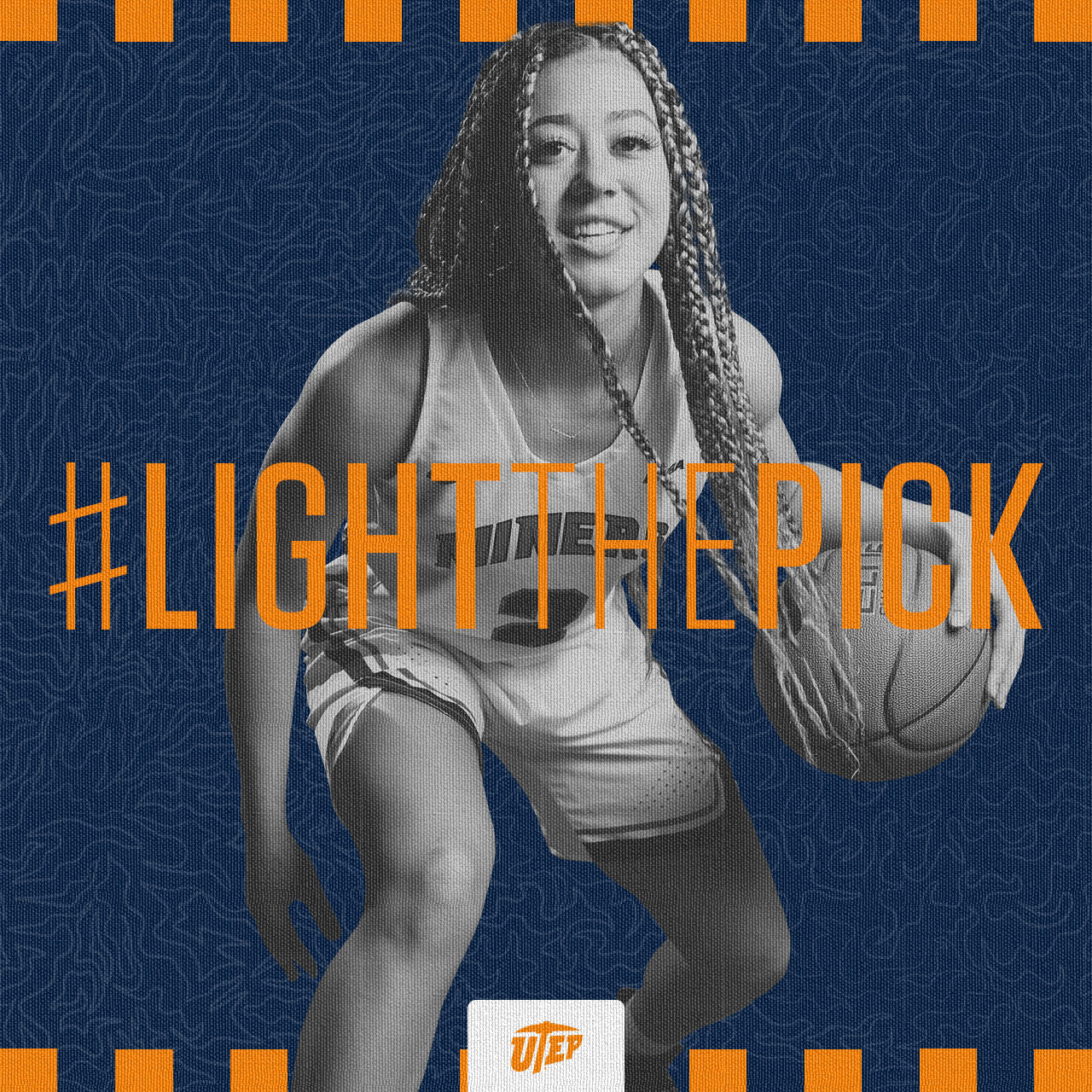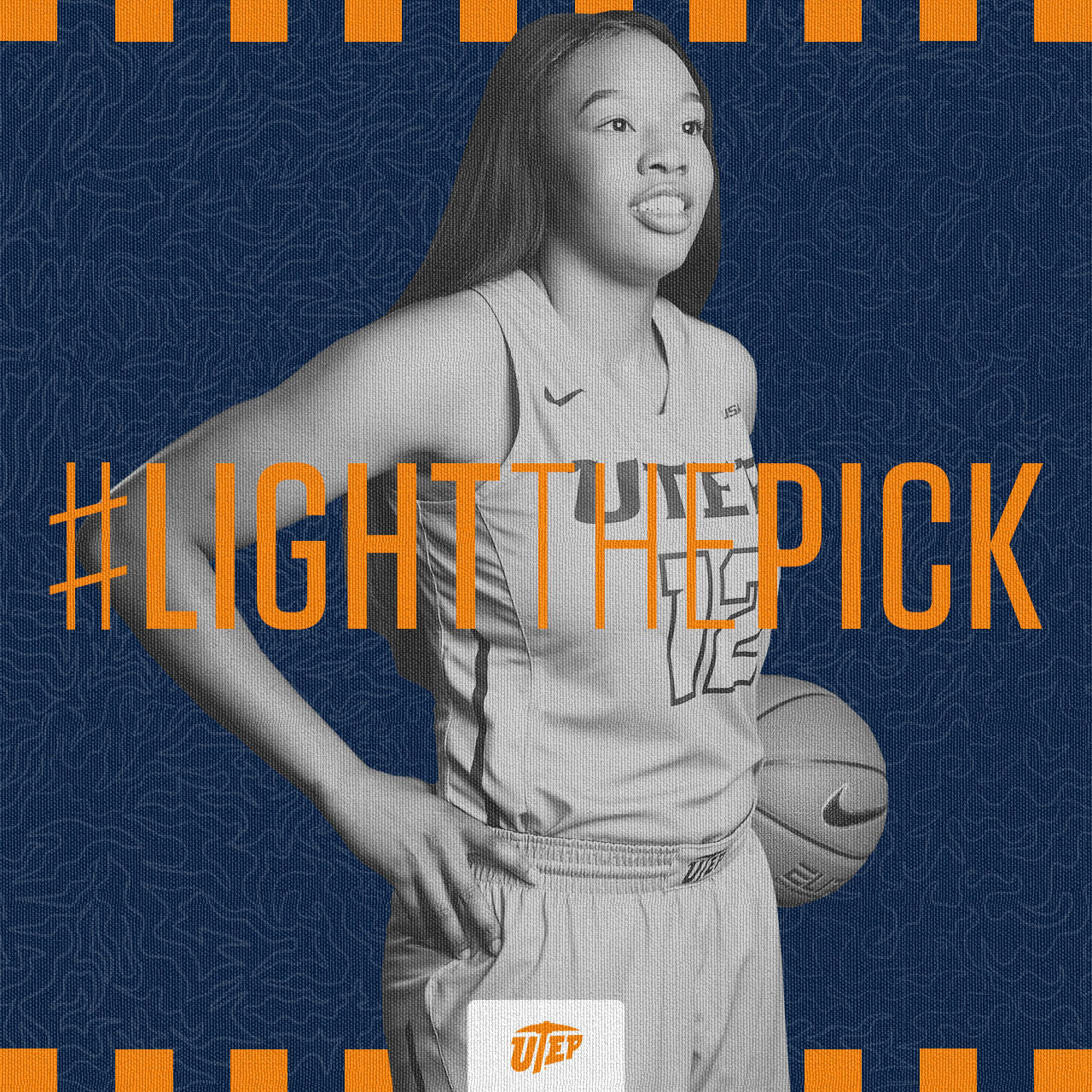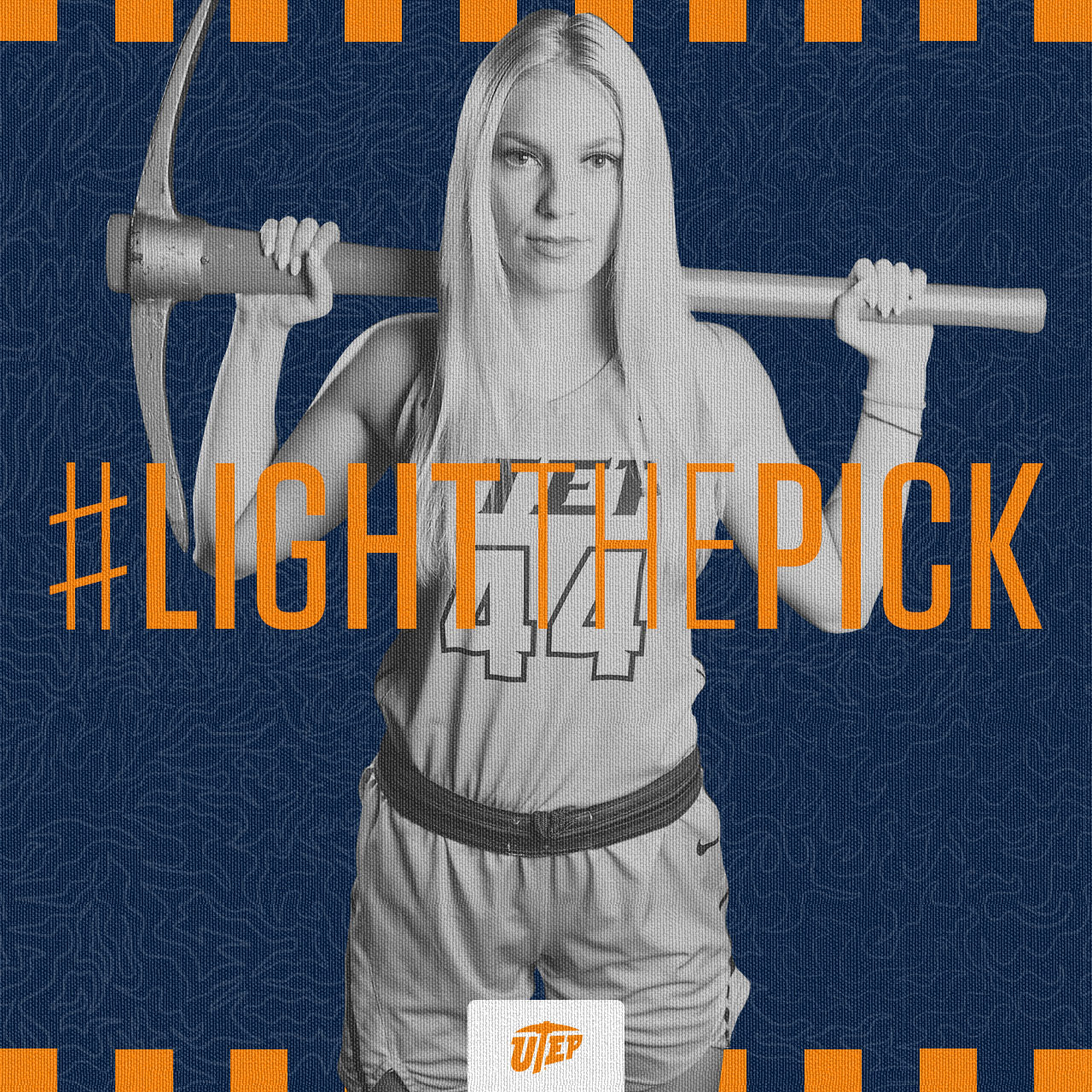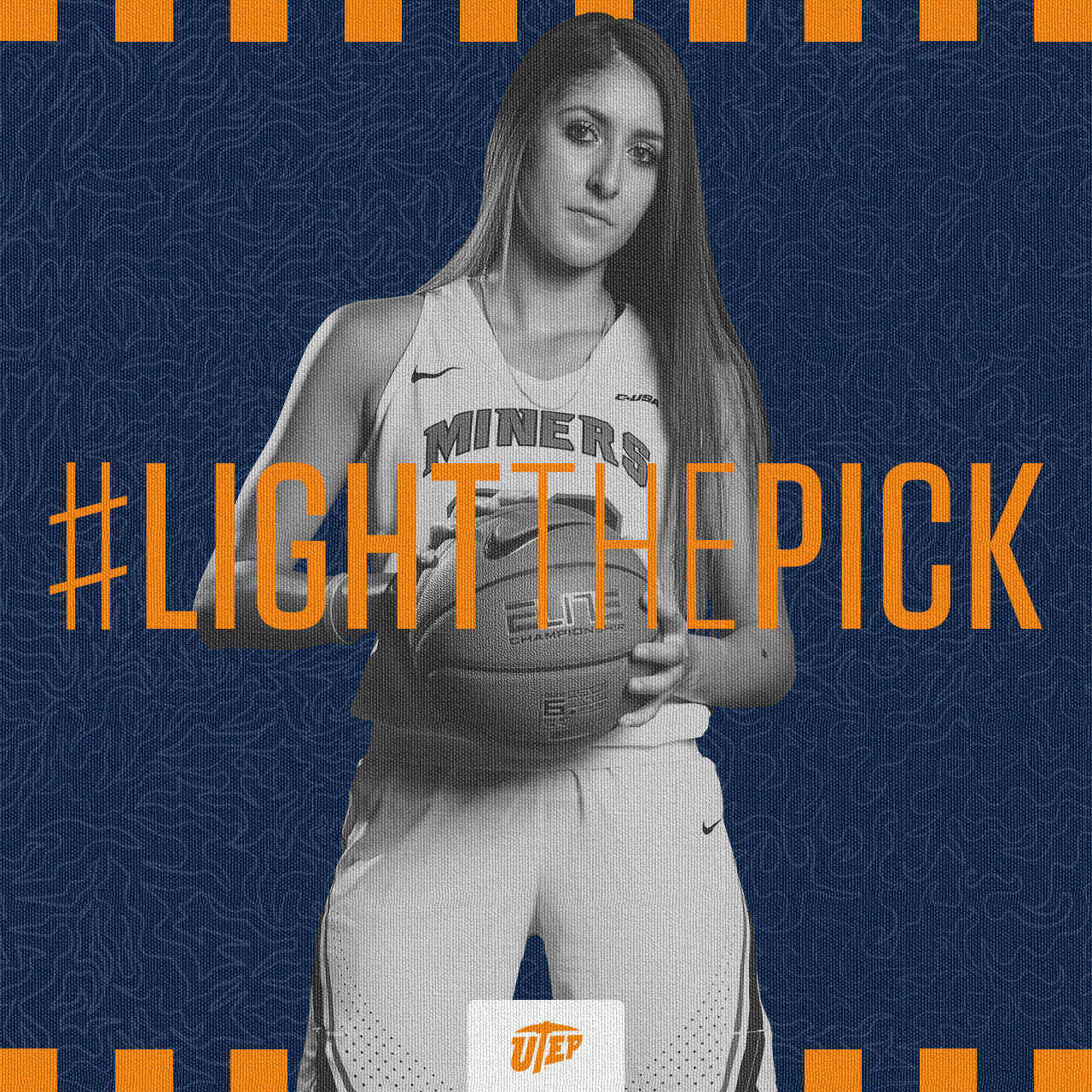 Gameday & Final Score Graphics