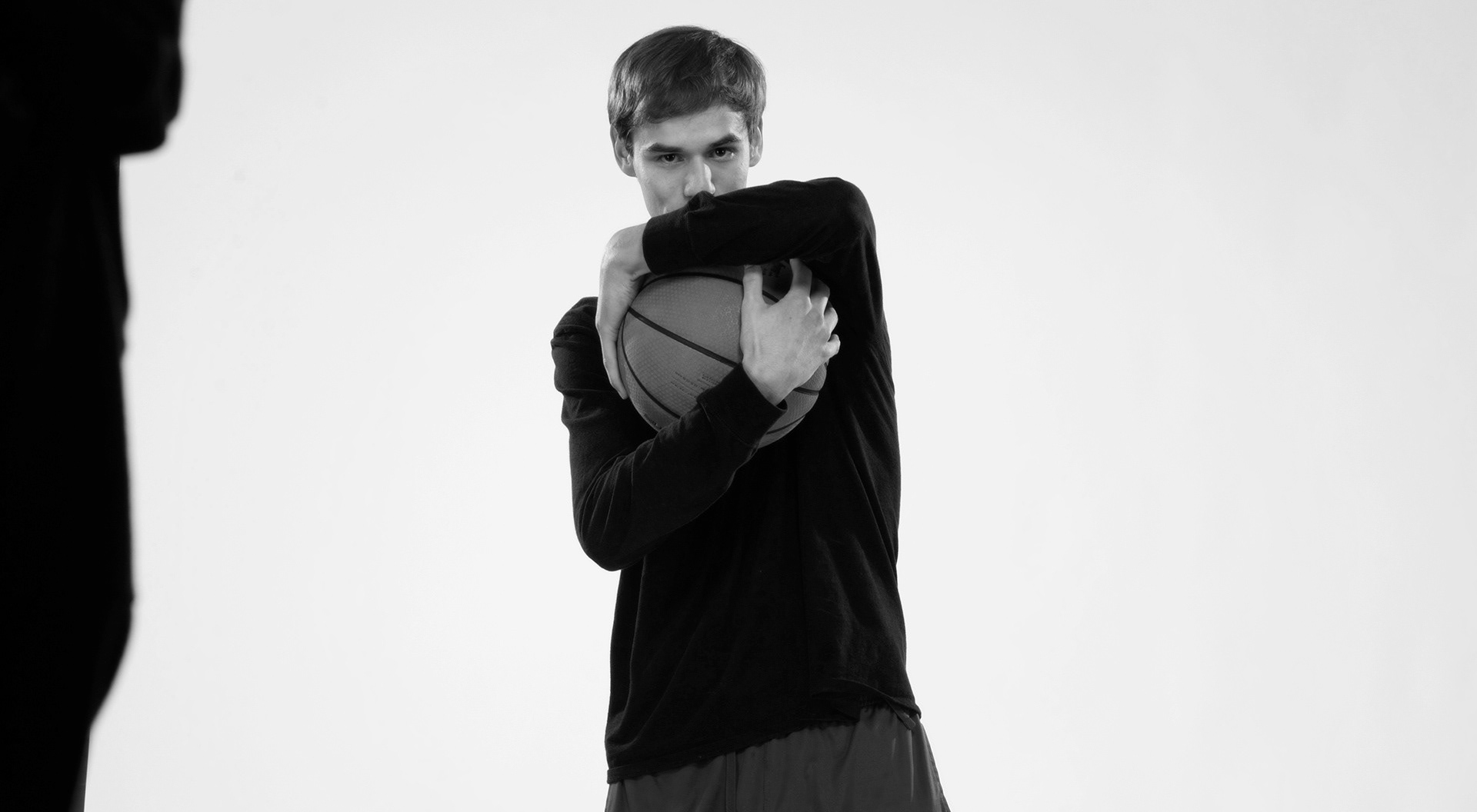 My name is Hayden Garrison. I am 21 years of age, and I am currently a graphic design student at Parkland College in my hometown of Champaign, IL. I have a passion for sports and a sense of humor. Growing up, my dream was to be a professional athlete. I wanted to be in the NBA. As I grew up, I learned that it was not going to happen. Now, I am hoping to rebuild that dream into something with graphic design. Ideally, maybe one day I can work for one of my favorite professional or collegiate sports teams. I've been blessed enough to do that already.
In 2017, I had the amazing opportunity to work with the Jacksonville Jaguars for the summer. I had already developed a skillset, but that was my first taste of graphic design and marketing in a professional work environment. It was also my first experience living on my own and being a in a city by myself. I absolutely loved working with the Jaguars and it was an experience that I will never forget.
That job ultimately led to me landing a job at Gameday Spirit as I returned home from my internship with the Jaguars in August 2017. In June 2018, I also started my current job as a graphic designer with the University of Illinois Men's & Women's Basketball programs. Sometimes I can't help but look back and feel blessed to have had the opportunities I have this early in my career. 
I hope to continue with graphic design in the sports industry as I graduate with my AAS in Graphic Design this May.
     If you have any questions, comments, or suggestions for me, by all means please do not hesitate to contact me.