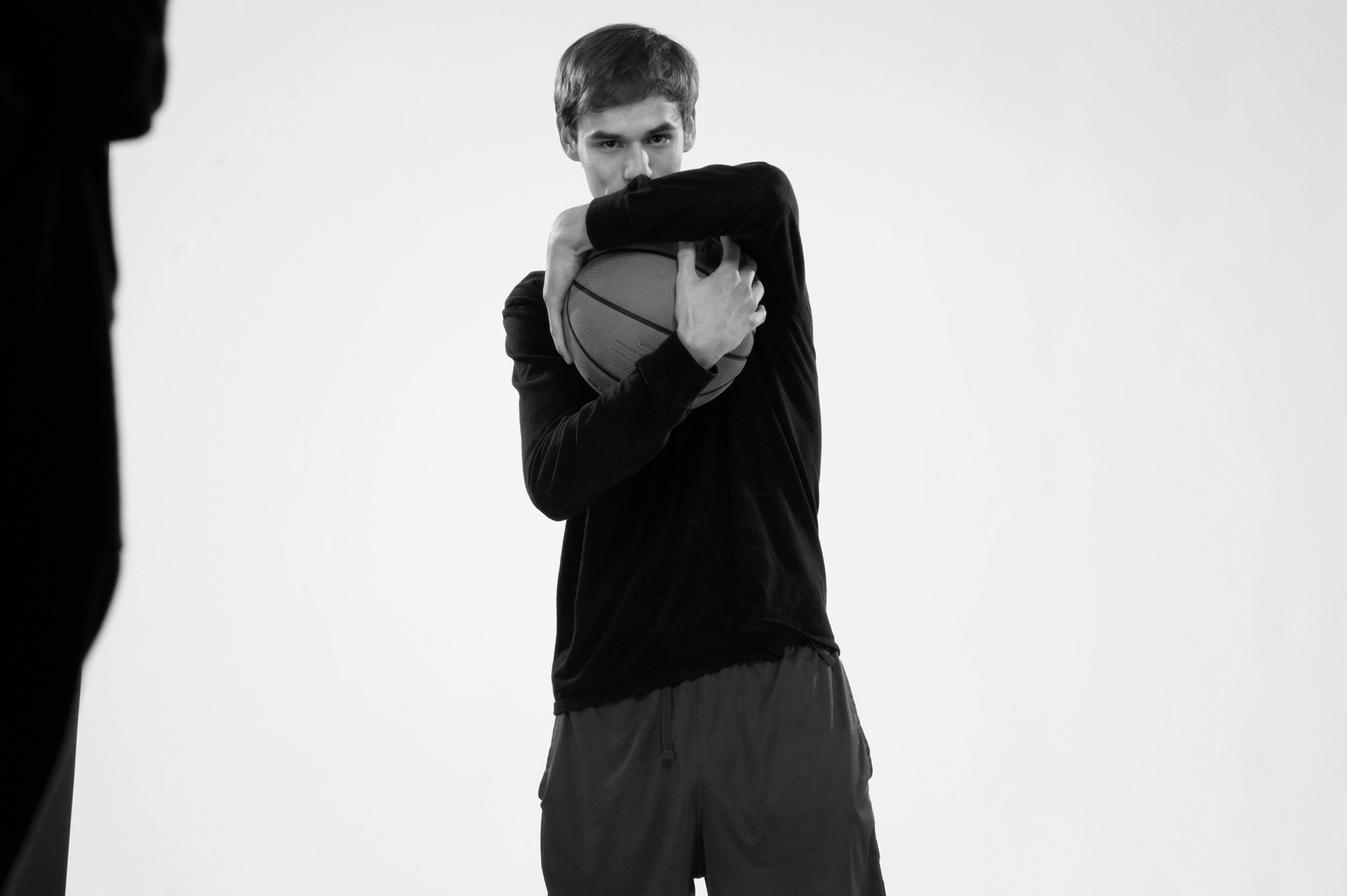 My name is Hayden Garrison. I am 21 years of age, and I am currently a graphic design student at Parkland College in my hometown of Champaign, IL. I have a passion for sports and a sense of humor. Growing up, my dream was to be a professional athlete. I wanted to be in the NBA. Quickly, I learned that was not going to happen, although I did declare for the 2017 NBA Draft (Yes really). Now, I am hoping to rebuild that dream into something with graphic design. Ideally, maybe one day I can work for one of my favorite professional or collegiate sports teams. In the summer of 2017, I was blessed with the opportunity to work with the Jacksonville Jaguars. That job ultimately led to me earning my current job at Gameday Spirit as I returned home from my internship with the Jaguars in August 2017. In June 2018, I also started my other current job as a graphic designer with the University of Illinois Men's & Women's Basketball programs.
           I started "editing" with apps on my phone a few years ago, just messing around. Then, in April of 2014 I created an Instagram account after seeing others do the same to show what they had created. I became very interested in the idea of creating things, especially involving sports, and about a month later I got Photoshop. I started having fun with creating wallpapers and designs of my favorite athletes and players, and it became a passion of mine.  I have gained over 8,000 followers on social media and expanded my abilities into various forms of design as well as photography. It is crazy to me how this all began from a few apps on my iPhone. I hope to continue with graphic design and photography in my future, hopefully in the sports industry.
     If you have any questions, comments, or suggestions for me, by all means please do not hesitate to contact me at garygraffix@gmail.com.