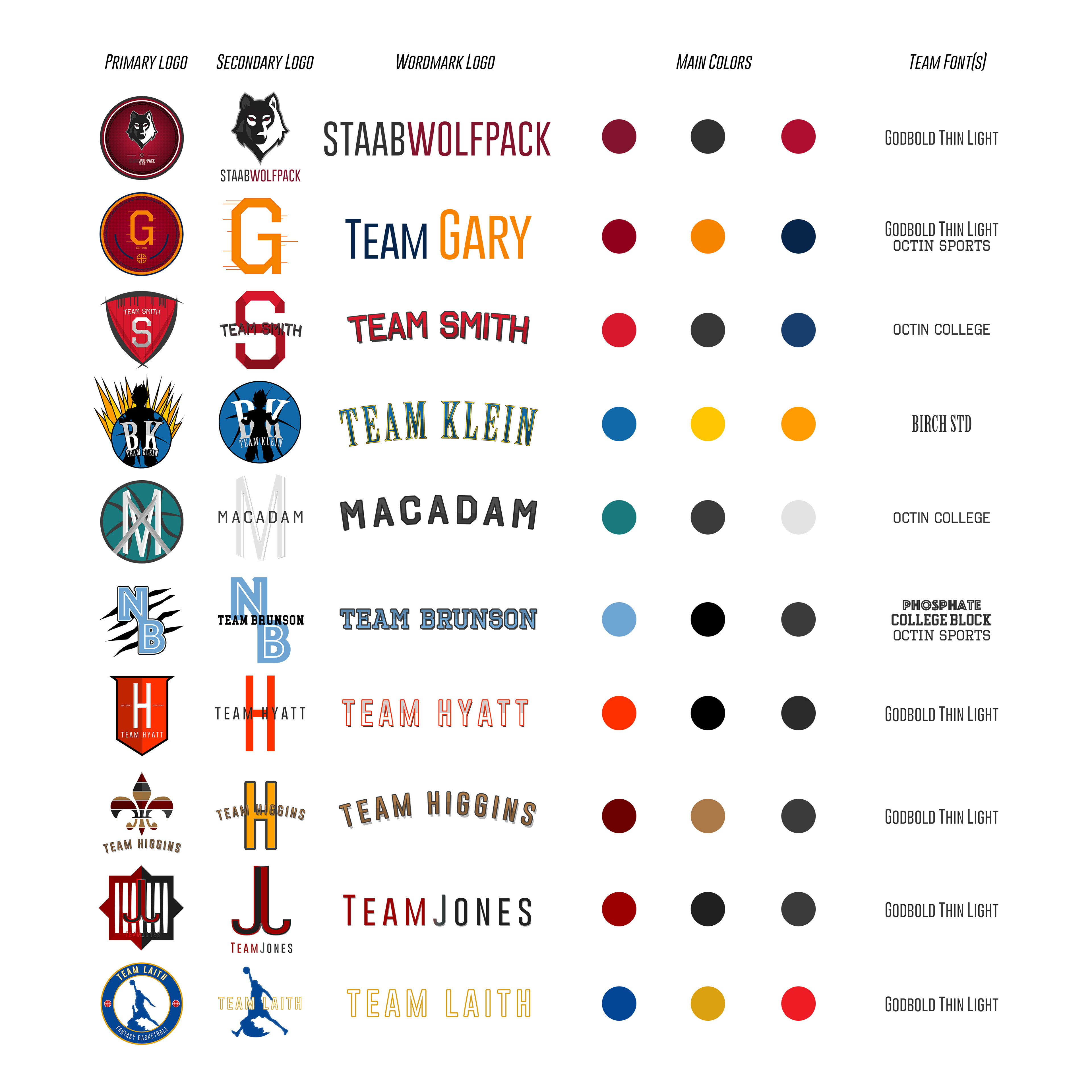 Champaign Central XC Fantasy Basketball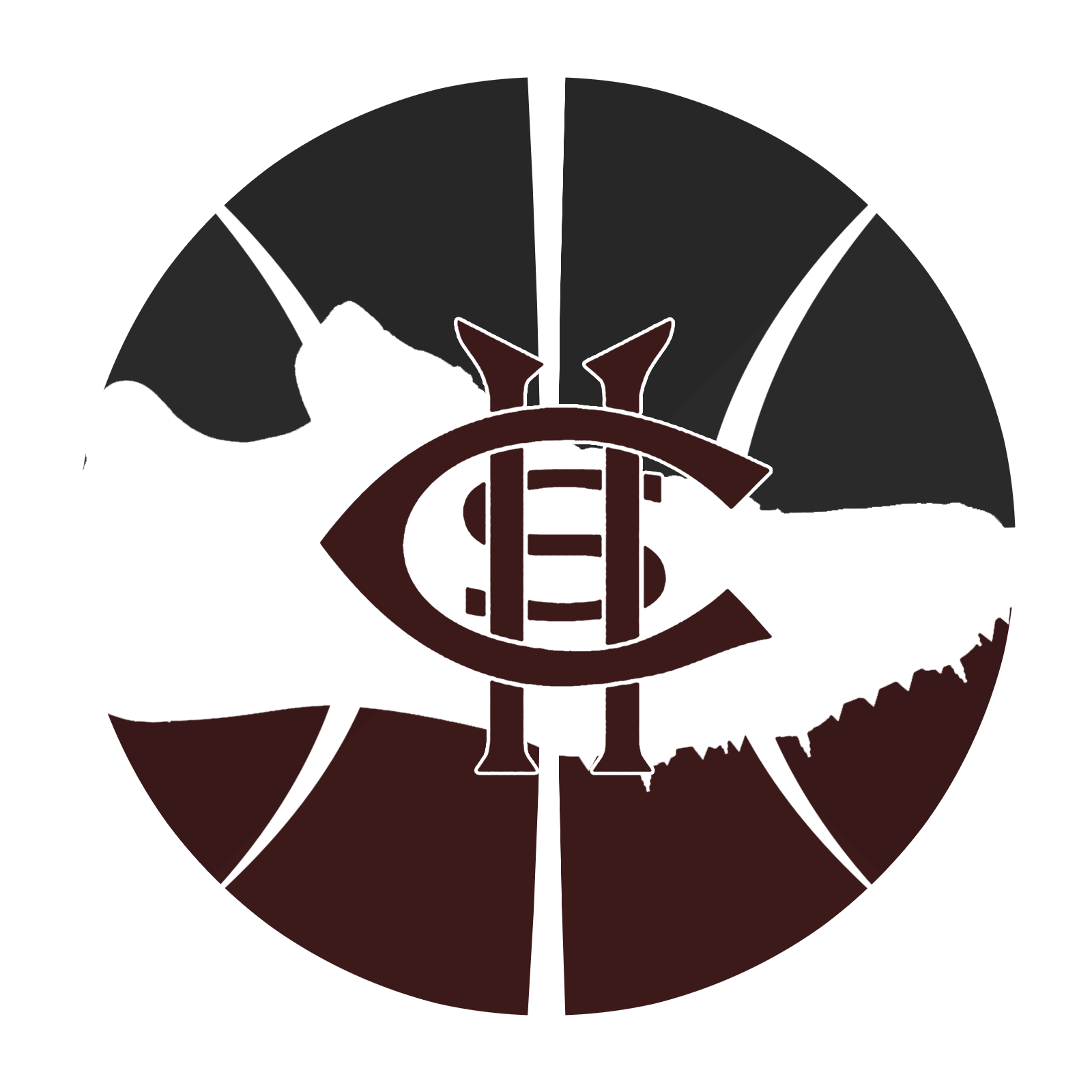 I created logos for each team, including their main logo, secondary logo, and wordmark logos for uniforms.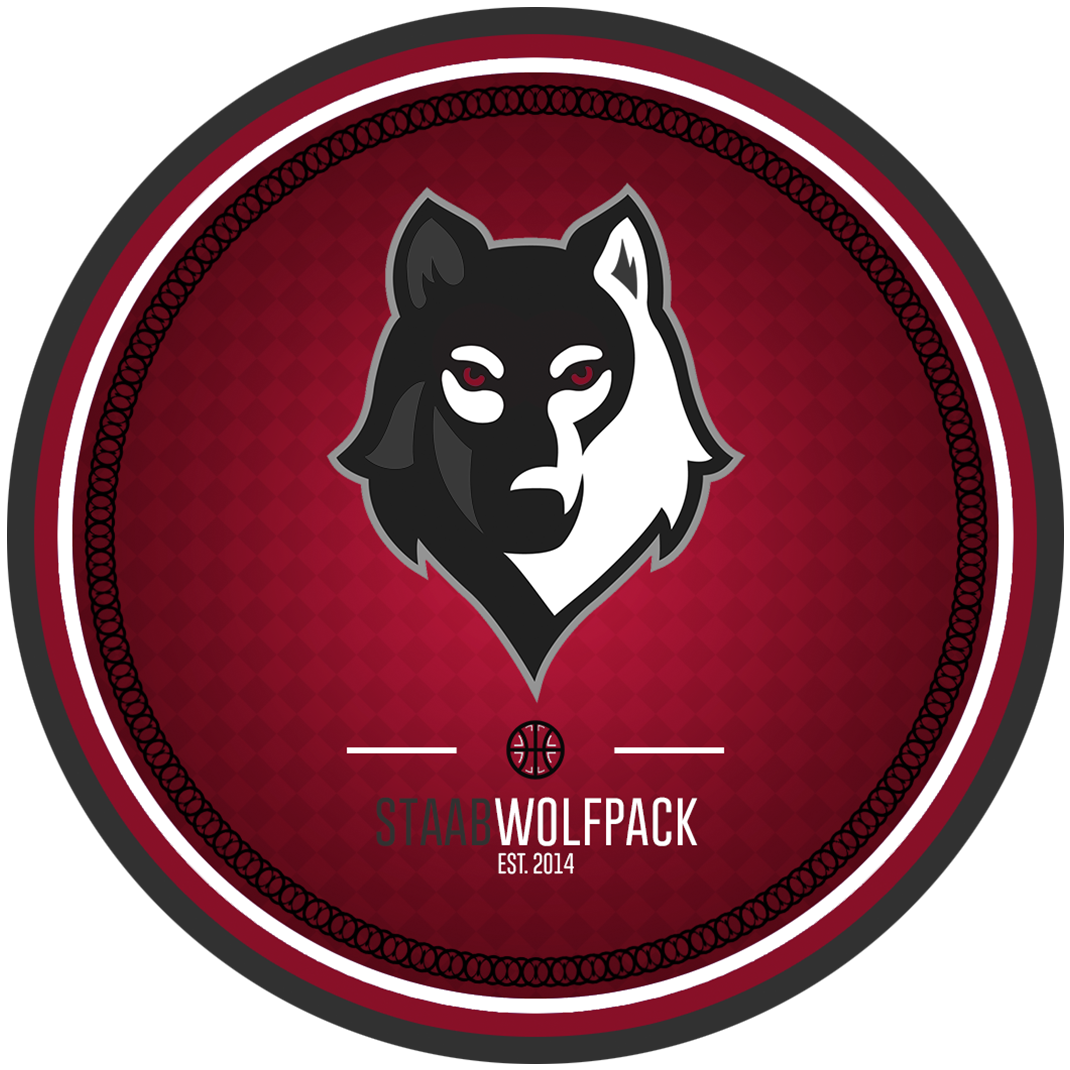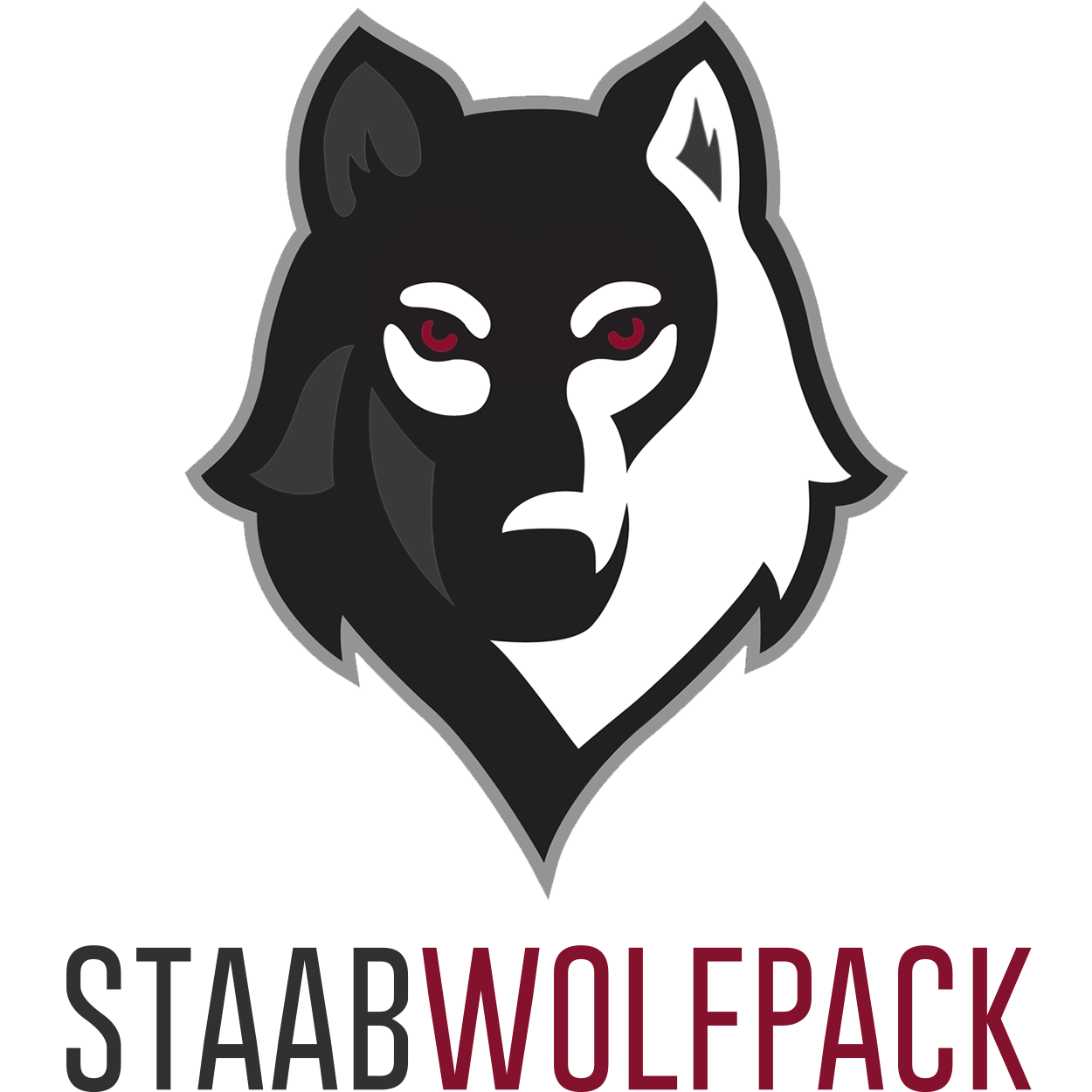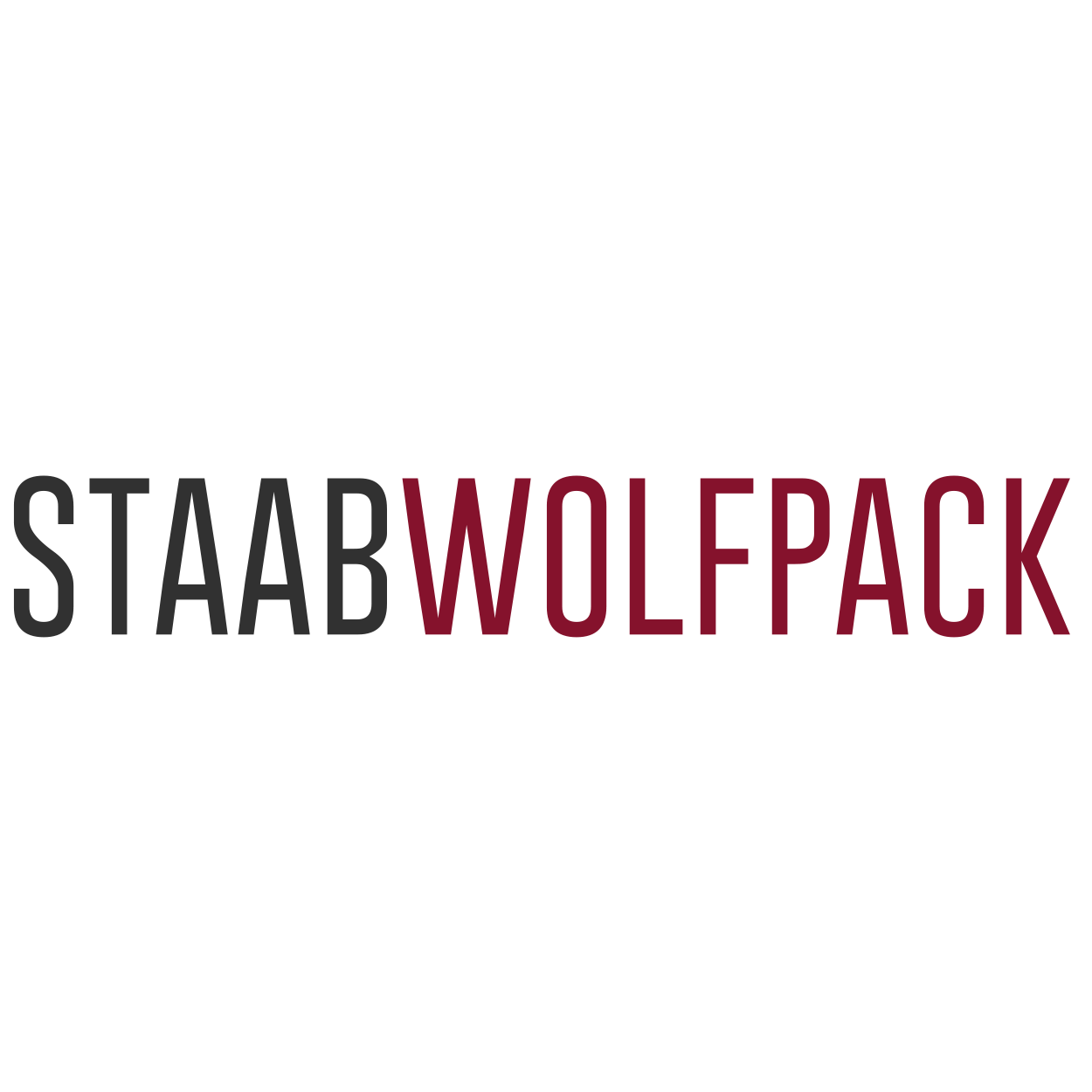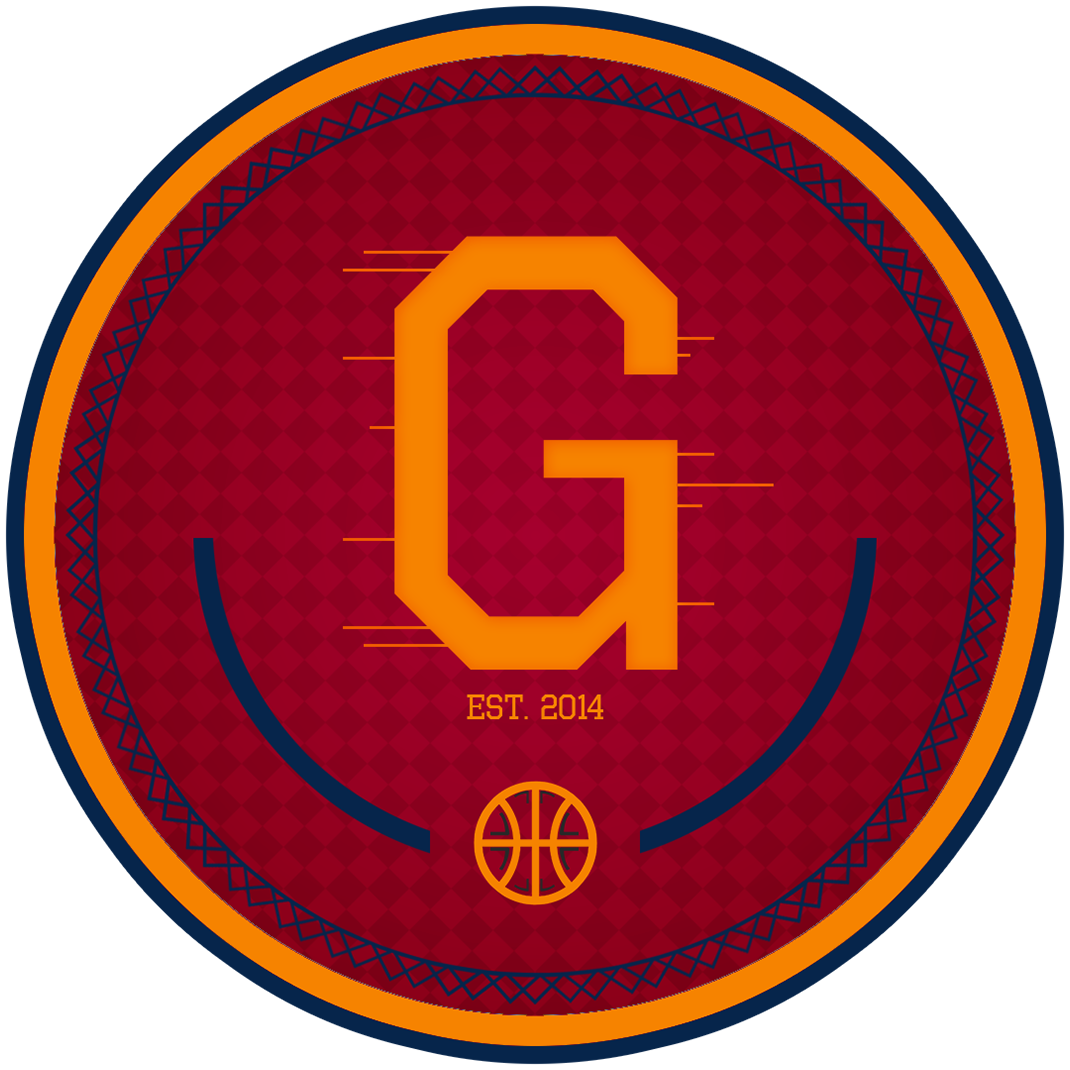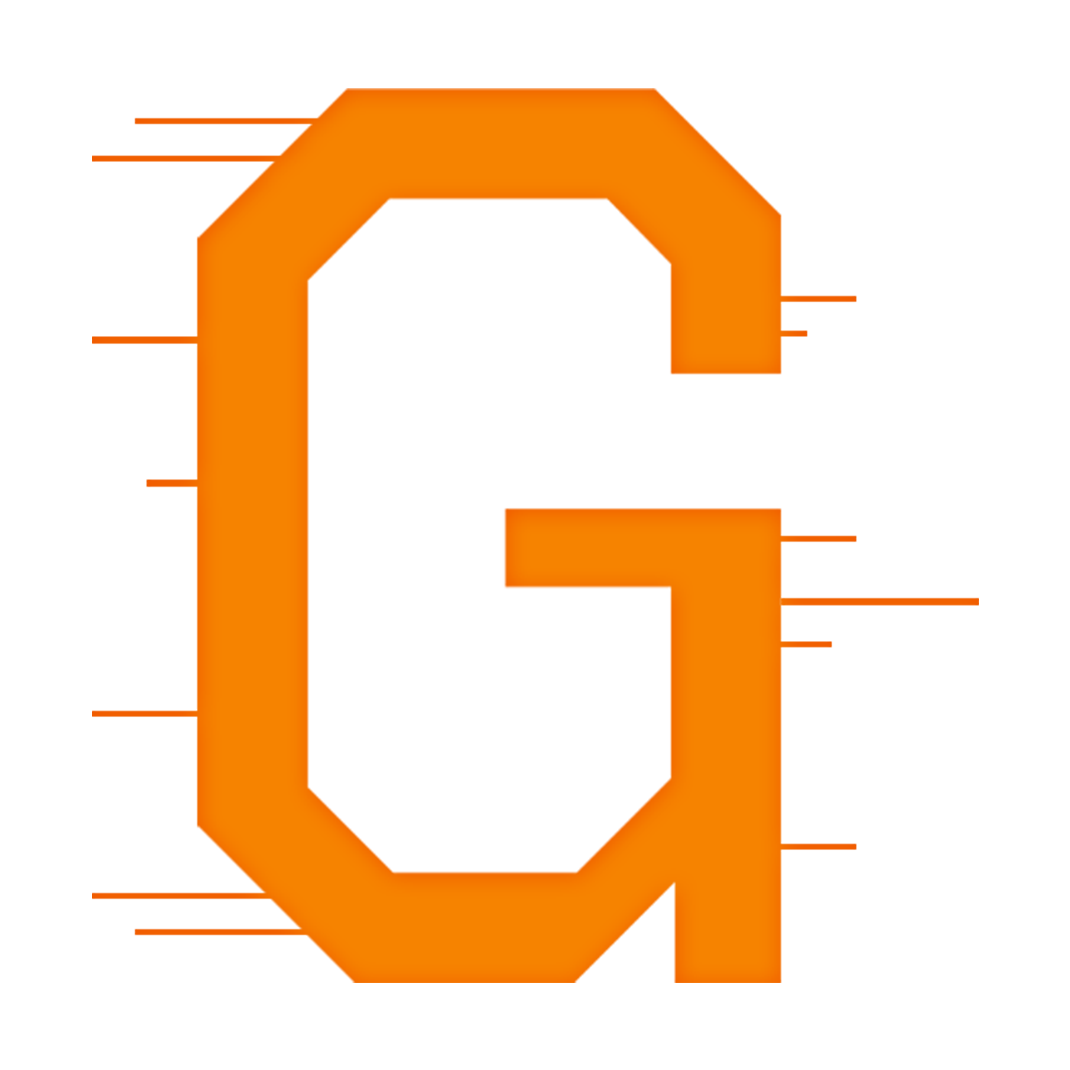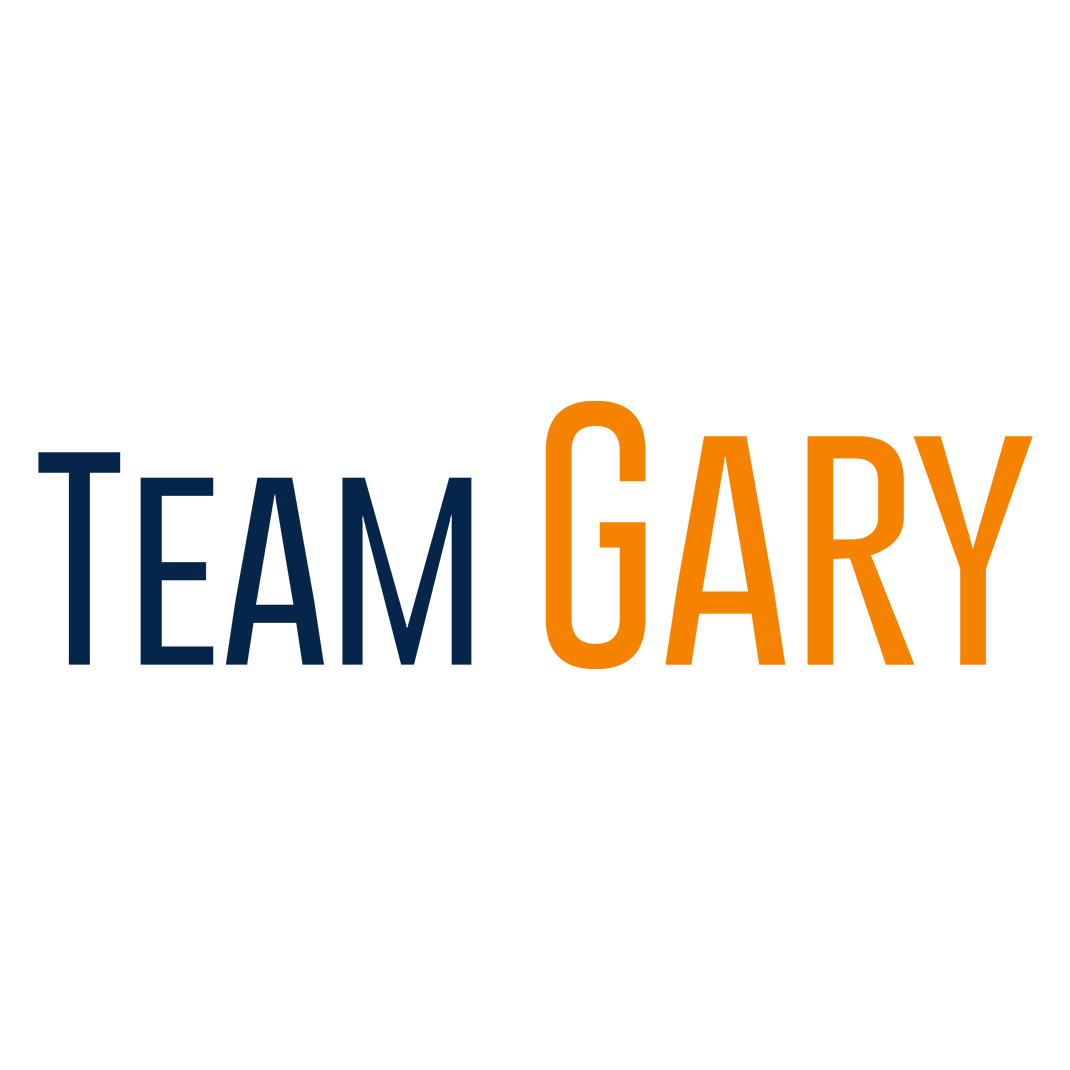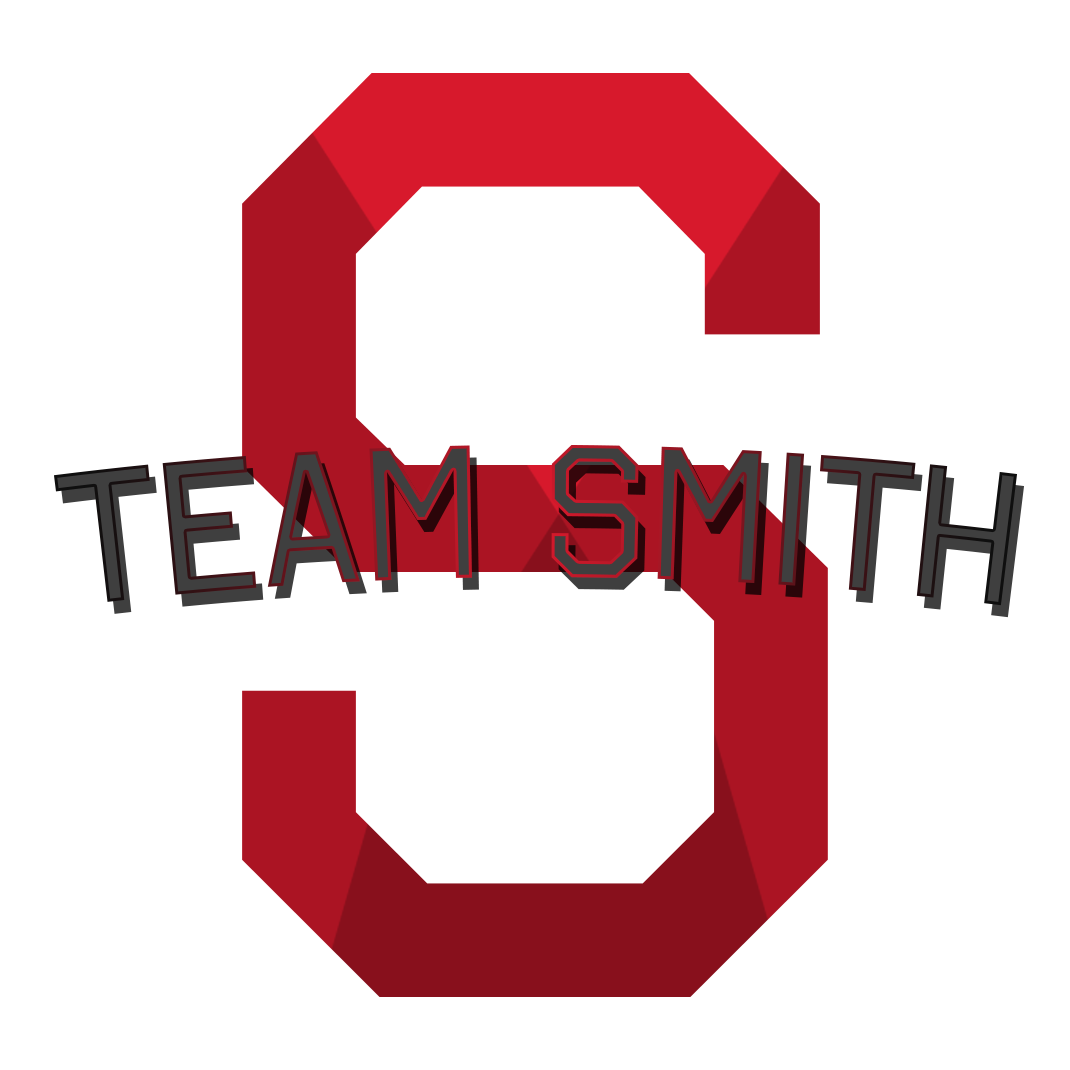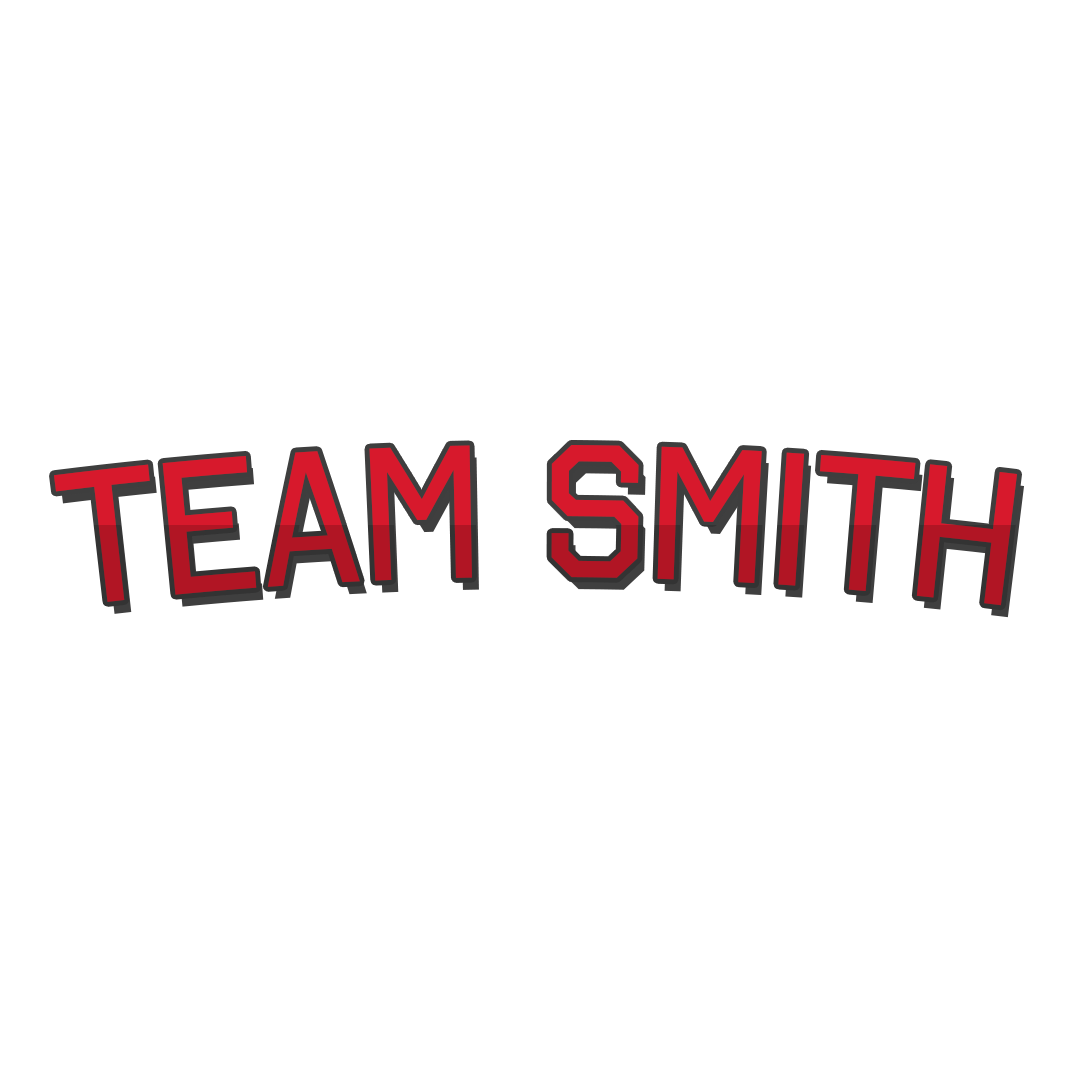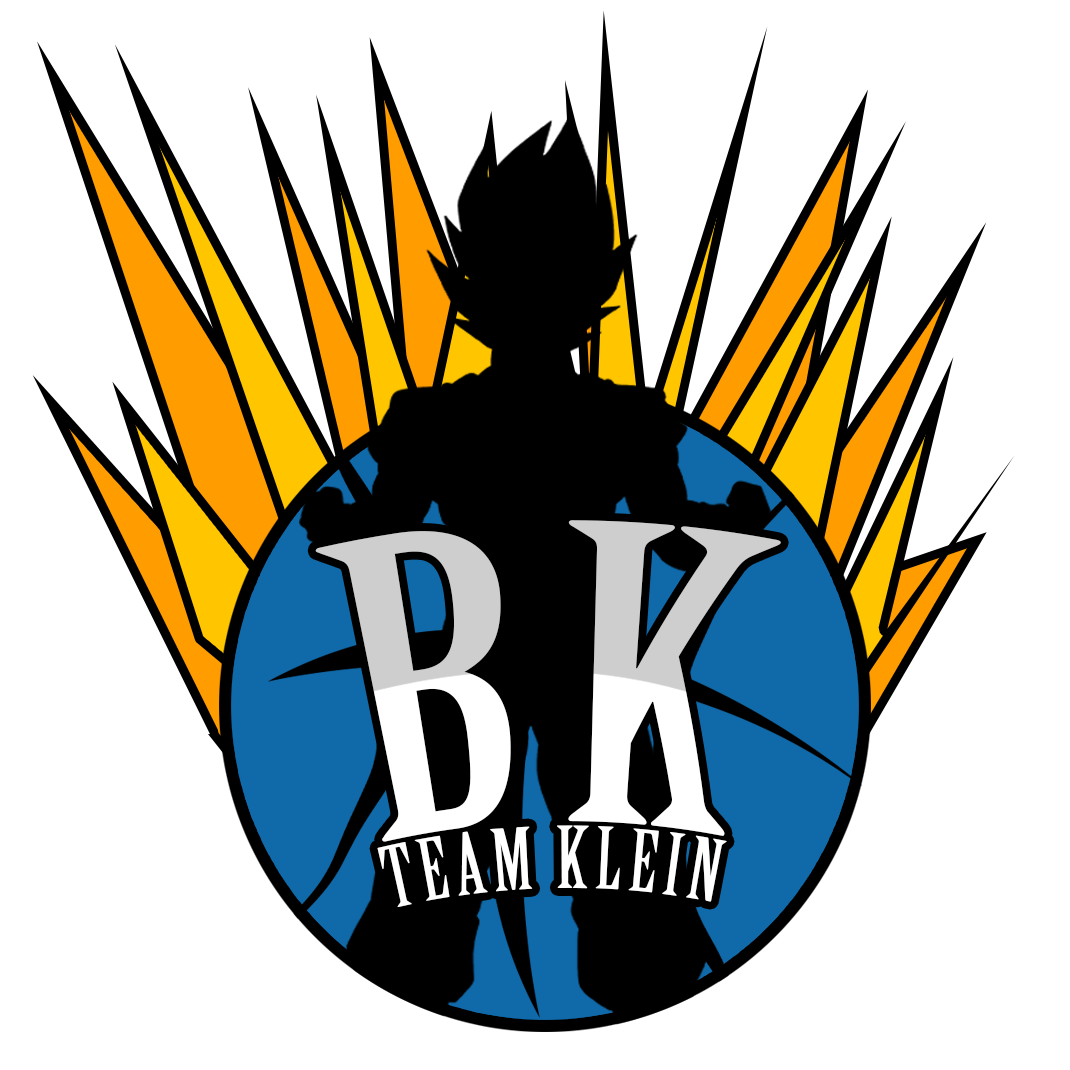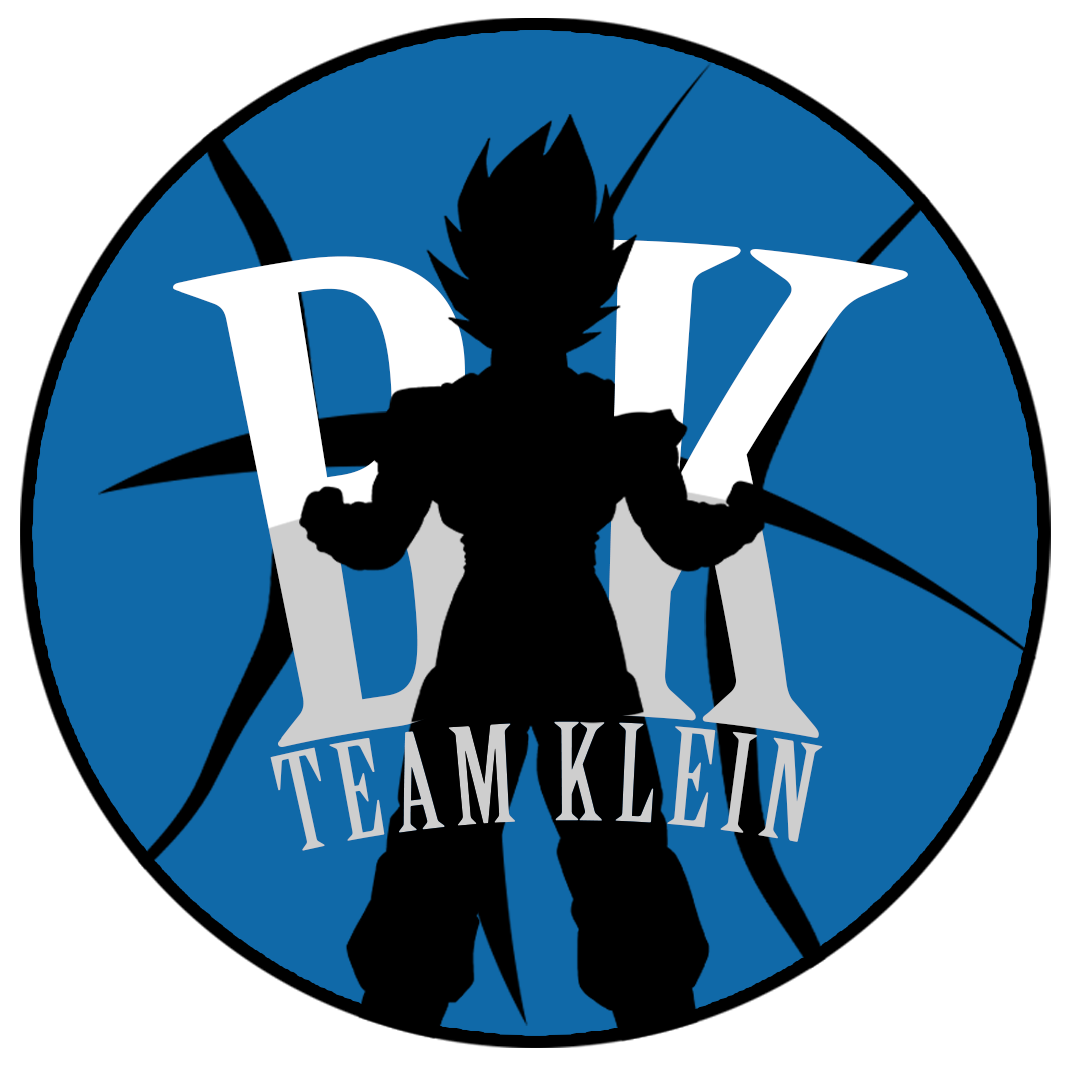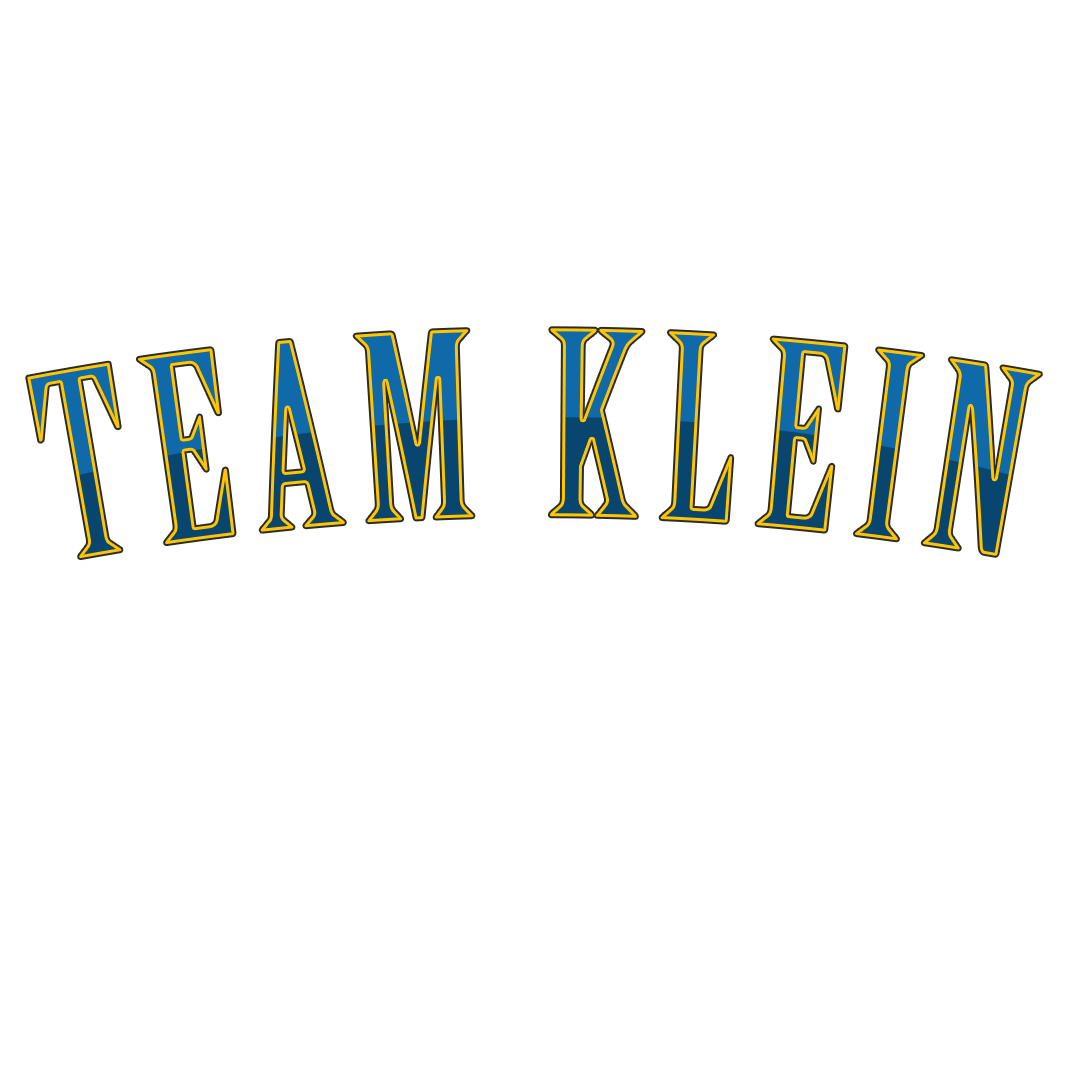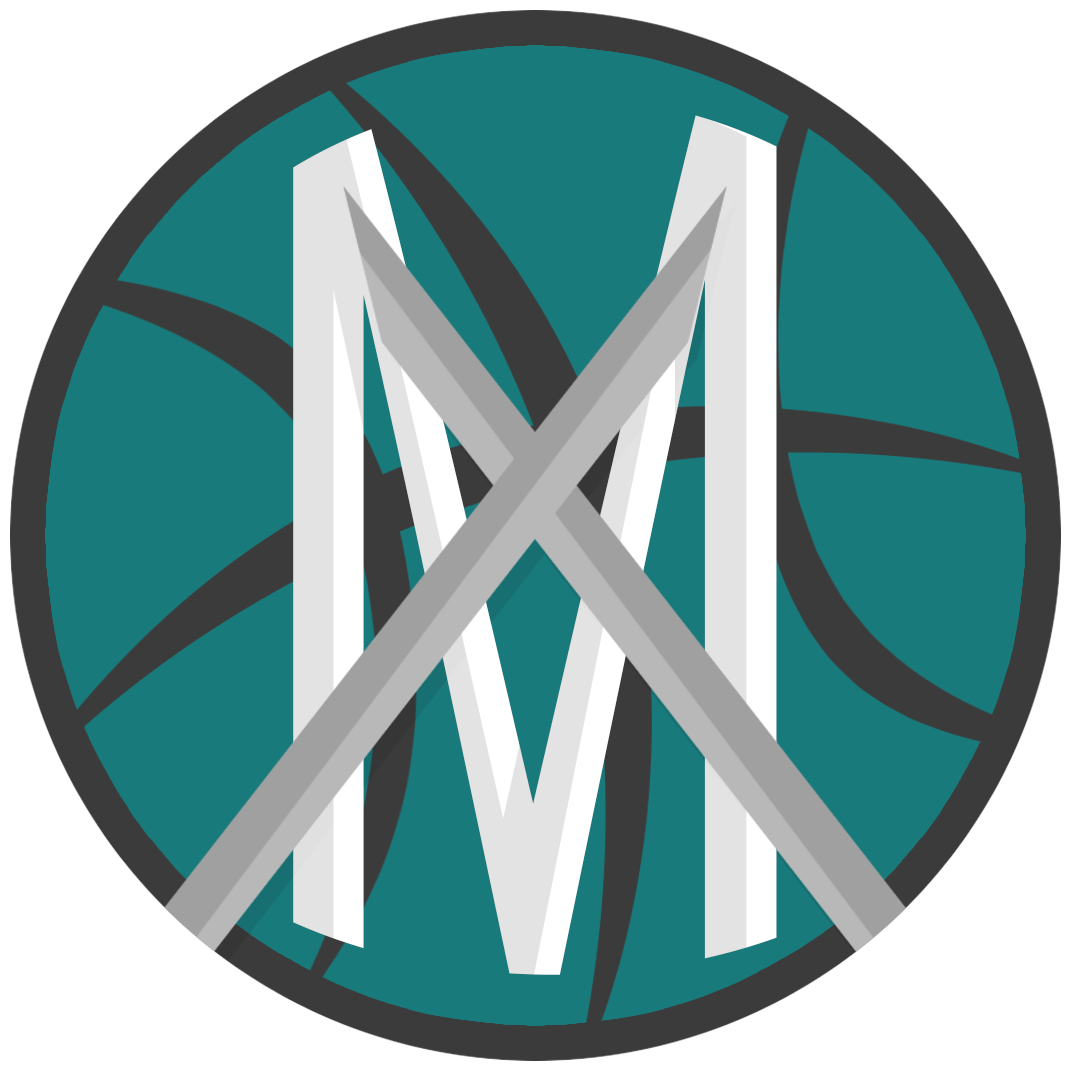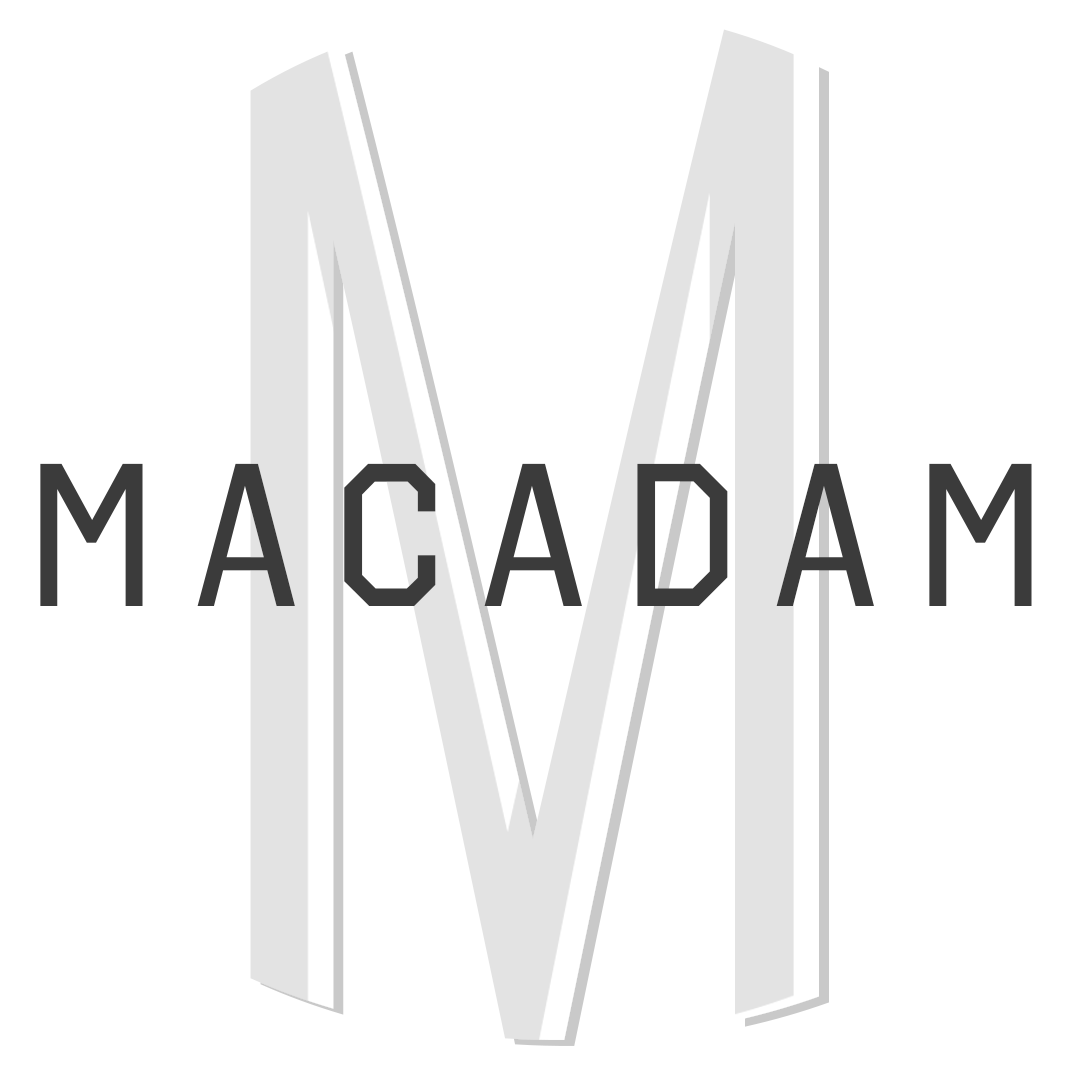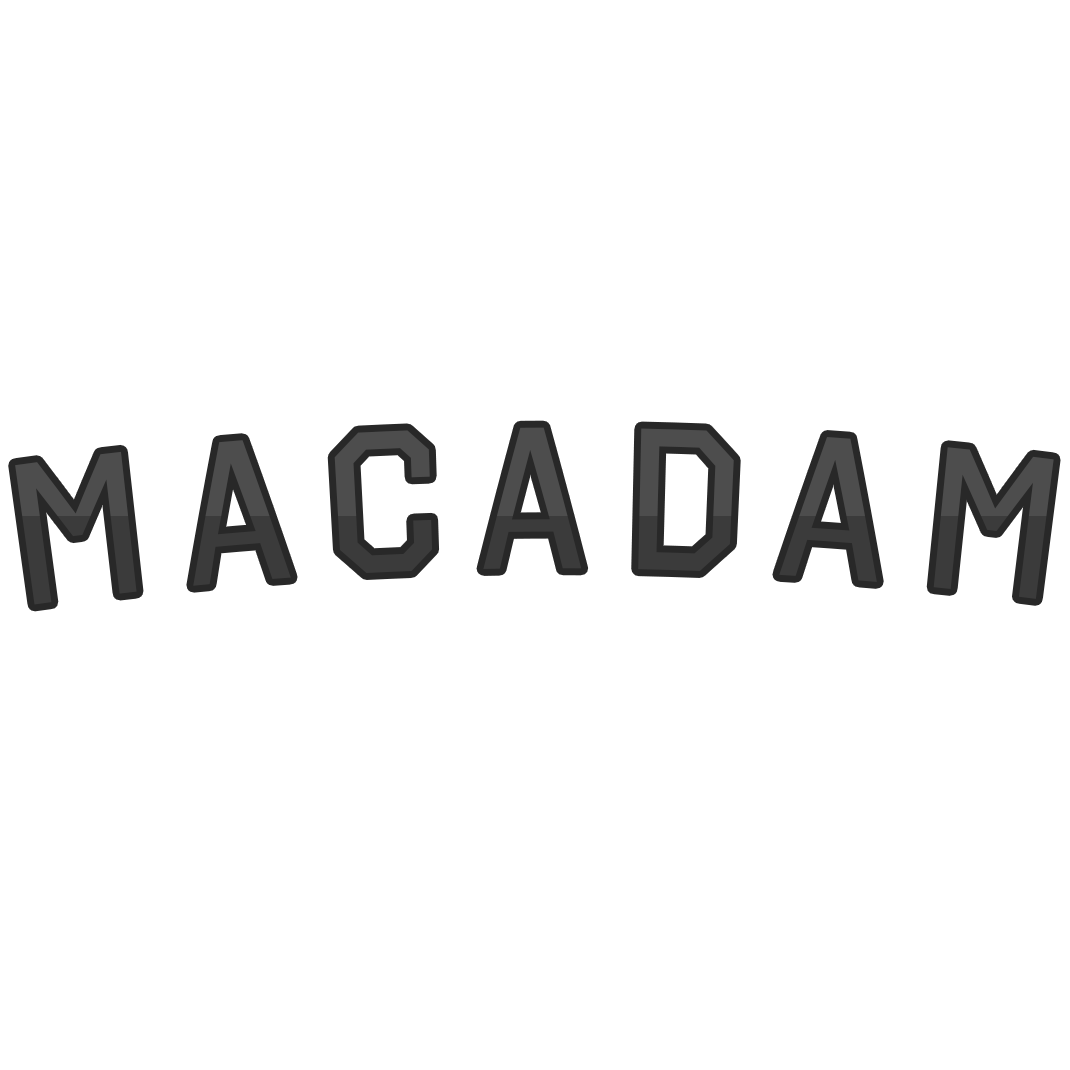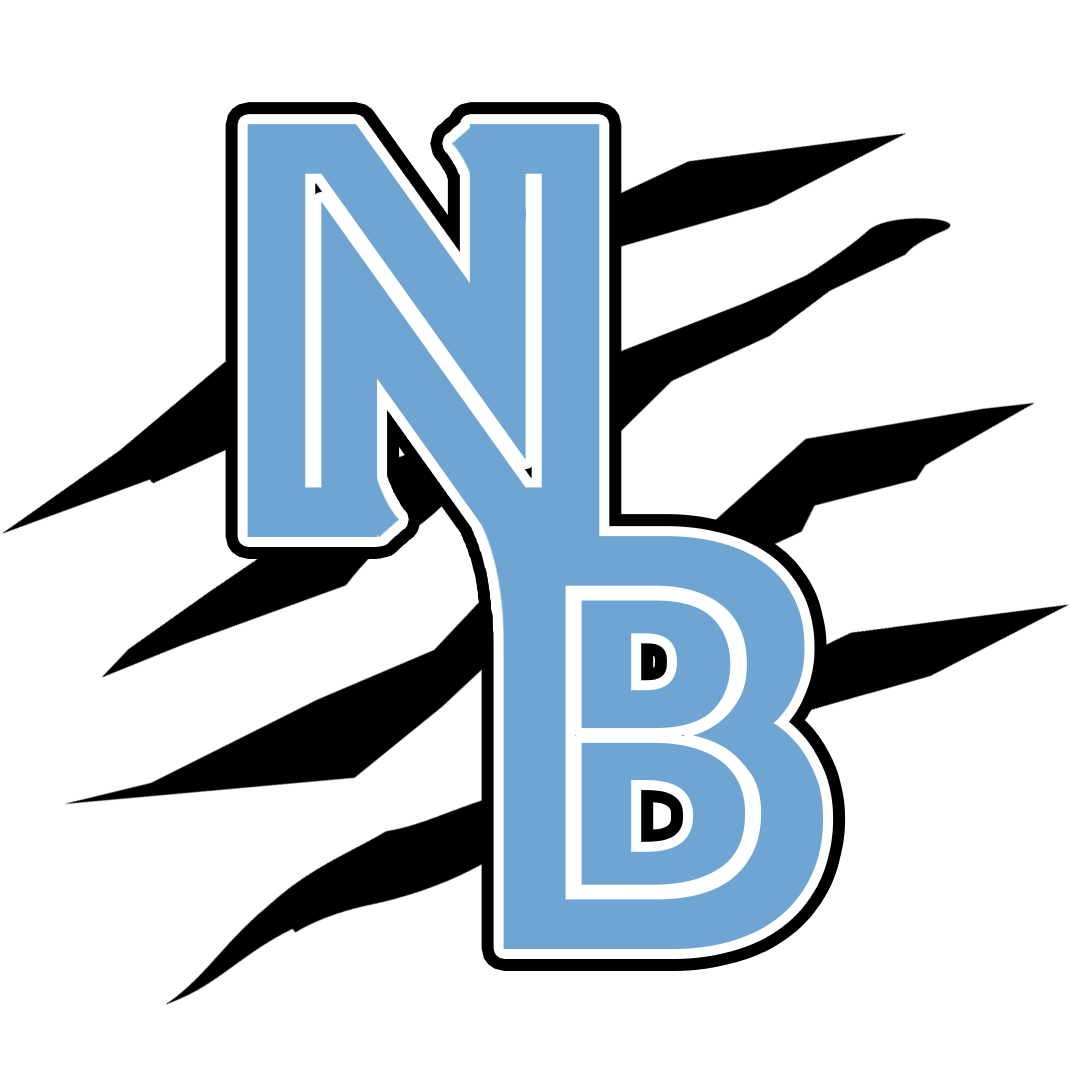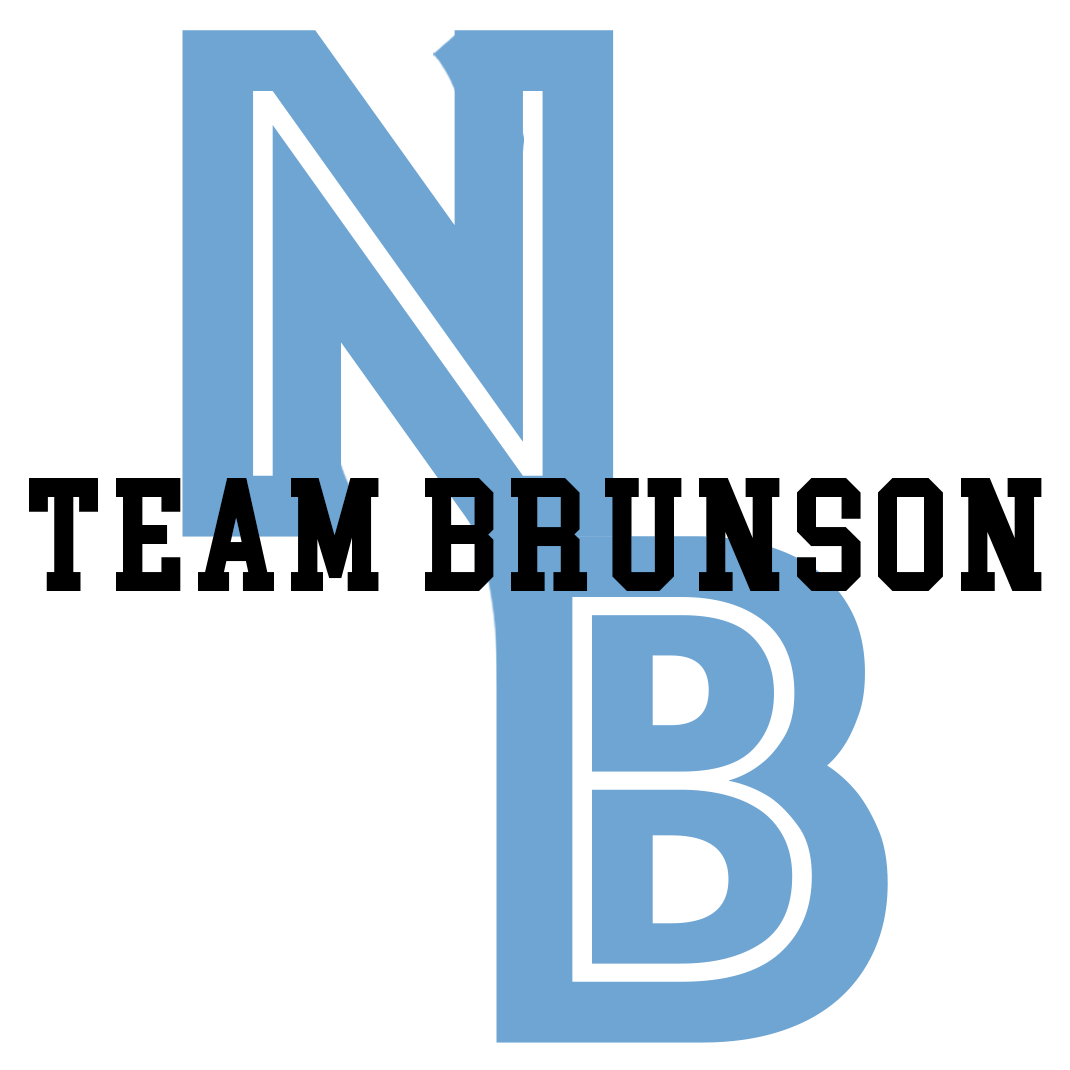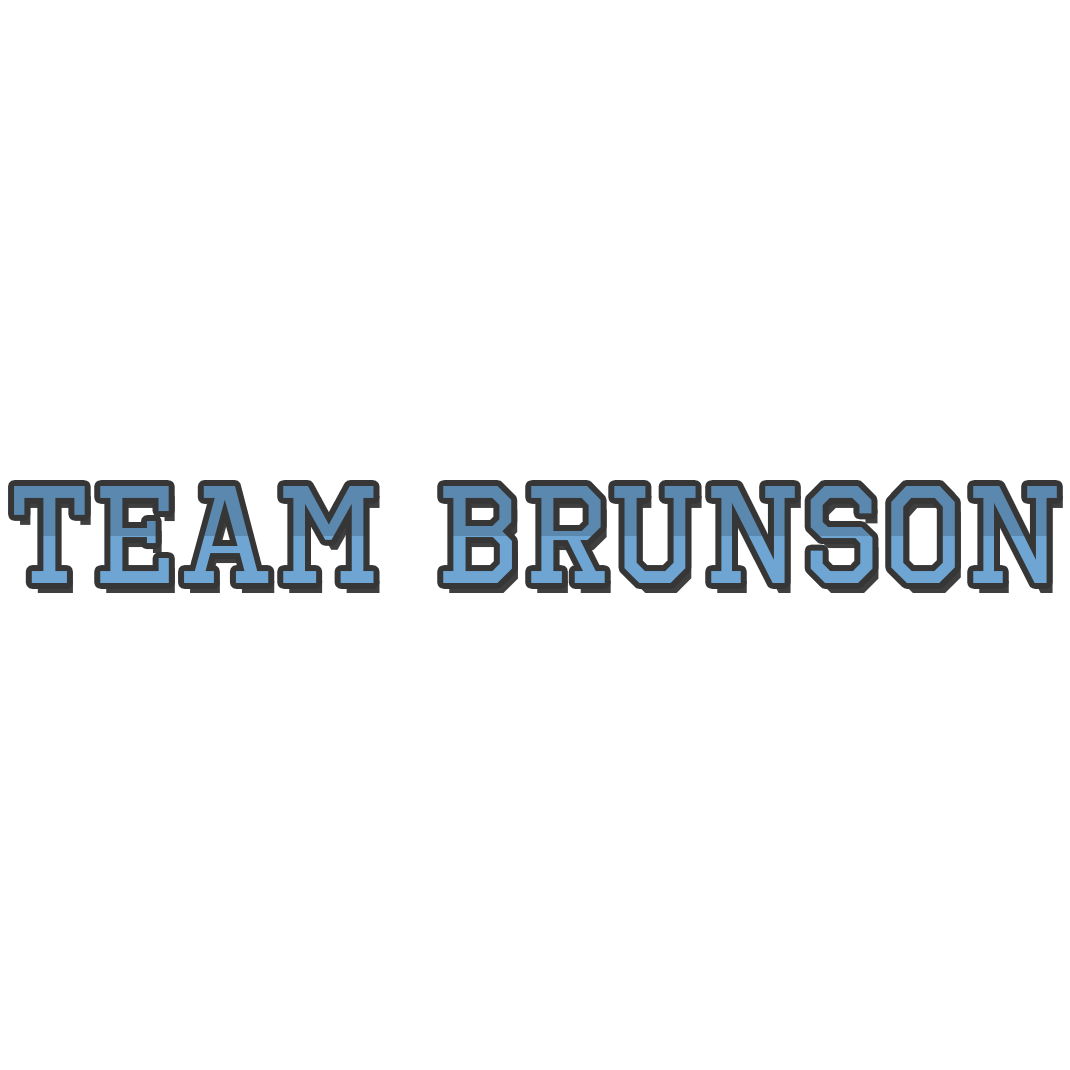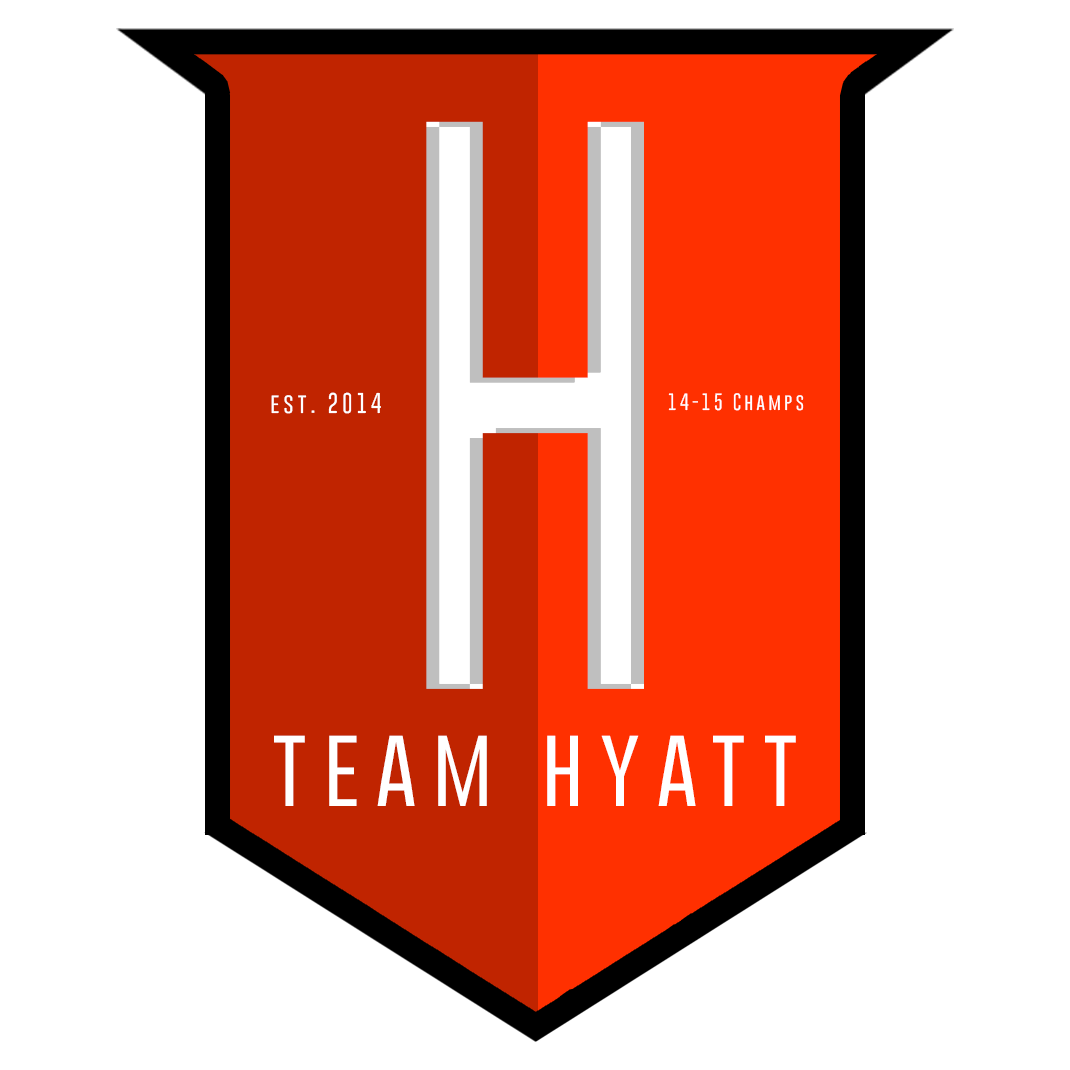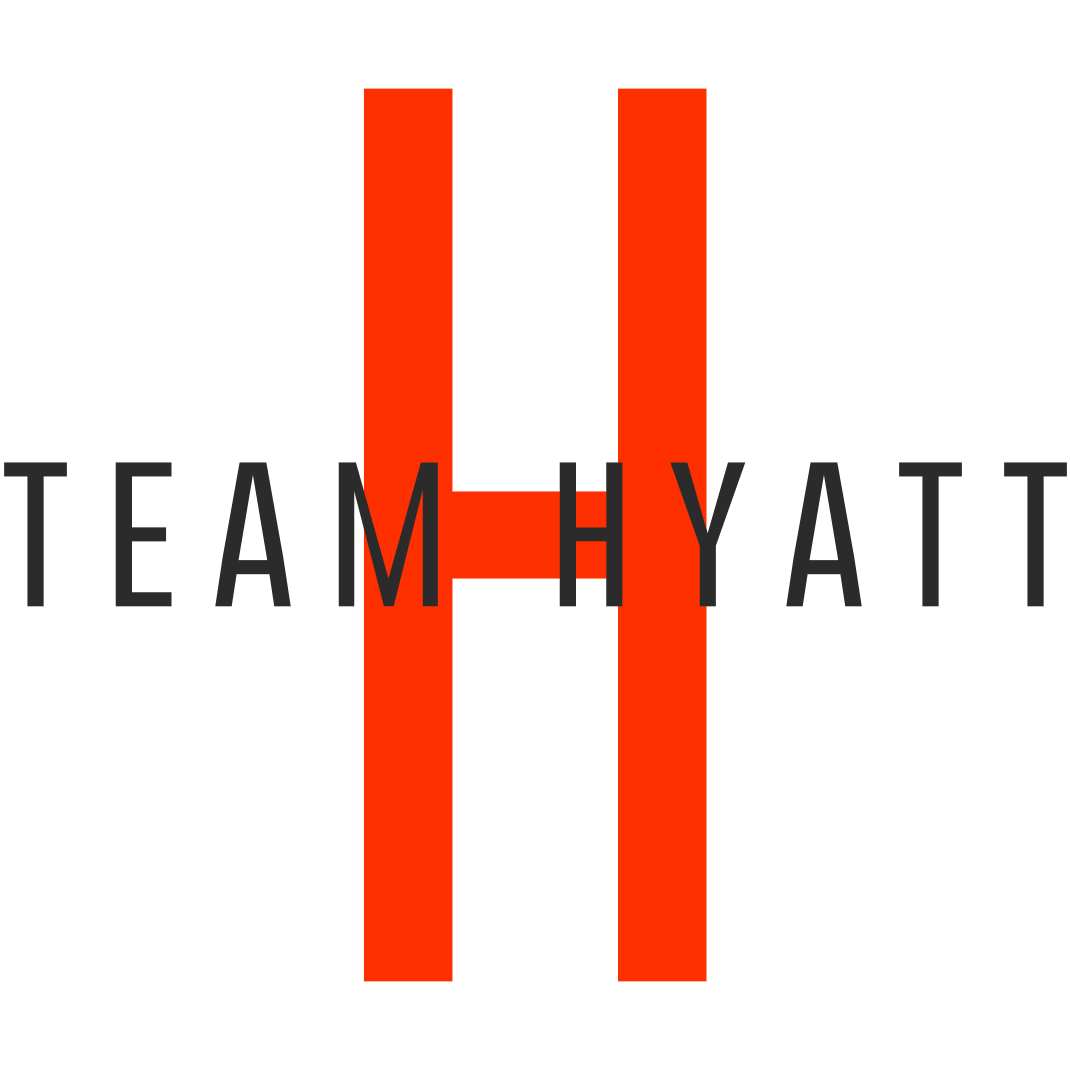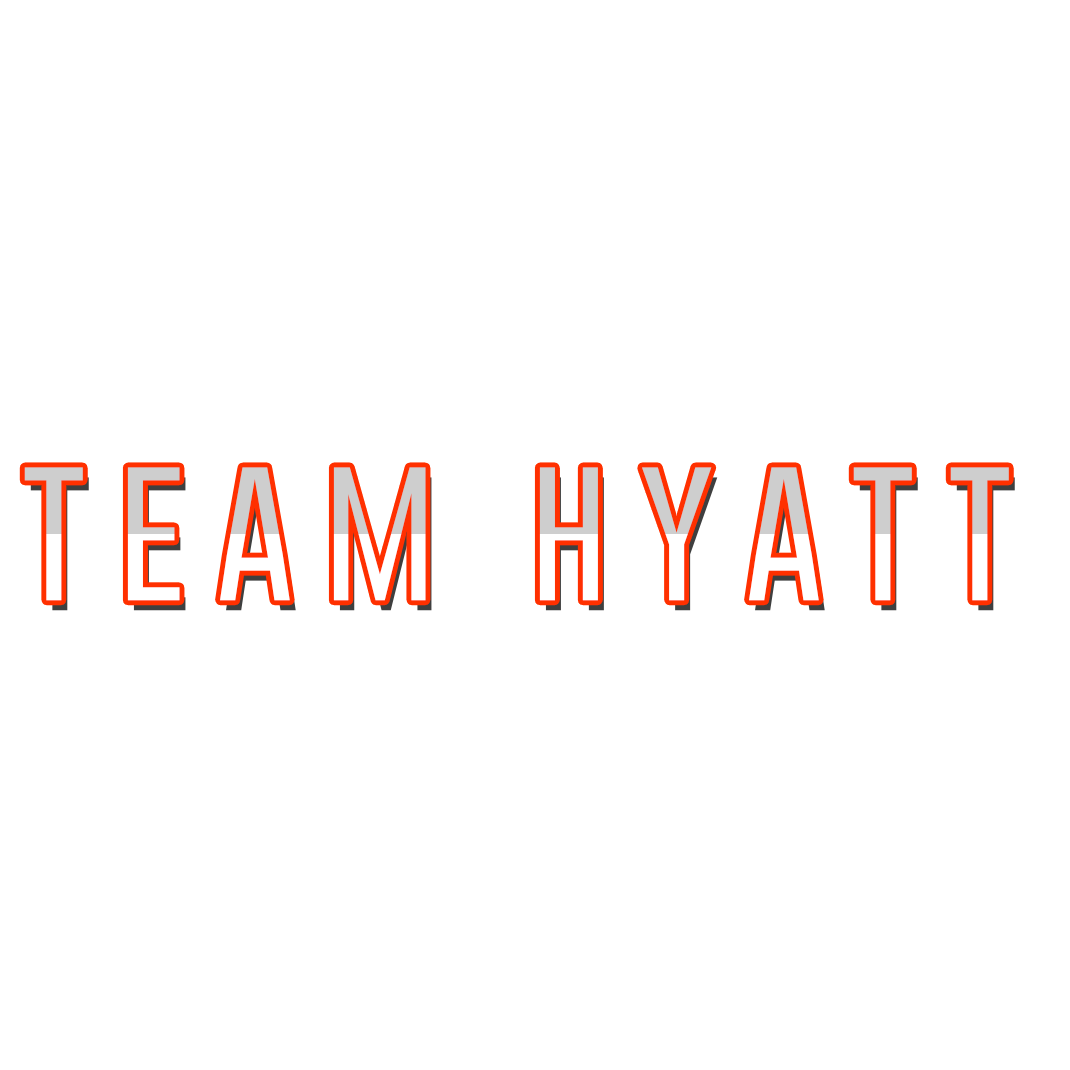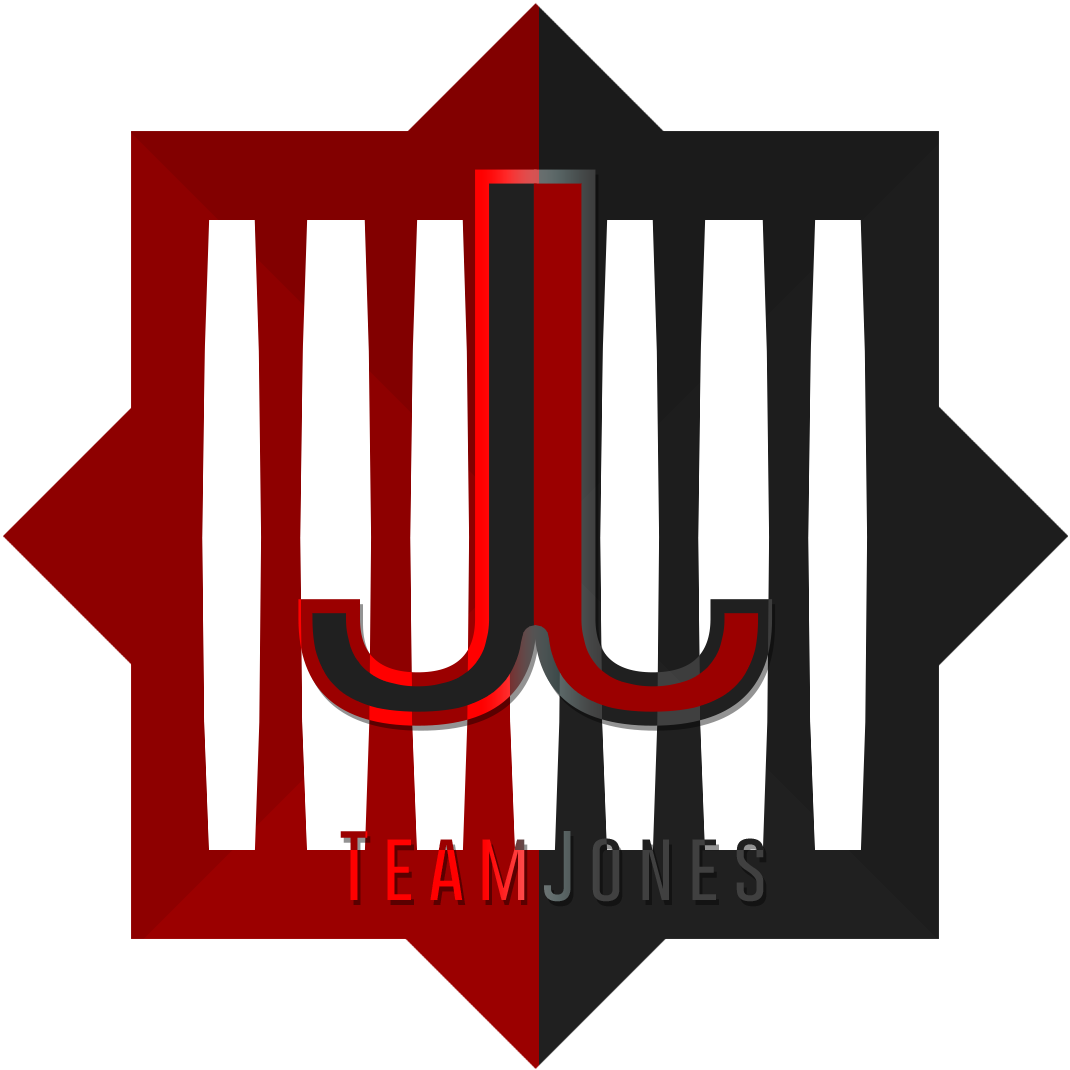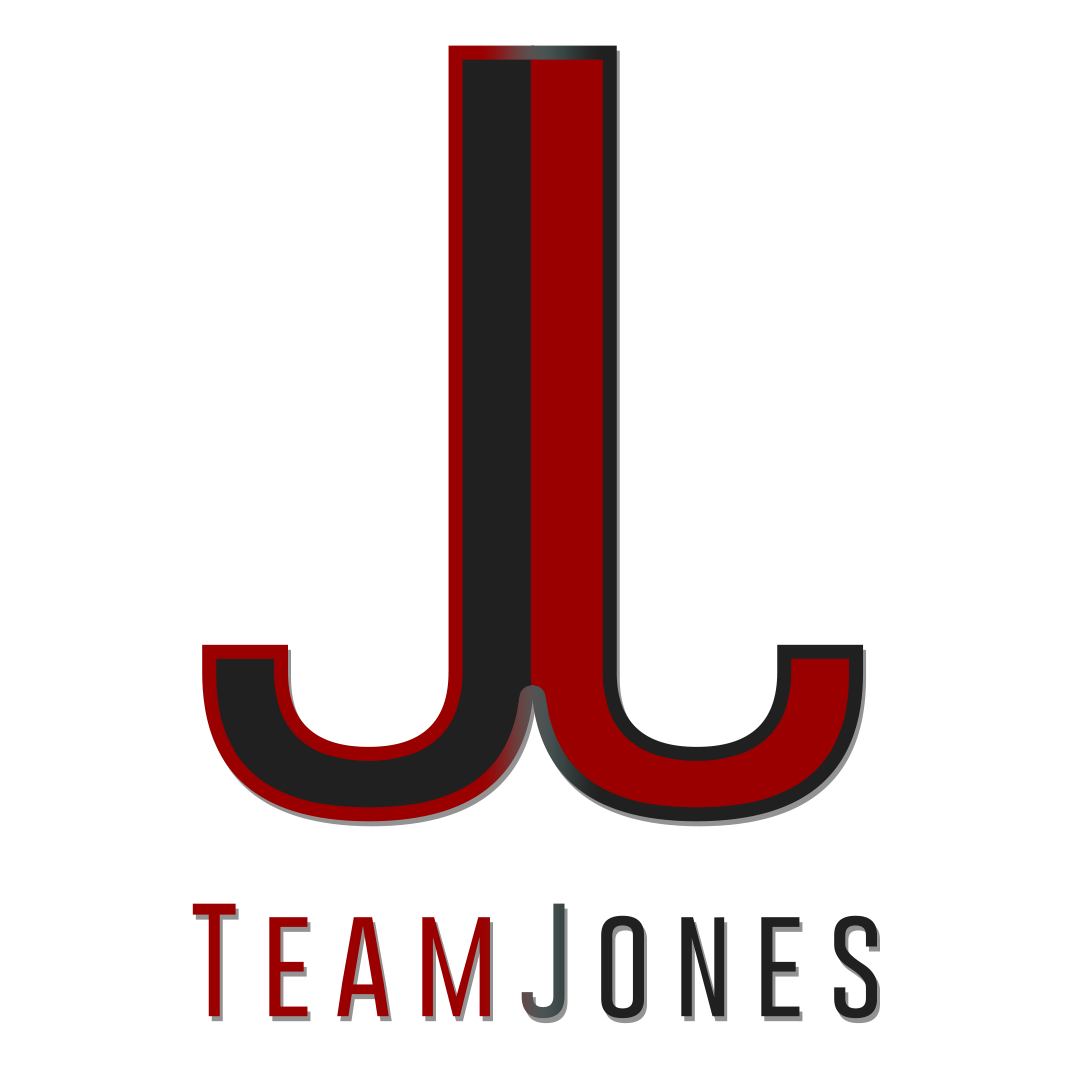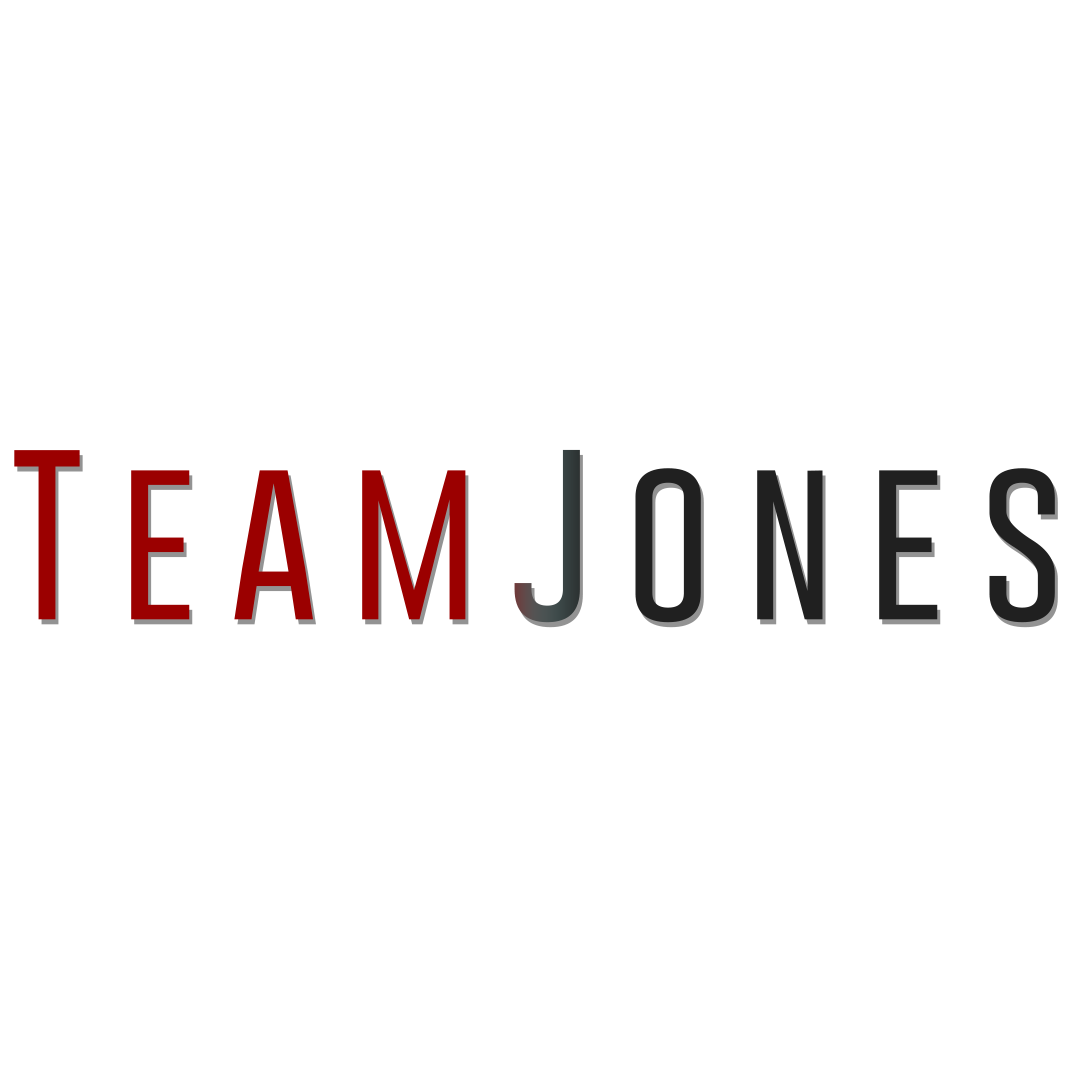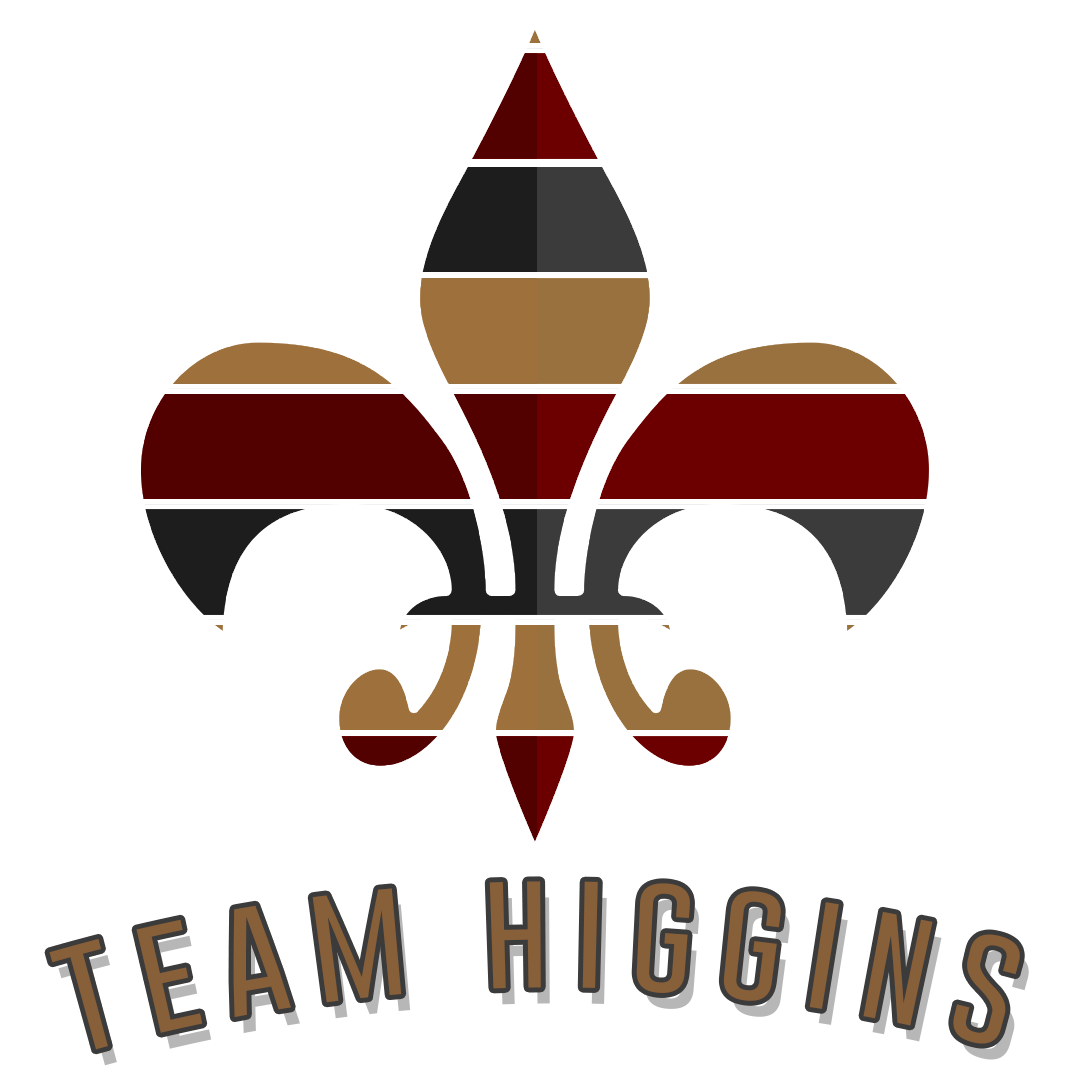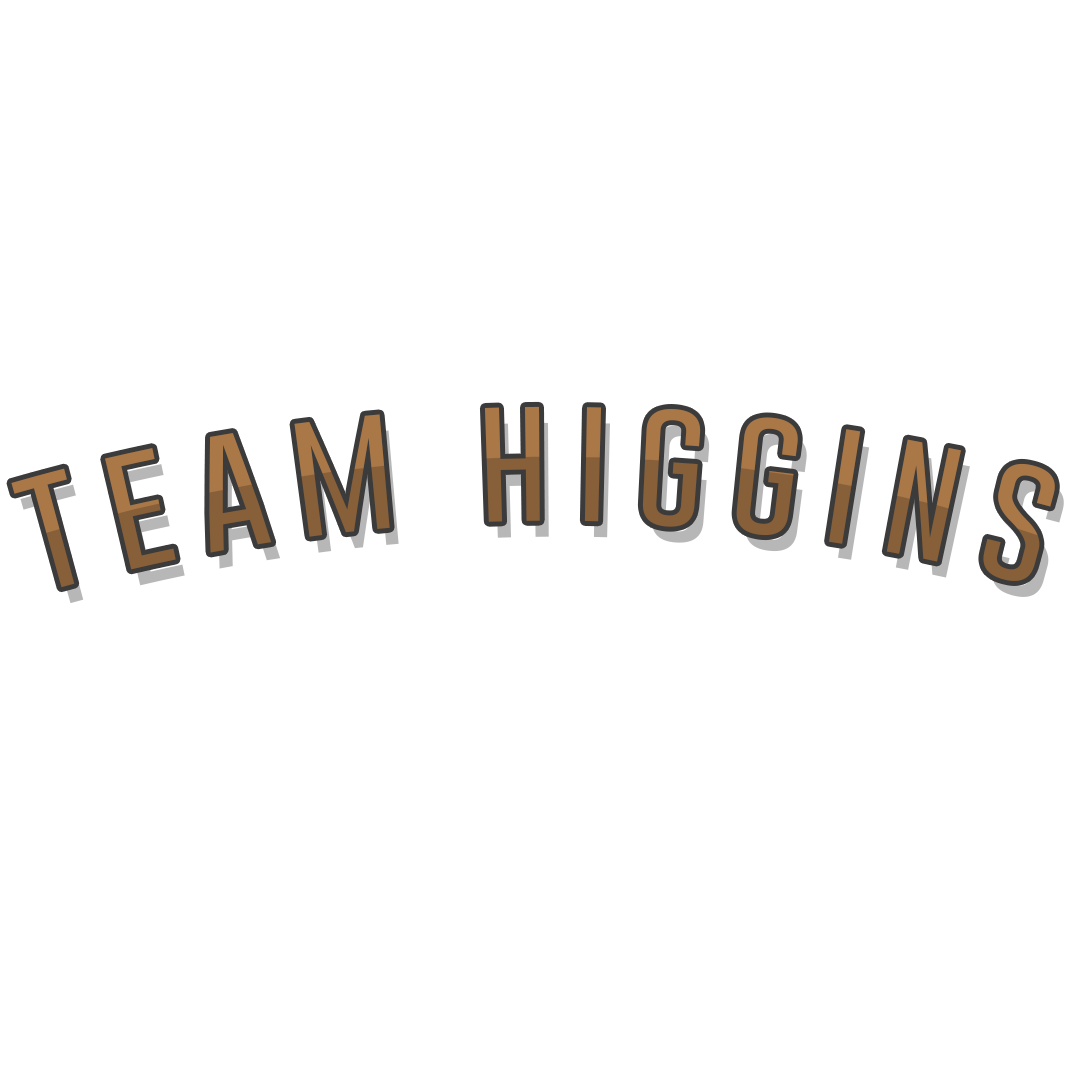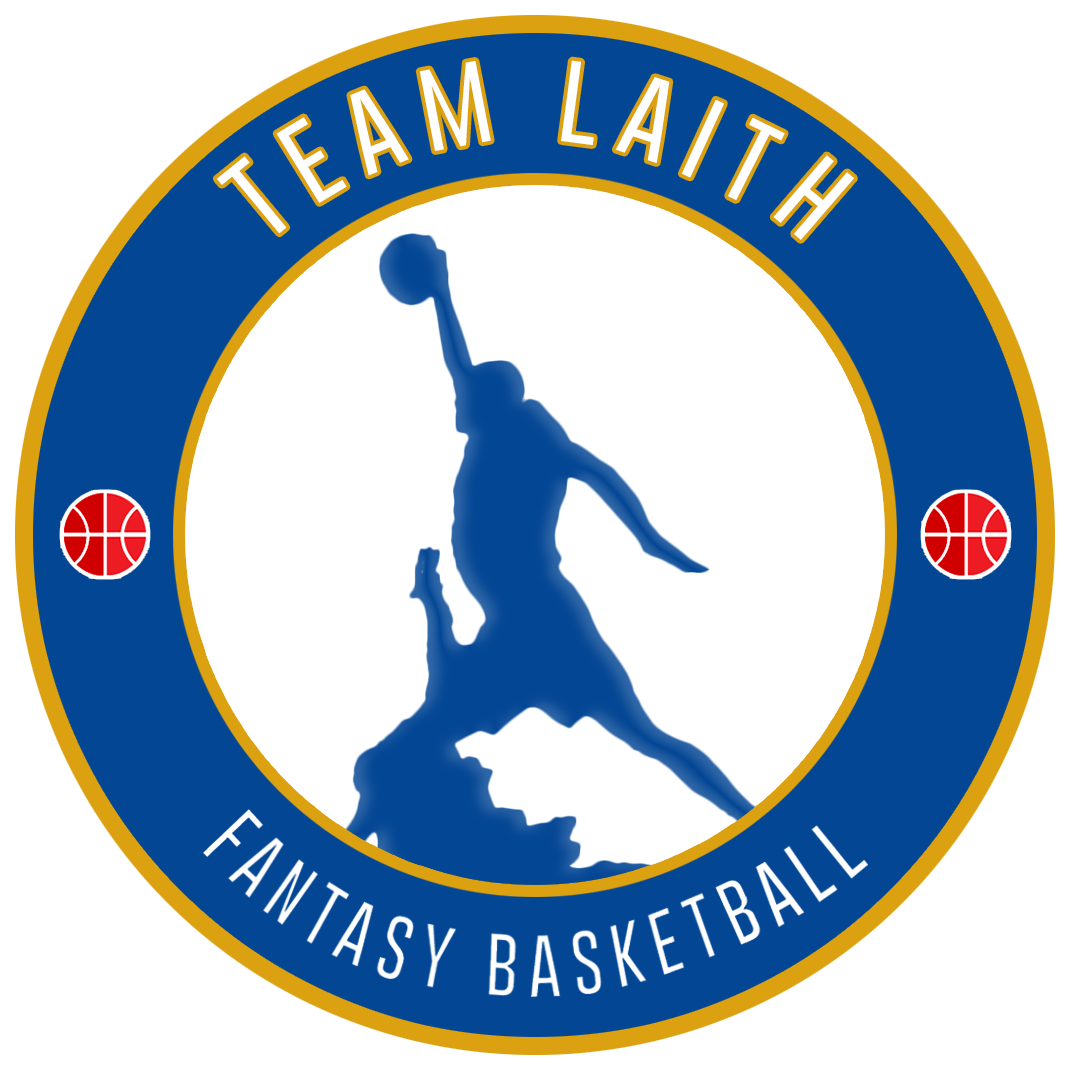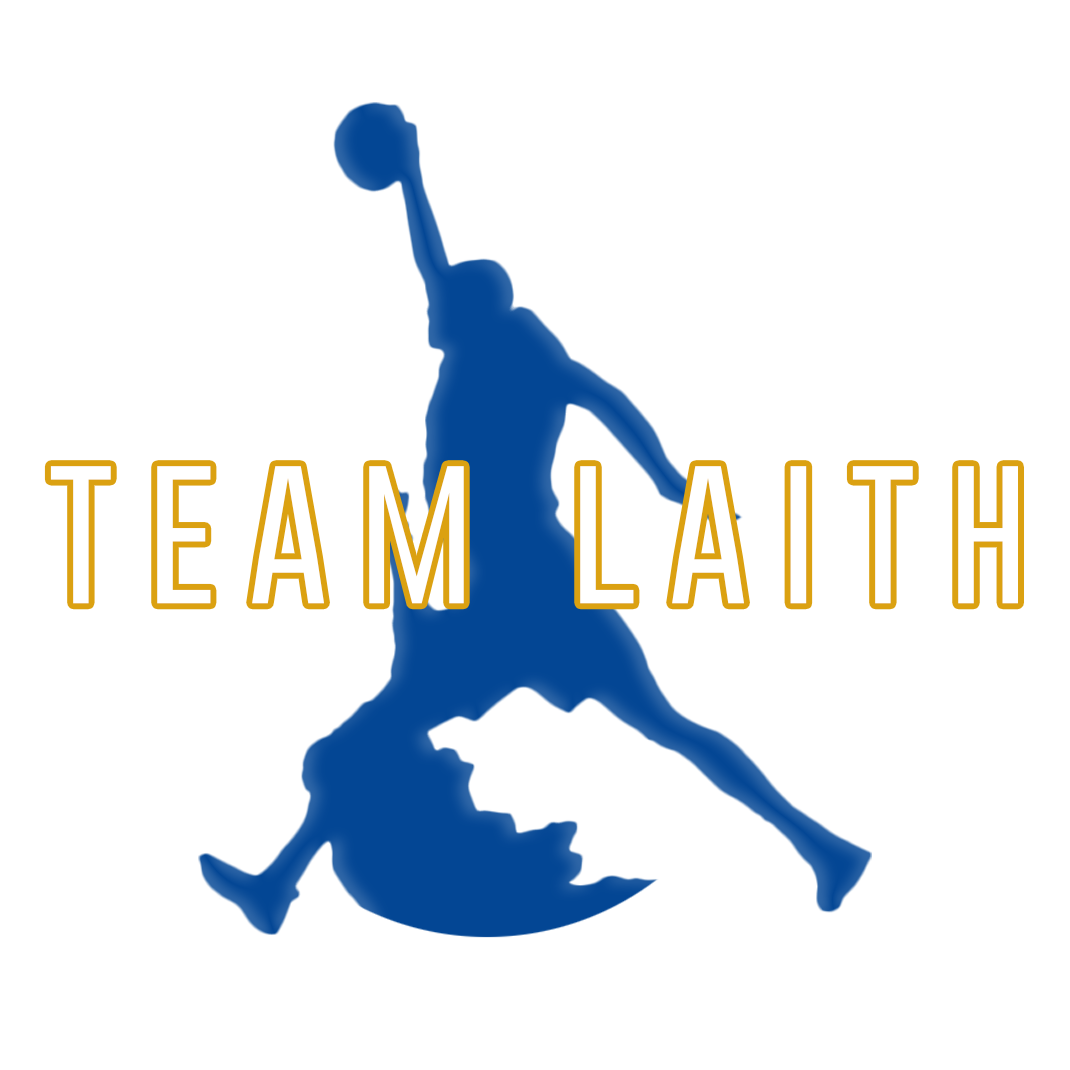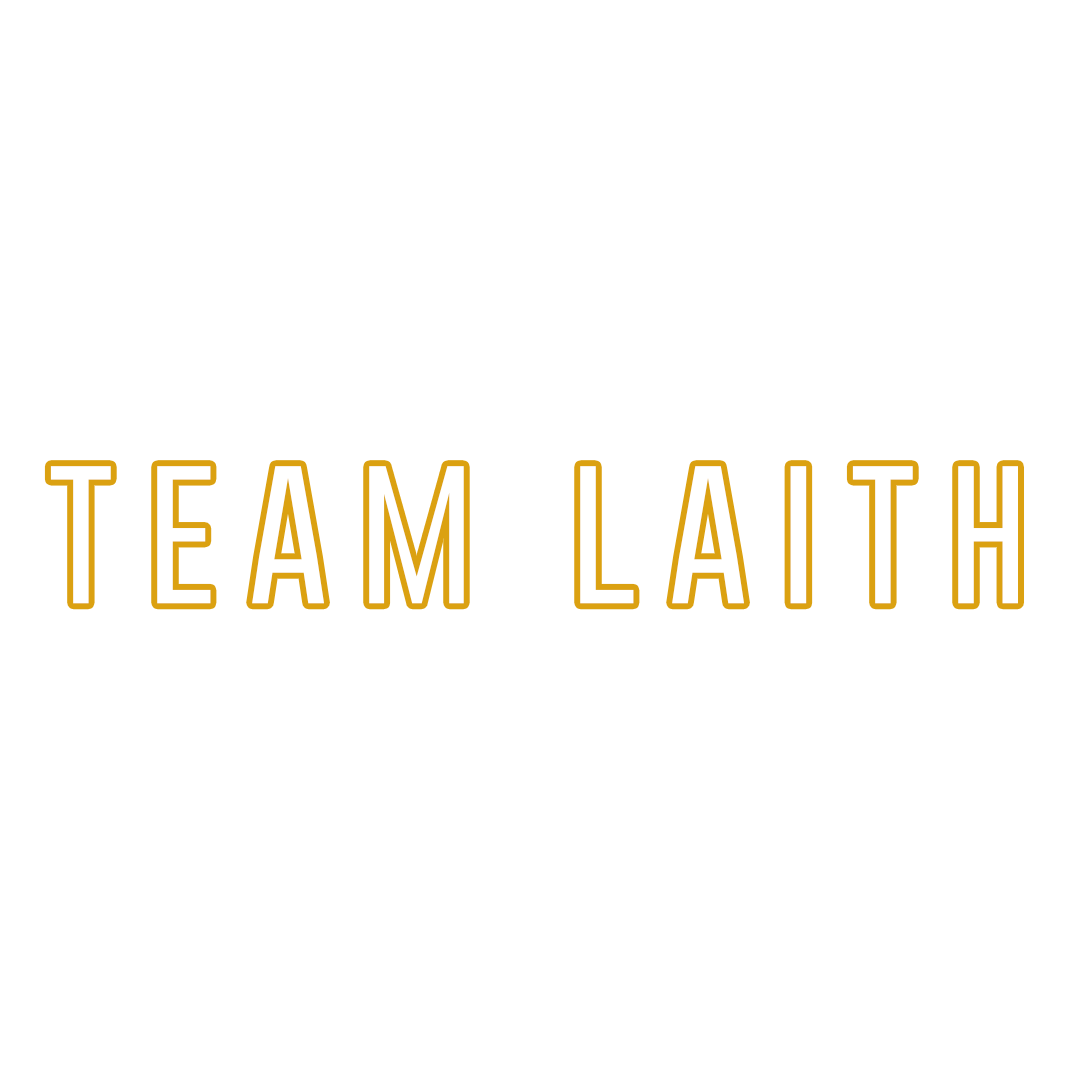 I made Home Uniforms for each team, as well as Road/Alternate Uniforms for some teams.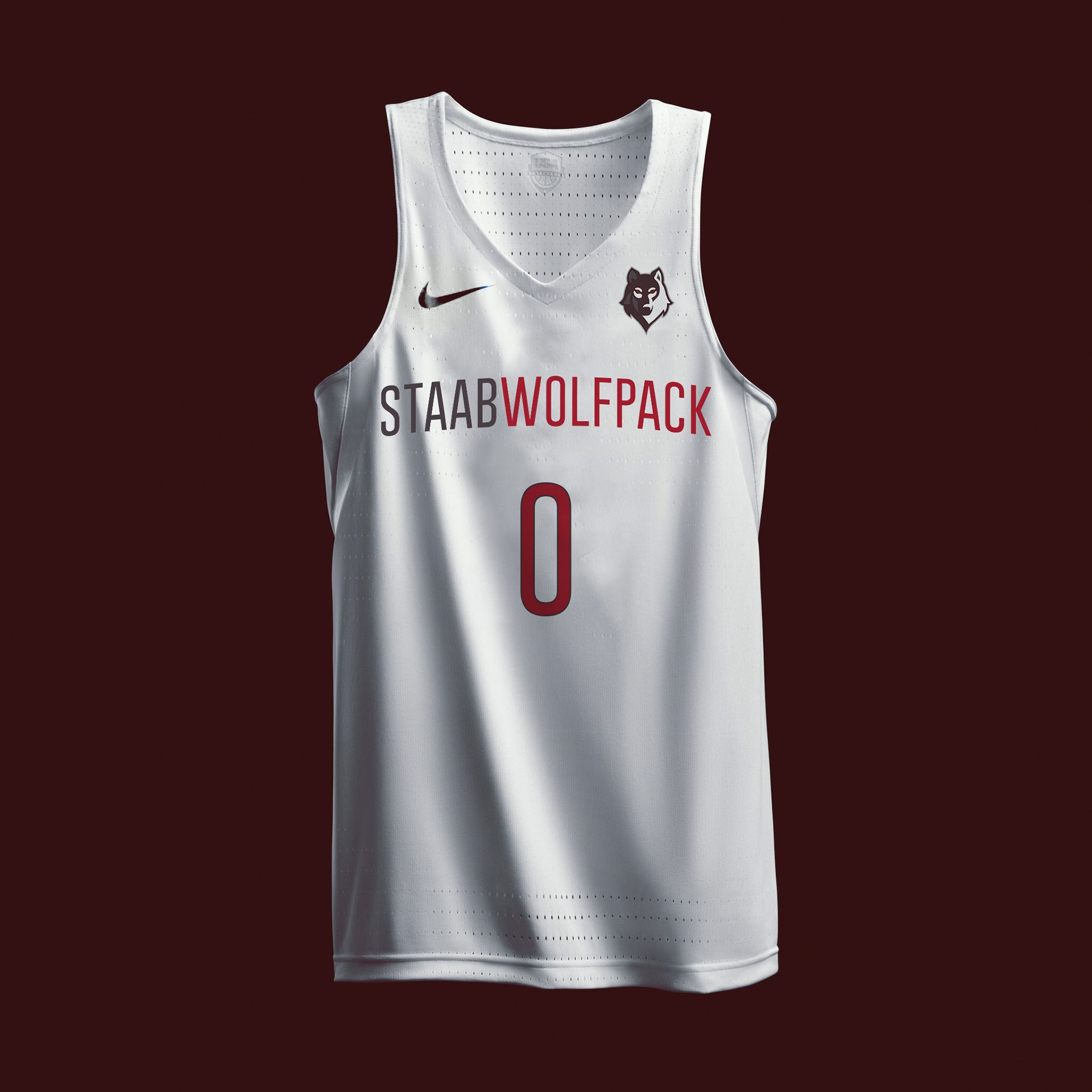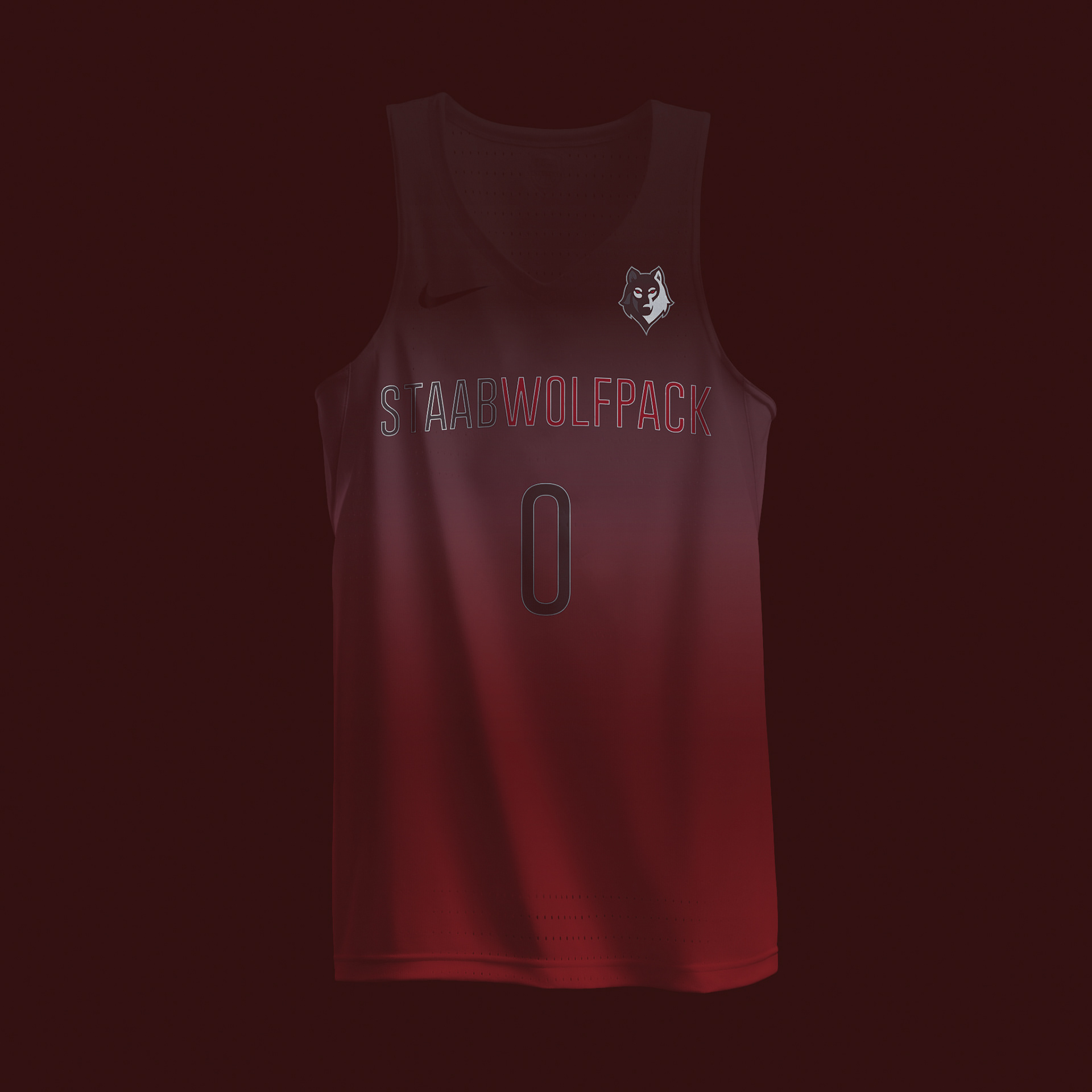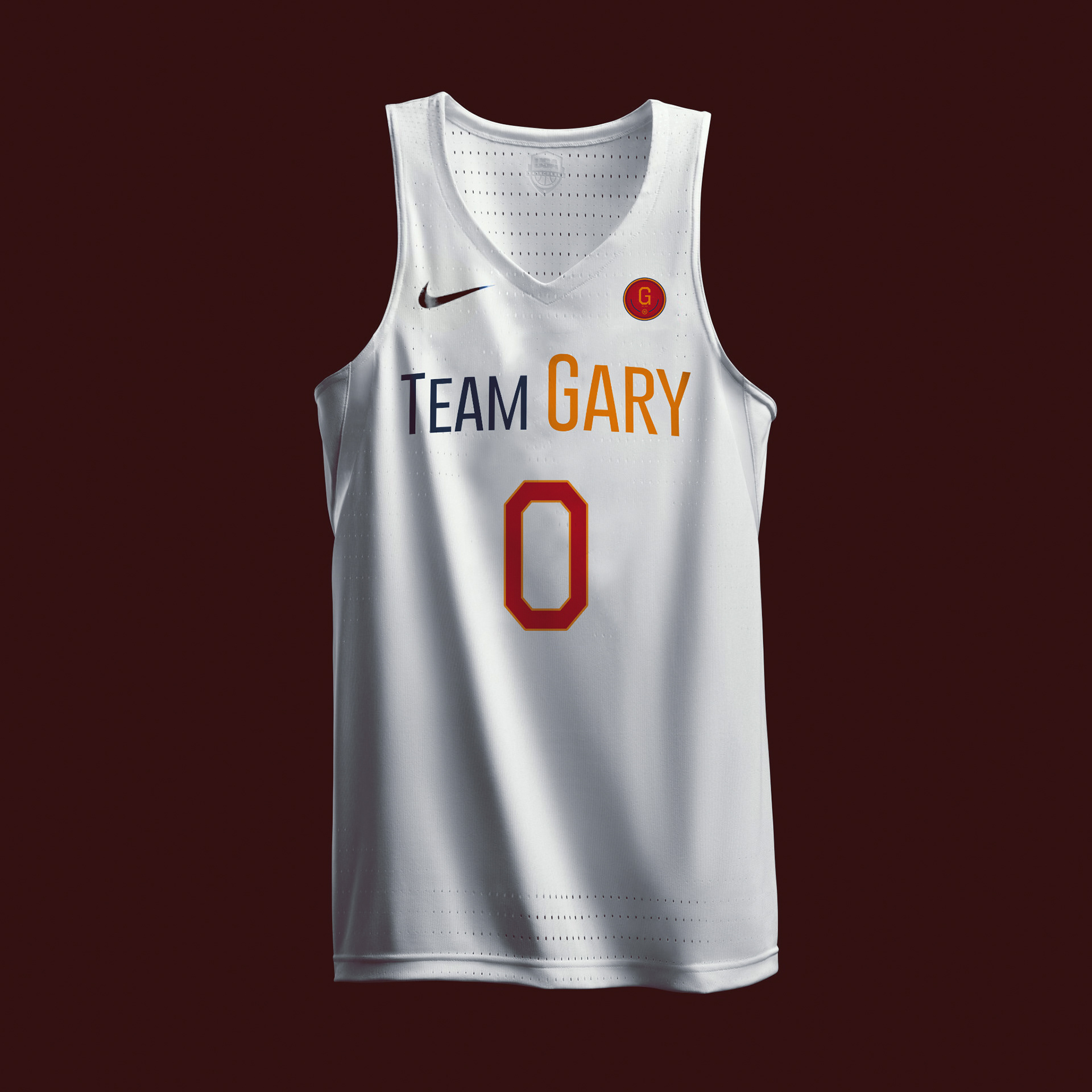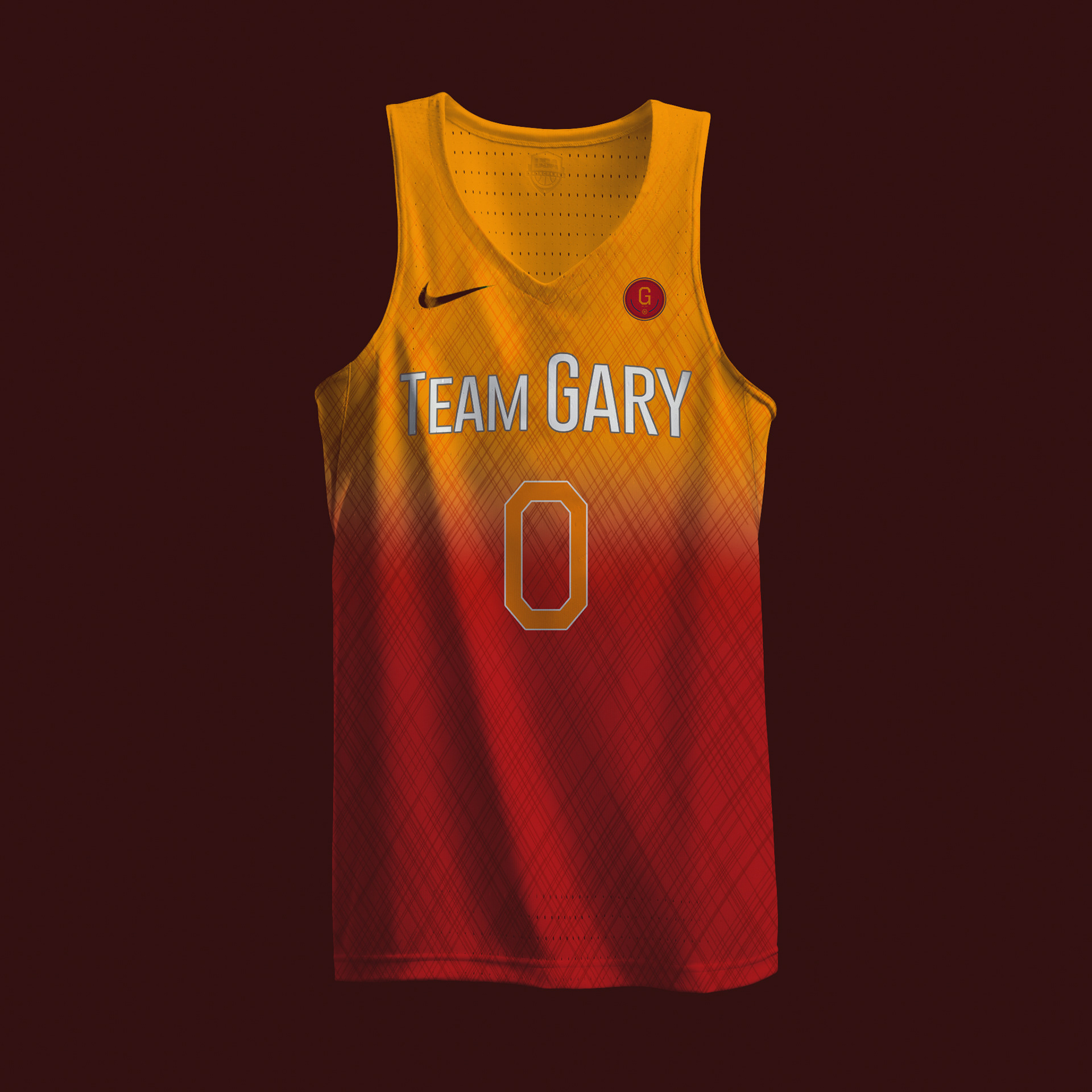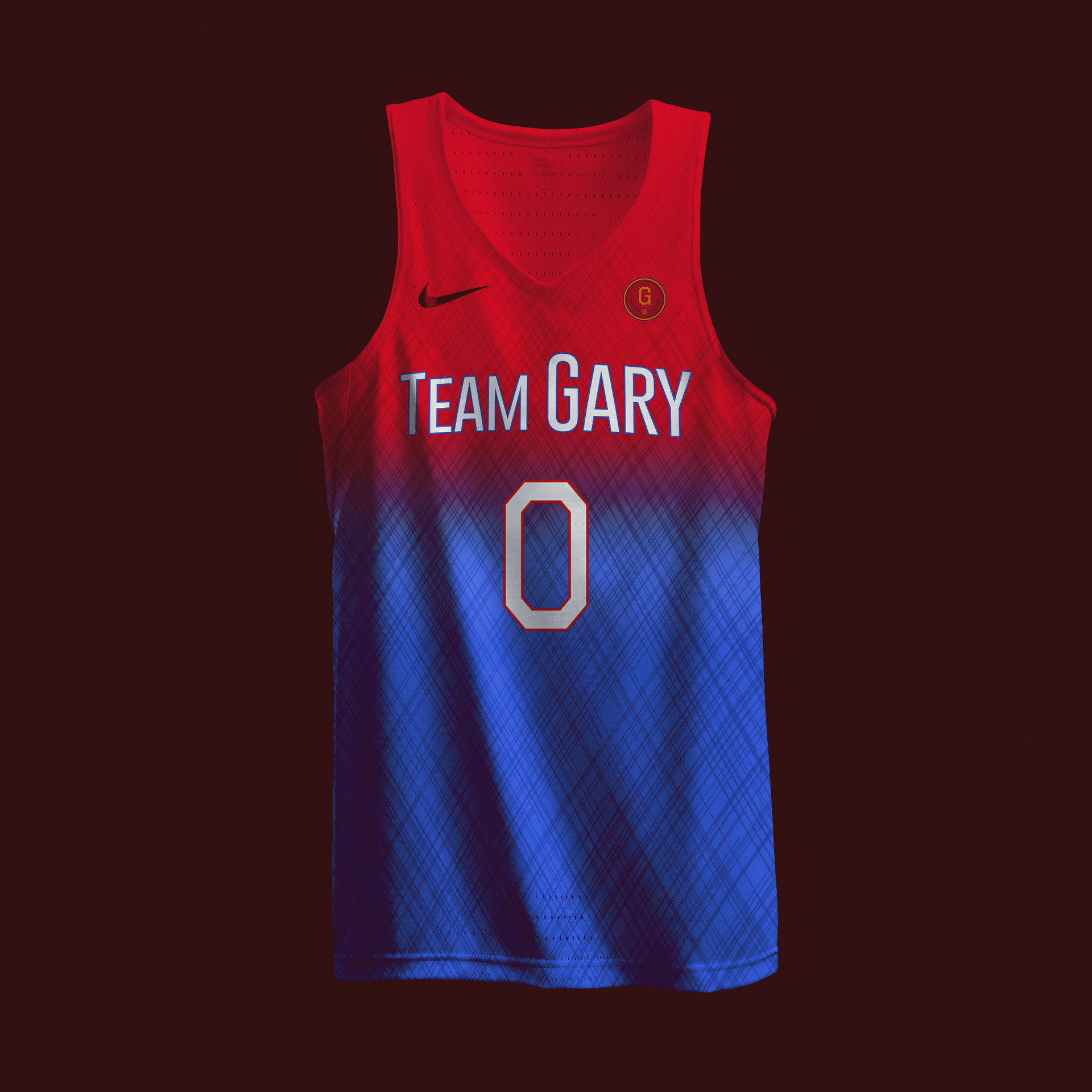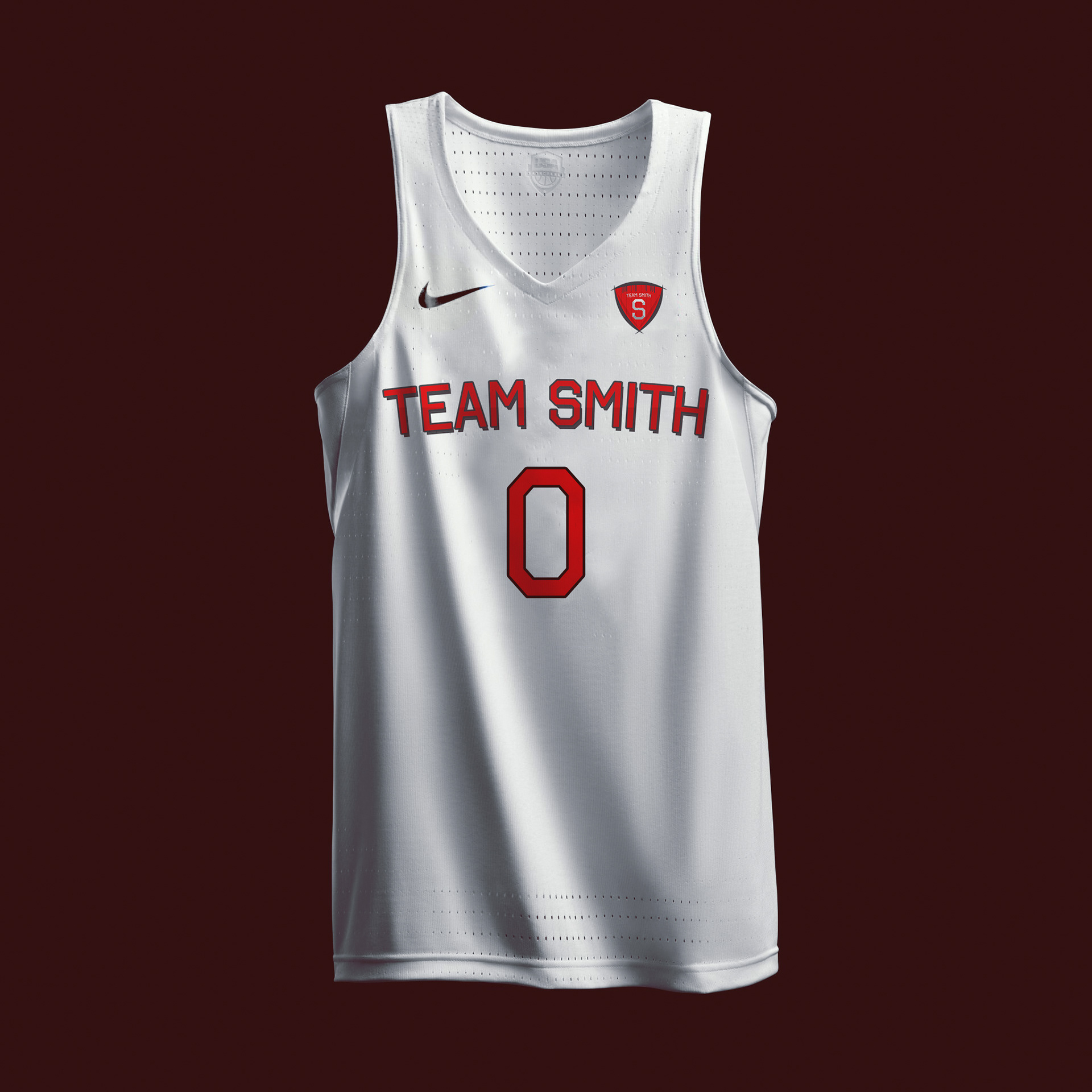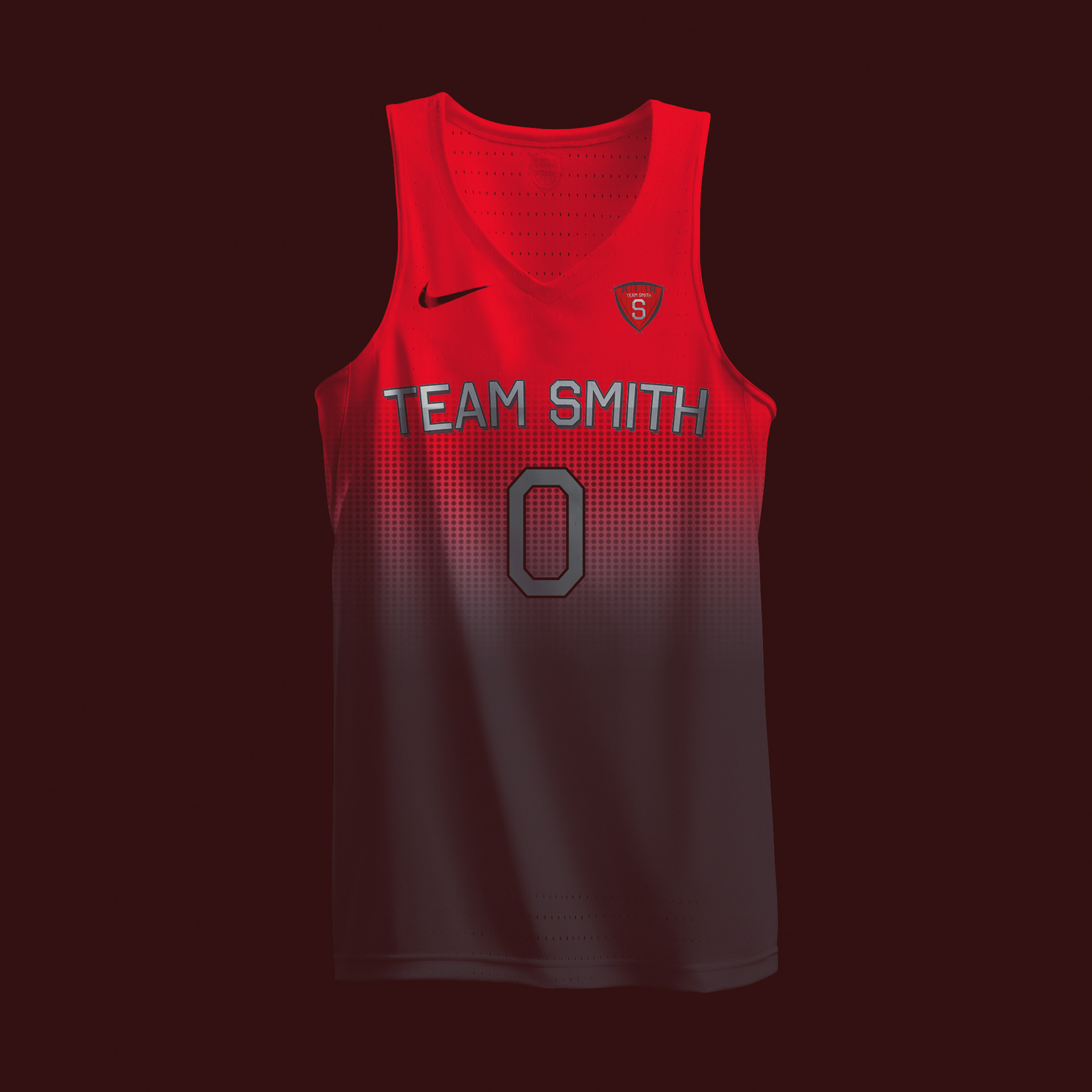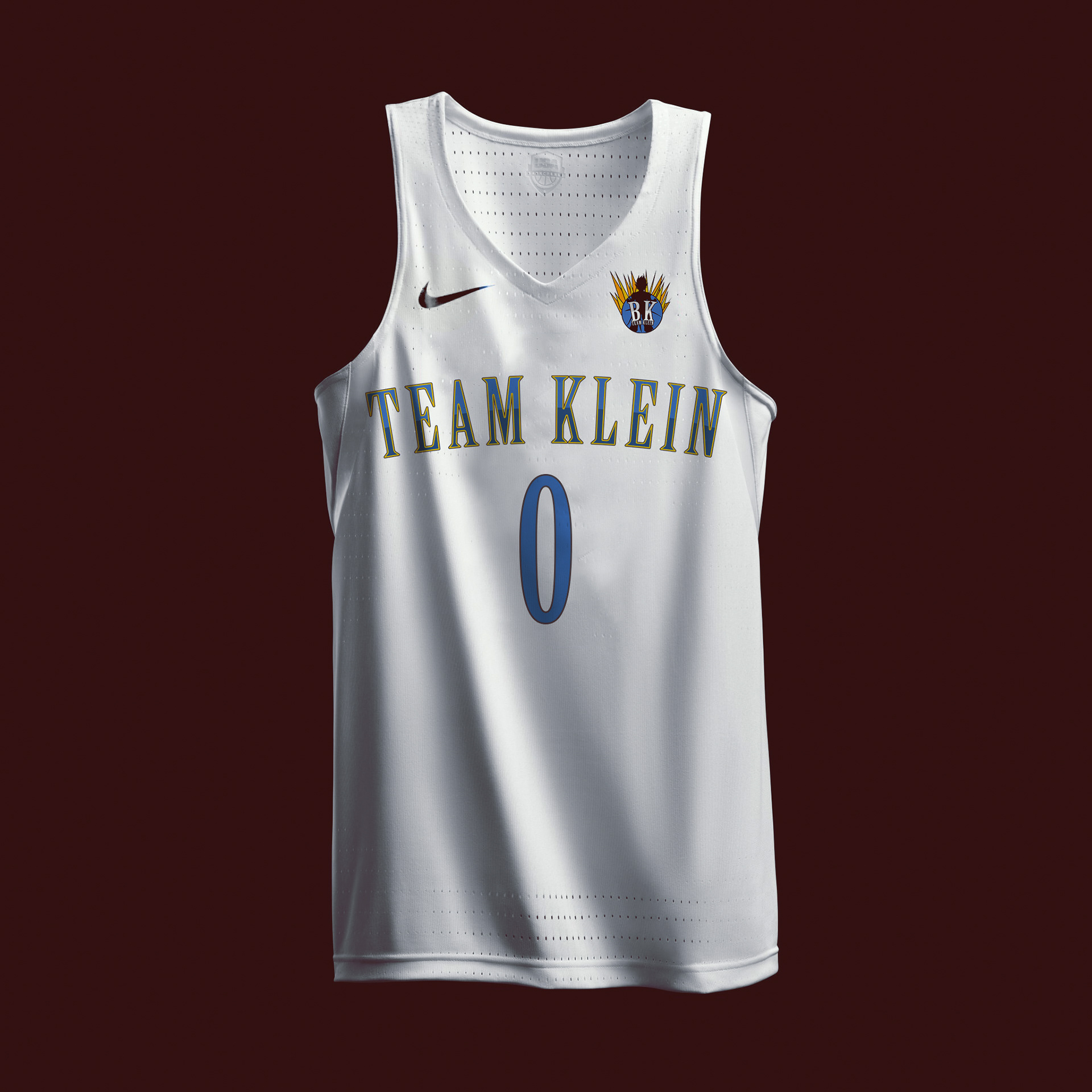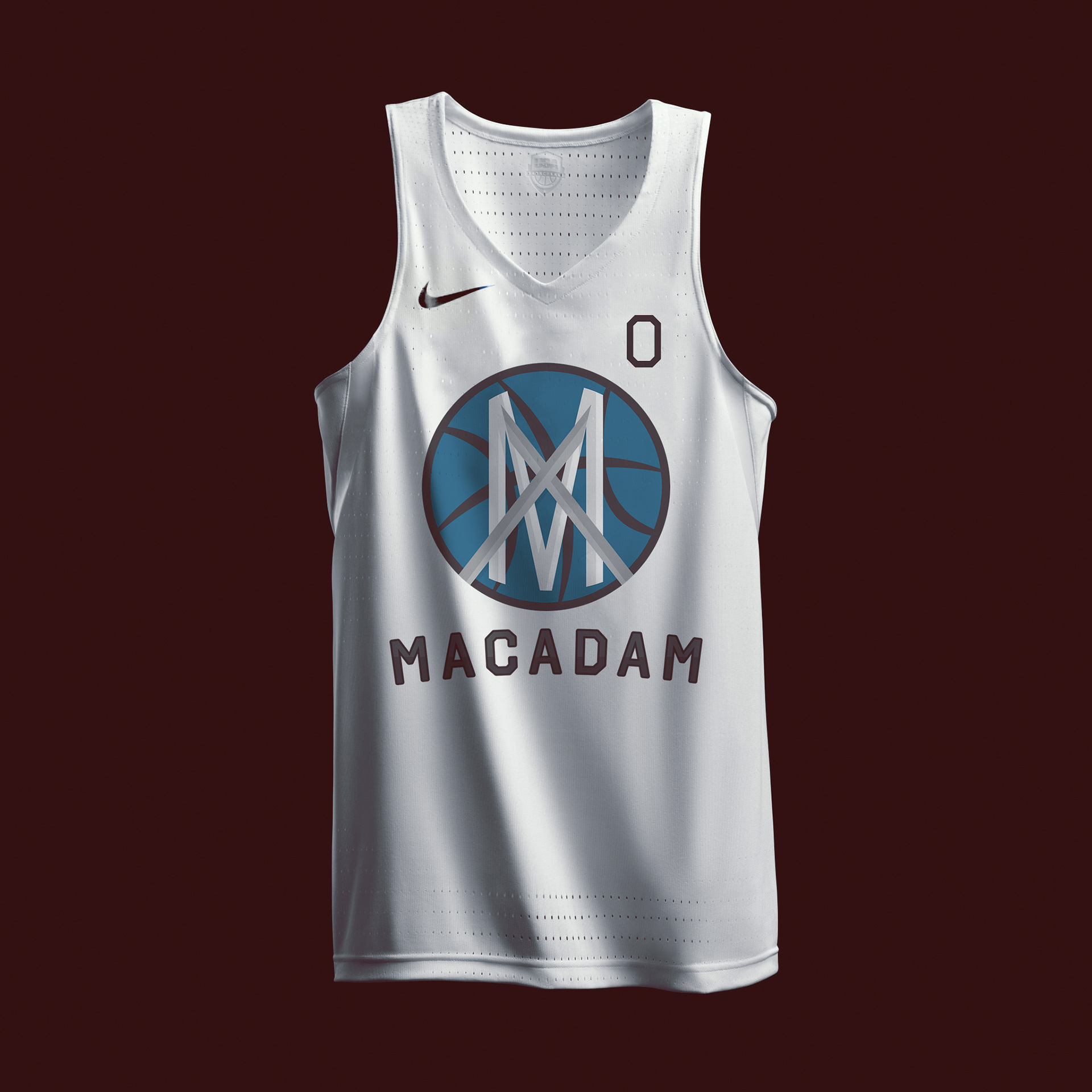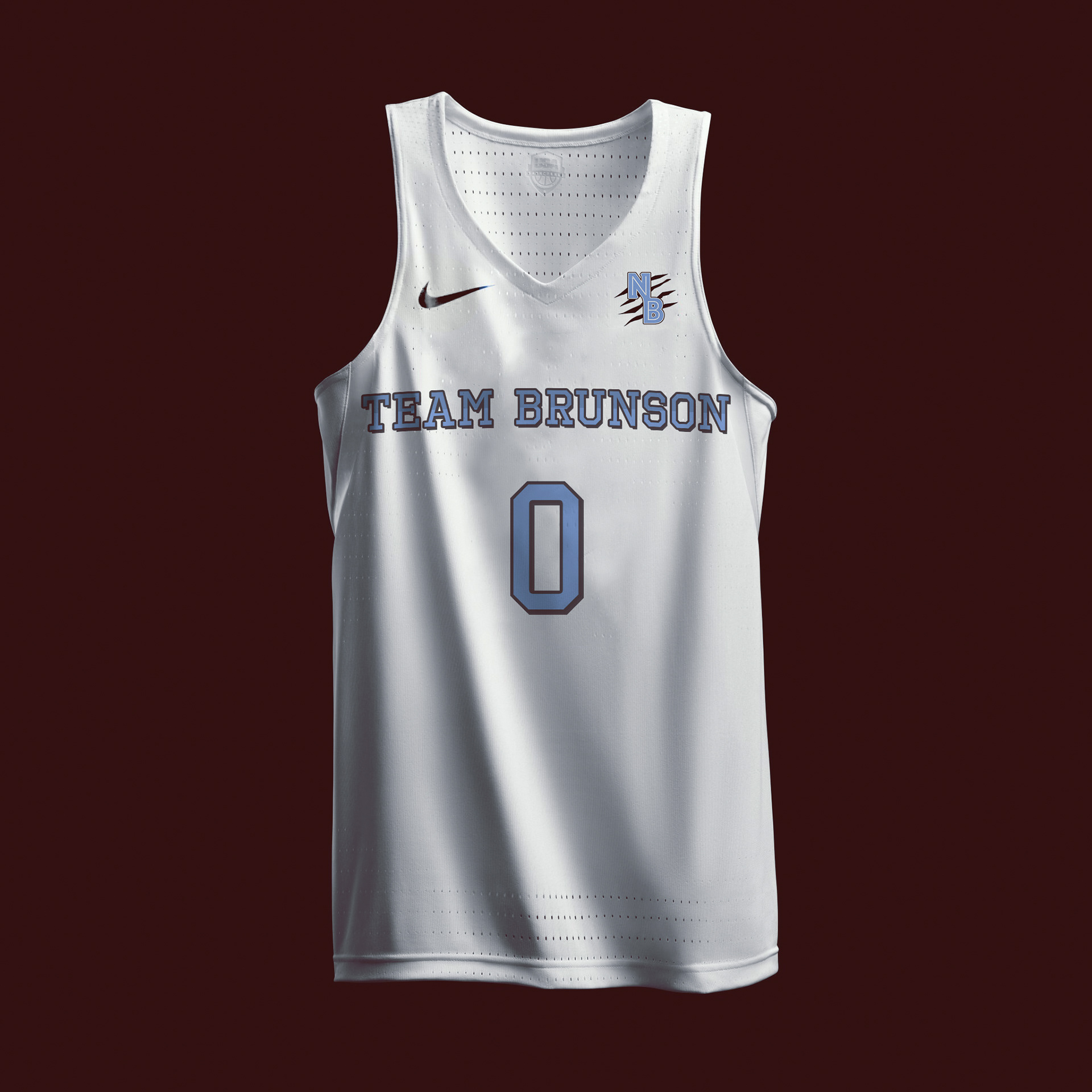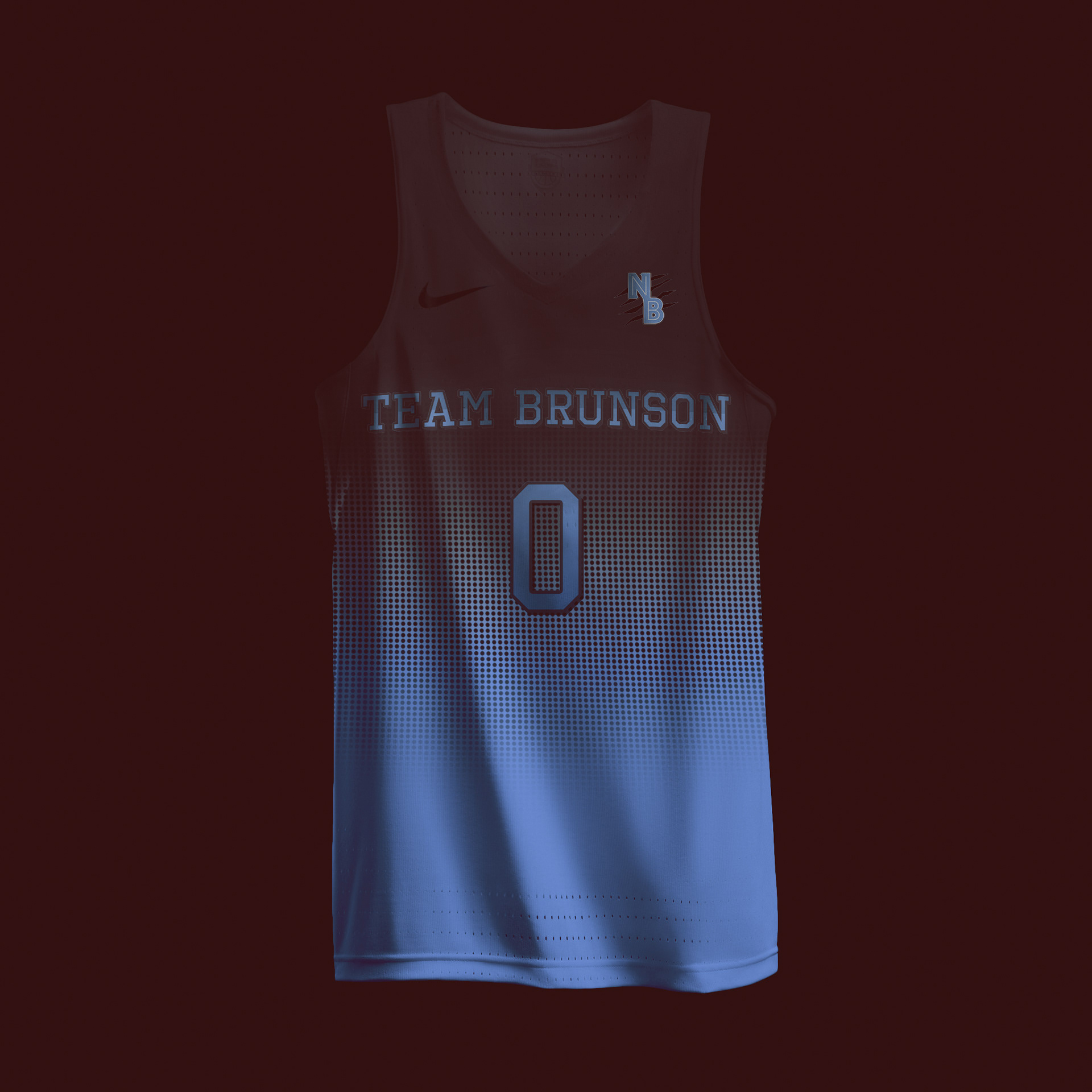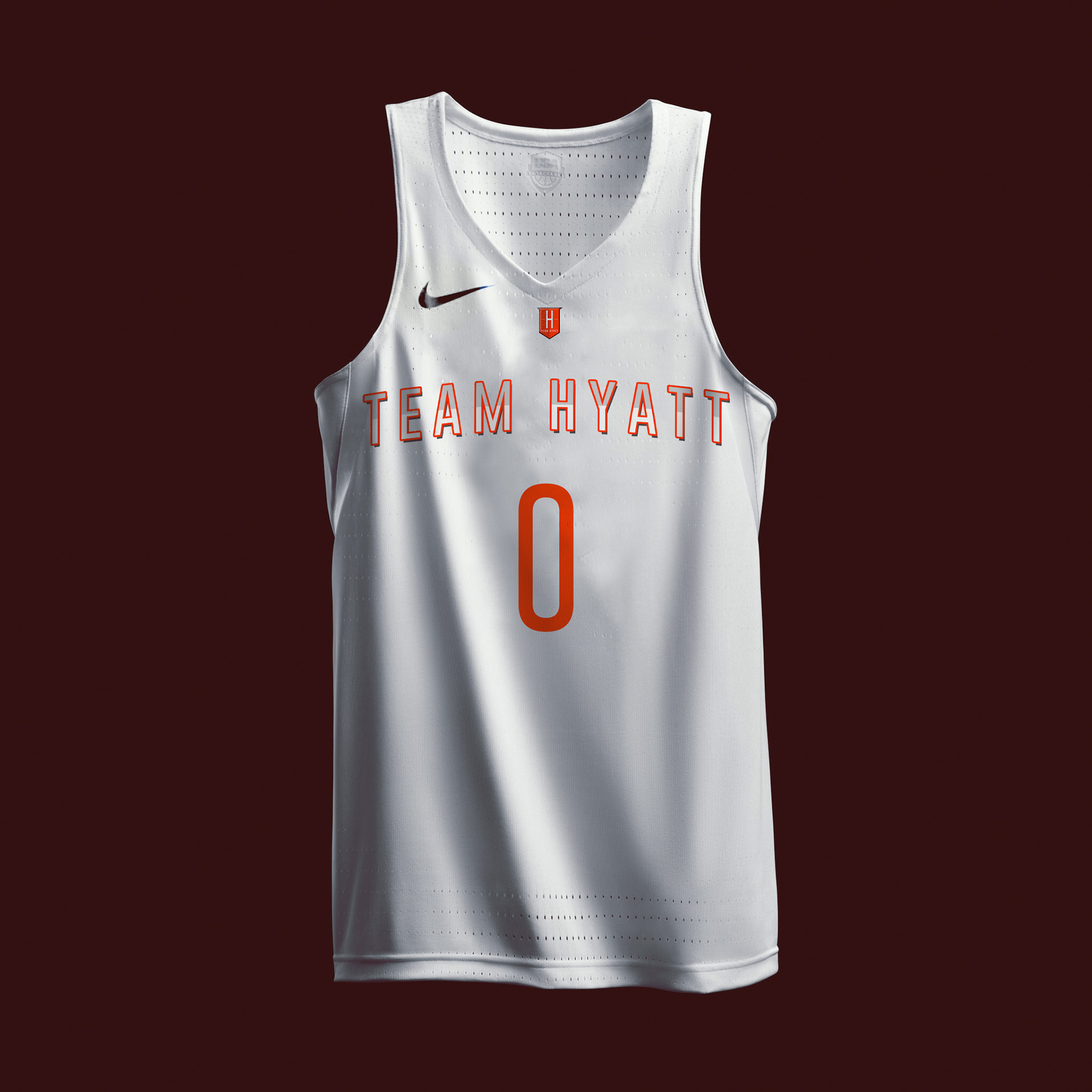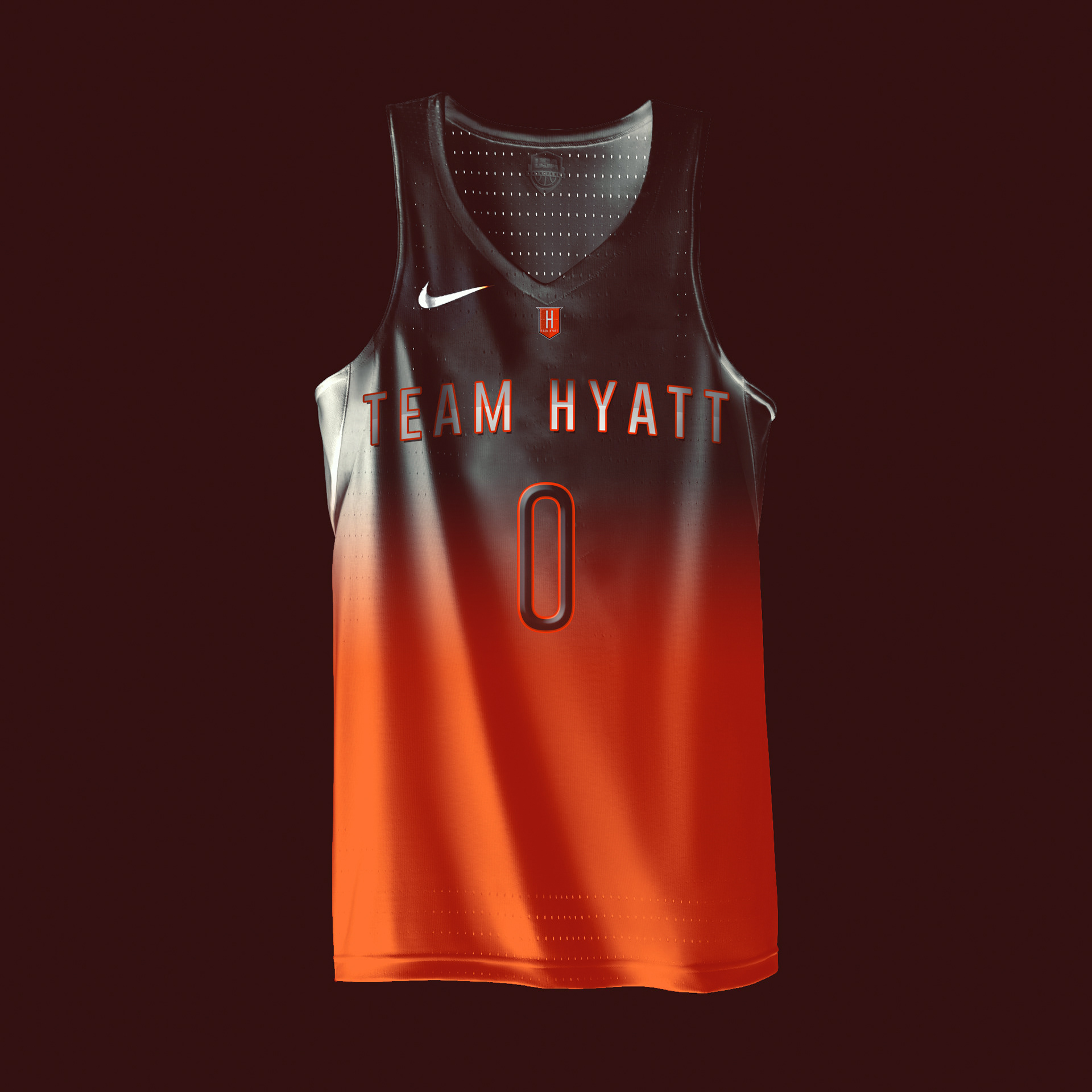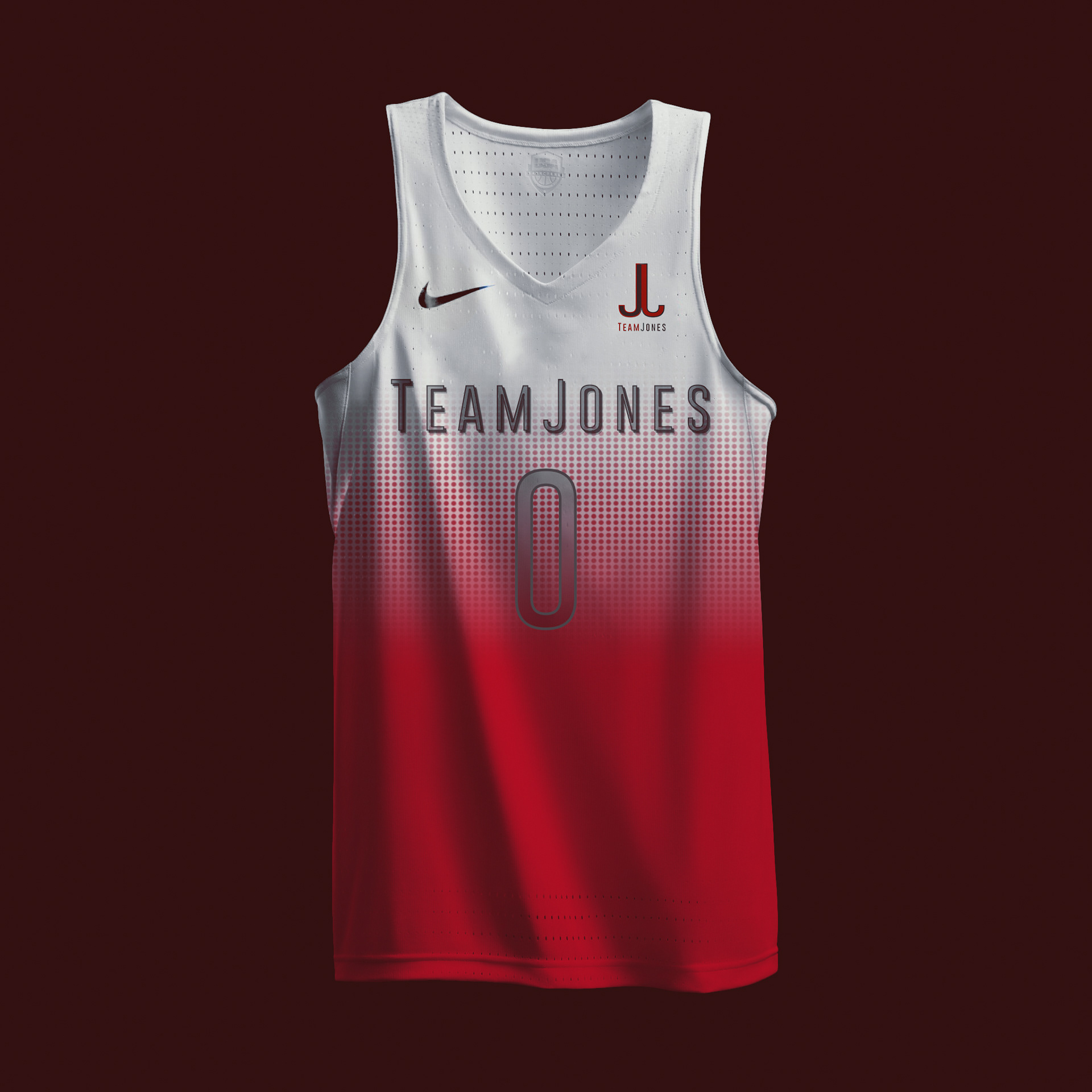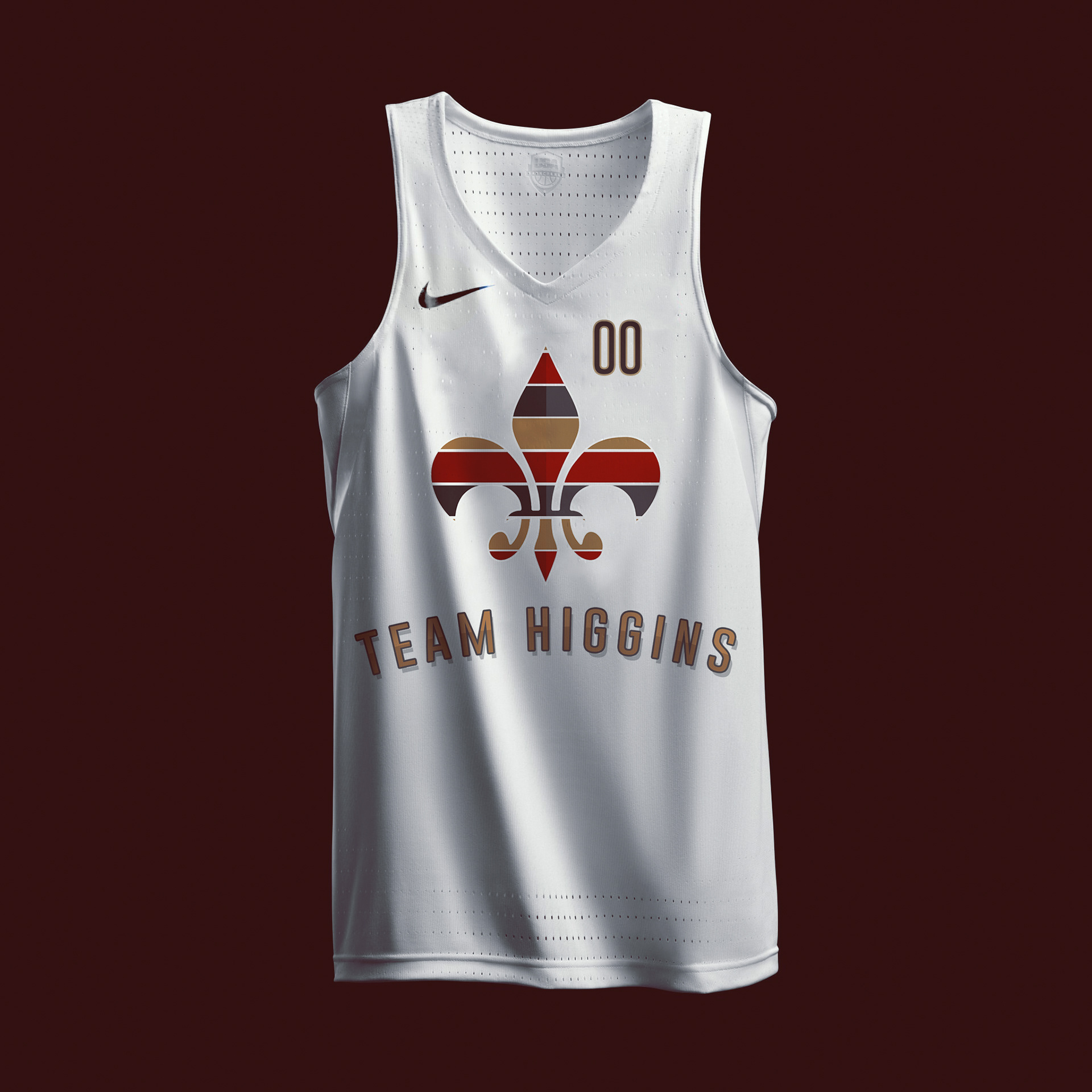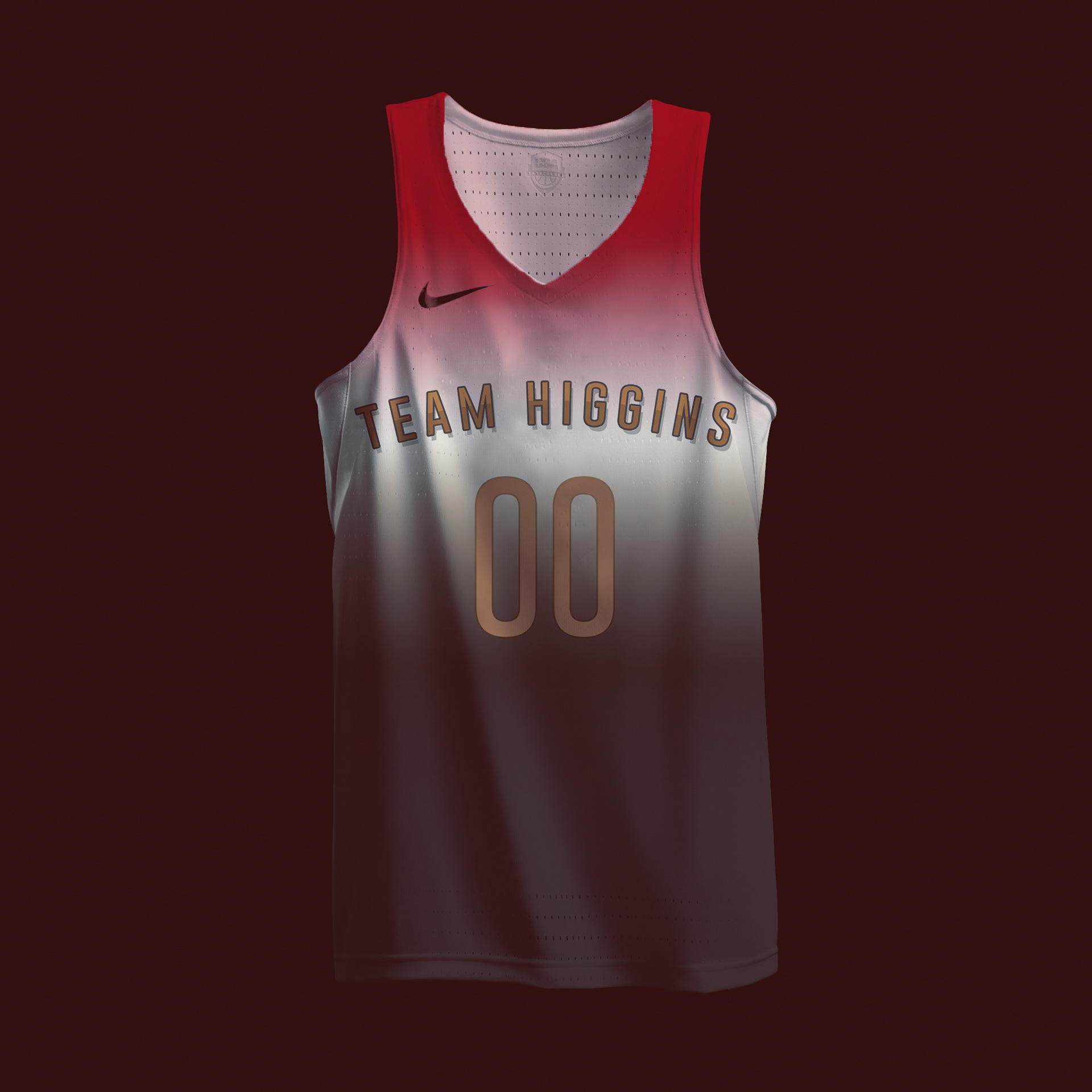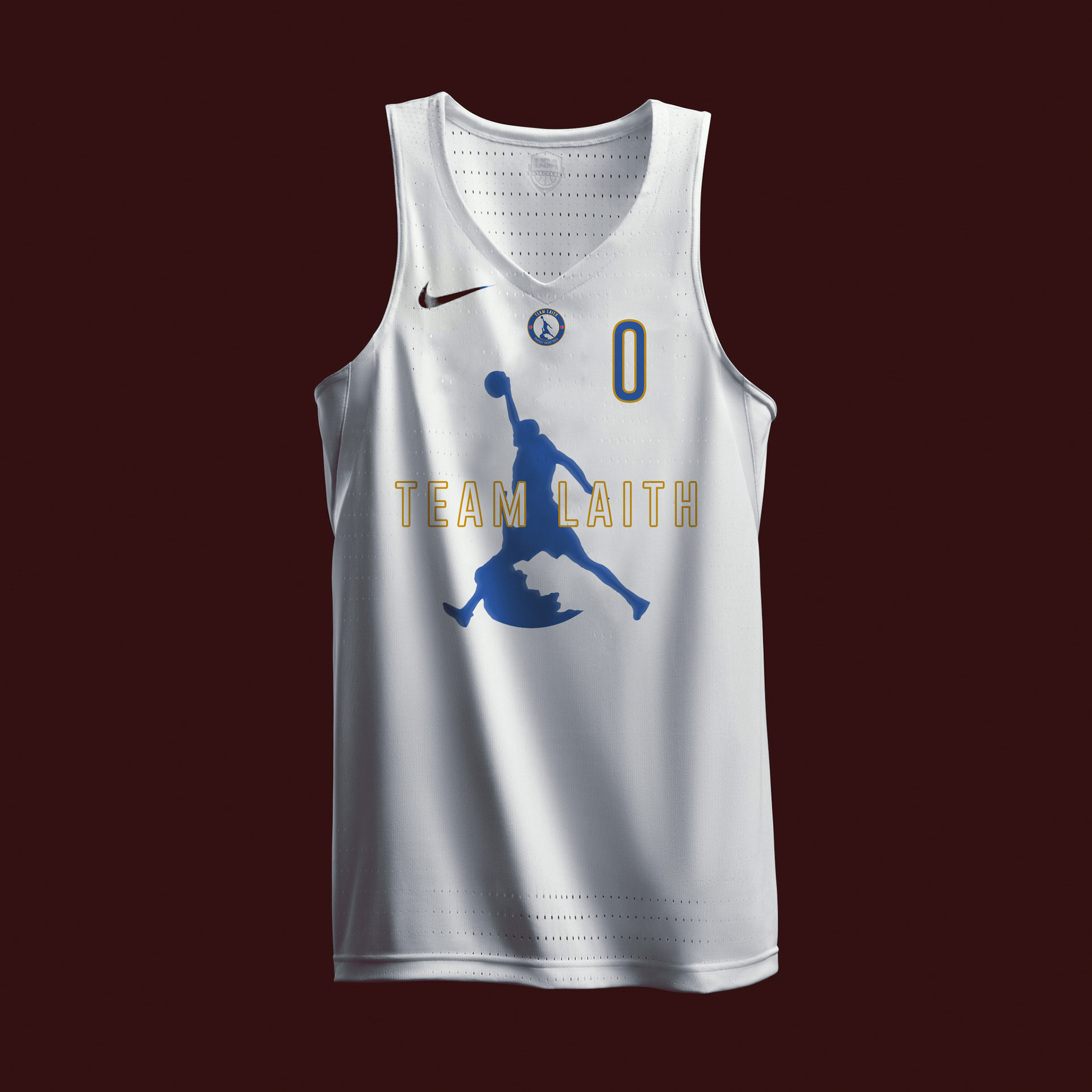 *Note: I did not create the wolf in Team Staab's logo, or the character silhouette in Team Klein's logo.